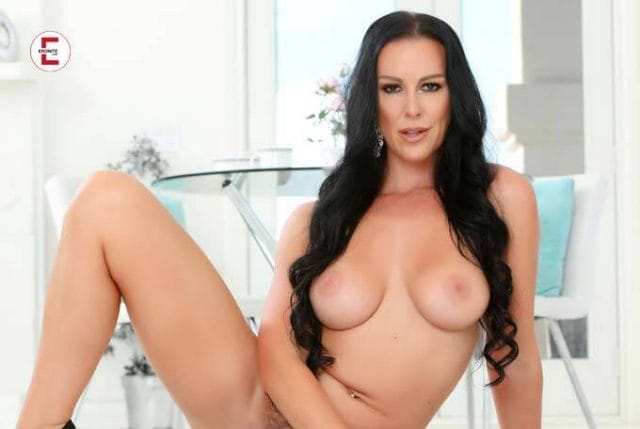 Texas Patti is on Venus
Three long years in which all sorts of things have happened. Many are sick of the pandemic, sick of Corona, and just want one thing: to live. All right – and celebrate! People can now do that at this year's Venus Festival in Berlin. After three years of abstinence, the time has come again for the German-American porn actress Texas Patti.
---
Eronite empfiehlt dir diese XXX Videos, Livecams & privaten Kontakte:
---
Flown in from Los Angeles, Hollywood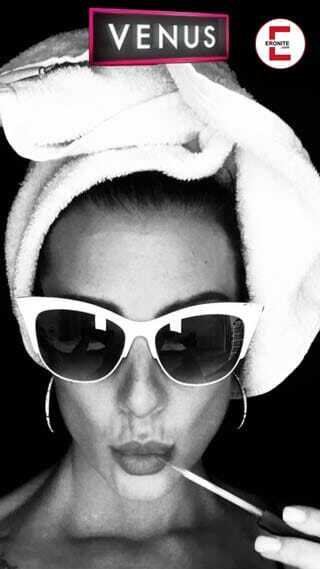 To present her new products and a new advertising partner, the native of Münster, Germany, travels especially from the sunny state of California to once again cause a sensation at Venus.
Texas Patti tells Venus she's excited to "visit the cradle of her beginnings." She is clearly proud of what she has accomplished in the adult industry and also of making the leap across the "big pond" to the United States. In the USA, she is already a fixture in Porn Valley and, with her fun-loving nature, provides a smile or two in the production studios of the US porn landscape.
Flashback – and the beginning of an adventure
In 2011, Patti was already two years part of the German erotic scene, Patti got a call from MyDirtyHobby, if she would not like to fill in as a substitute webcam girl at the Venus in Berlin. Texas Patti and her husband Patrick have always been up for spontaneous adventures – and without further ado, the two protagonists decided to take a vacation and start the exciting journey.
Both were still fully employed at the time. Until then, porn production still played a minor role for Texas Patt and her husband. However, as a hardcore swinger, you were aware that many swingers attend various swingers' parties as part of Venus in Berlin. So they were able to combine one with the other with ease.
But as so often in life, things turned out quite differently: at the Berlin erotic fair itself, Texaspatti was suddenly signing autographs and driving the audience crazy during hot live shows, when suddenly a tall, nice man approached the erotic girl and asked if she was interested in shooting a "real" scene. Quite professional. A "crazy and sex-crazed chicken," as Bettina (her real name) often refers to herself, she immediately agreed and the great Texas Patti adventure was born.
What does Patti bring to Venus?
It goes without saying that she will first present her heart's project: Fake Flight[Eronite reported].
It's one of the craziest shows since porn has been around: Texas Patti and her hubby go out on the street and ask ordinary people if they want to have sex on a plane. Not for nothing it has to be mentioned that of course many couples are surprised – but then some agree after a short time of consideration and get on the plane and the porn industry together.
SoMee – Competition for Instagram?
Bettina wouldn't be Texas Patti if she didn't always come up with a new surprise. For more than four years now, she and her partner have been working on a project called SoMee[Link] , which is now set to enter the Google Play Store and Apple's App Store as an app.
Points that can be collected for various actions, a wallet (a kind of "purse") and a funding function (a kind of "financing" for various products) make people curious and want more. There is even a way to turn your own mail into money here. Will SoMee succeed in overtaking the top dog Metaverse with its giant Instagram?

Read also:
– Hollywood: Porn commune with Anny Aurora and Texas Patti
– Texas Patti demands porn license
– Los Angeles: Texas Patti gives gifts to the homeless
– Texas Patti opens next HUSTLER store in Los Angeles