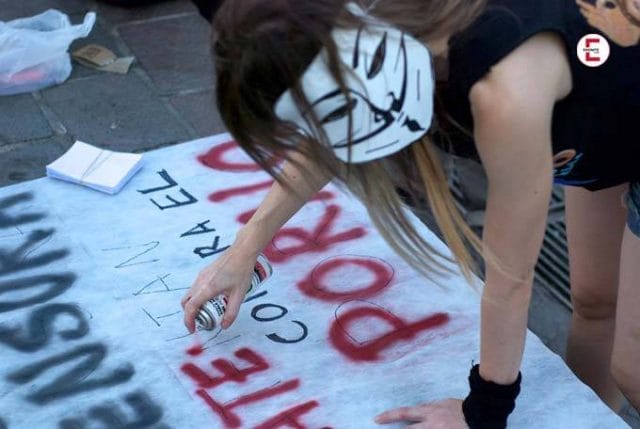 Common sense or religiously influenced censorship mania?
It's that time again. Once again, a group of do-gooders take off on their mission to save this planet. And since such actions are never without censorship, the porn industry must serve as a target. Again. The so-called SenPROTECT Act of the anti-porn lobby NCOSE is supposed to make the Internet a better place in the future.
---
Eronite empfiehlt dir diese XXX Videos, Livecams & privaten Kontakte:
---
What exactly is the NCOSE about?
The idea of the anti-porn lobby NCOSE is as follows: People who find their photos and videos on erotic websites without their own consent can request deletion. The whole thing, of course, much faster and easier him than before. The aim of this action of the anti-porn lobby NCOSE is above all the protection of girls who actually have to experience this embarrassing situation themselves.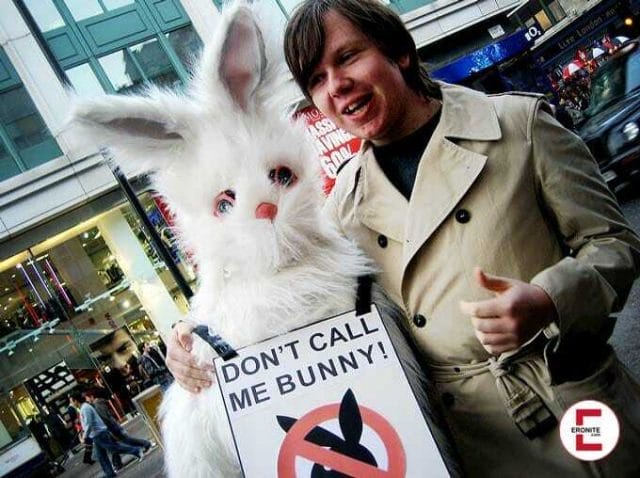 In addition, the portals should verify the exact age of everyone shown and obtain informed consent from everyone involved.
Okay, taking action against illegally uploaded movies and Revenge Porn is basically a good thing. There is also no objection to written statements that the persons shown consent to publication. However, the whole thing has, as they say, a bland aftertaste.
Who is behind the anti-porn lobby NCOSE?
Behind the SenPROTECT act is none other than Mike Lee. The man is a senator from Utah and thus no stranger to the political arena. Joining us is Mormon activist Dawn Hawkins. The strongly religiously motivated lady also gave her name to the anti-porn lobby NCOSE (National Center on Sexual Exploitation).
Previously, the movement was called Morality in Media. Ms. Hawkins sometimes overshoots the mark in her search for villains, however. For example, mainstream magazines such as Sport Illustrated and Cosmopolitan have been called pornography by her.
The sense and nonsense of such actions
When some groups call for more protection on the Internet, there is nothing wrong with that for the time being. After all, there are actually women who unintentionally find themselves on porn industry web portals. They must be helped, of course. Whether this means that new laws are needed is another matter. For groups like the anti-porn lobby NCOSE, the question is how they will handle a possible victory.

Read also:
– Are porn stars allowed to have children?
– PETA demands sex ban for meat-eating men
– Saskia: I love porn and watch every day
– Sex work in Ukraine – Exclusive interview
– Verdict: Professional ban for camgirl Natalie Hot
Will they sit back contentedly, or push with vigor for the next change in the law? Especially in the case of strong zeal with a religious background, caution is advised. It wasn't too long ago that people wanted to ban the distribution of porn because of the Corona virus. Read correctly. It doesn't make sense, but it was called for just like the highway speed limit. Because of Corona, of course.
Therefore, the claims of such people should always be treated with caution. Even if the motivation is basically correct. We can remain curious about what and everything else awaits us from the state of Gods own Country.