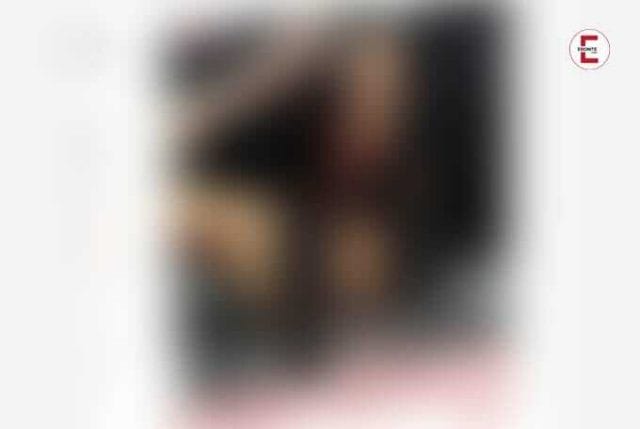 Now it's out…
"It's going to be the best book yet," promises author Oliver Williams. For the 25th VENUS we have dedicated ourselves not only to the current porn and cam scene, but also to the past 25 years. A time in which the erotic business has turned almost 360 degrees. If you look at the companies and faces of the first VENUS and compare this with today, you will find none of them from back then, except for very few.
---
Eronite empfiehlt dir diese XXX Videos, Livecams & privaten Kontakte:
---
The world a quarter century eroticism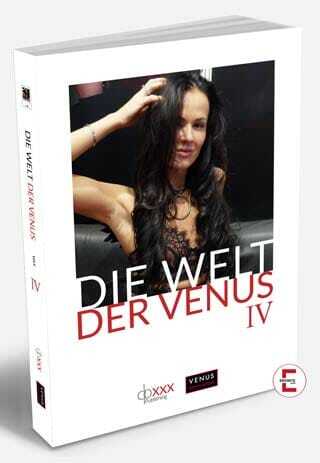 The VENUS has experienced the change from the porn video cassette, to the porn DVD and now to the digital net, designed and reinvented itself again and again. "I think I've done a good job of reflecting the changing times with interesting stories in the new volume. After all, I was also a guest at the first VENUS," Oliver Williams continues.
So in the new, fourth volume there are stories from the beginnings until today, but of course also many interviews with models from all areas of eroticism. For example well-known models like SEXY SUSI, DAYNIA and JULIA PINK, newcomers like LIZ TYRIOUS and XISCA BOND, but also women who have built their business around eroticism, for example NINA KÖNIG and LADY TARA. The new faces of this year's VENUS should not be missing: JOSY BLACK, HANNA SECRET and FIONA FUCHS. A very special part in the book was written by VENUS star MICAELA SCHÄFER.
The title this time adorns Sexy Syndrome Model KSENIA. In addition, there are two hand-numbered editions, each limited to only 55 copies, once with supermodel DAYNIA and with bondage model LIZ TYRIOUS.
Almost all models will also be present at the VENUS and will sign autographs at the stand of DIE WELT DER VENUS.
Many other actions are planned at C&D XXX. So get your tickets quickly: Here you can buy your Venus tickets online