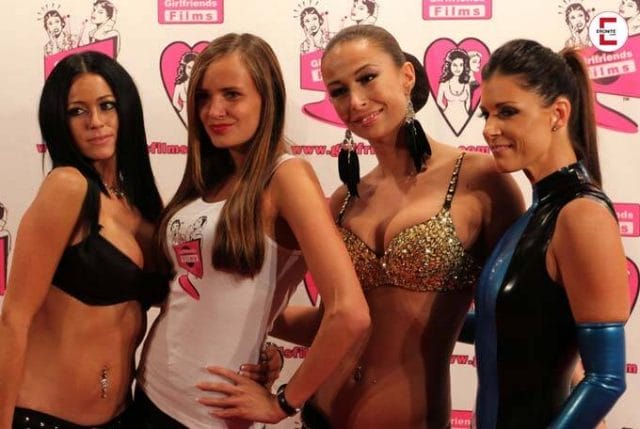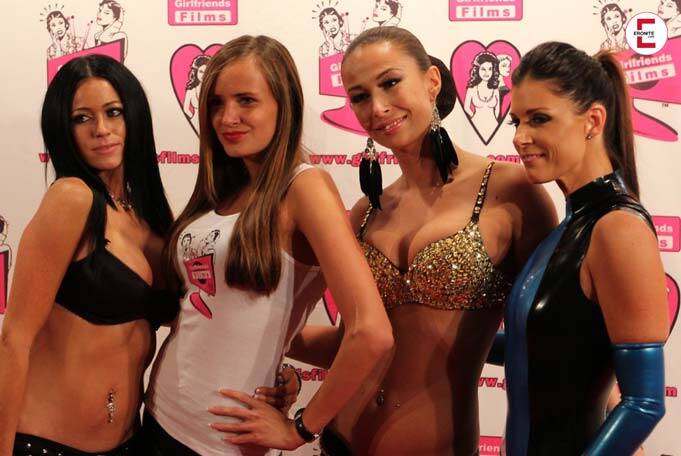 VENUS Festival 2021 cancelled
Fair will not take place until October 2022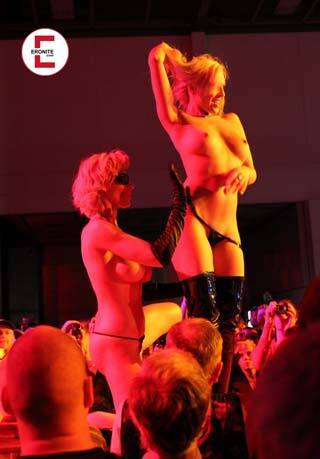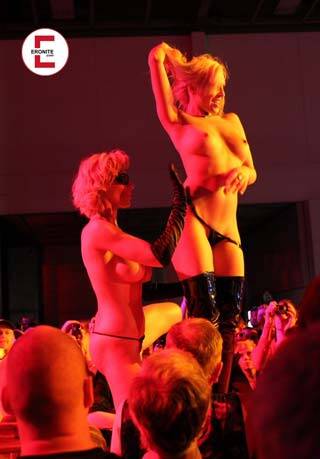 Corona is throwing a wrench in the works for fans and exhibitors again this year: the VENUS from 21 to 24 October 2021 has been cancelled. Until the very end, the organizers worked hard to find a solution how a VENUS could take place under corona conditions. However, it has become clear that the trade fair could only be realised with many compromises and not as usual. This would have little to do with a relaxed experience for exhibitors and visitors. Bookings and prices remain valid for 2022.
Ticket holders can choose what to do with the tickets they have already purchased. Either tickets will be rewritten to 2022 or guests can request a refund. However, it is important that ticket holders choose one of the two options promptly. To get access to the order you need to enter your order number and email address.
The next erotic and lifestyle fair will take place from 20 to 23 October 2022 with numerous exhibitors, news, stars and starlets of the industry. Visitors can already look forward to lots of highlights, attractions and surprises.
Editor's comment:
Quod erat expectandum – as the Latin says: "What was to be expected." After the Wiesn, the Oktoberfest in the Bavarian capital, was cancelled months ago, Venus, the world's largest erotic trade fair for consumers and professionals, was unsurprisingly affected. Normally it takes place every year in Berlin, but this year, as last year, the trade fair, renamed VENUS Festival 2021, has once again fallen victim to the pandemic.
Too bad, but understandable. To implement an adequate hygiene concept seems rather impracticable in our eyes, especially for an erotic fair, where it is important that a lot is shown and also seen. Pornstars with masks? Erotic amateurs and camgirls in their shows with distance and mouth-nose covering? Not at all, it's no fun for anyone. For this reason it is easier – and more sensible – to wait a year!