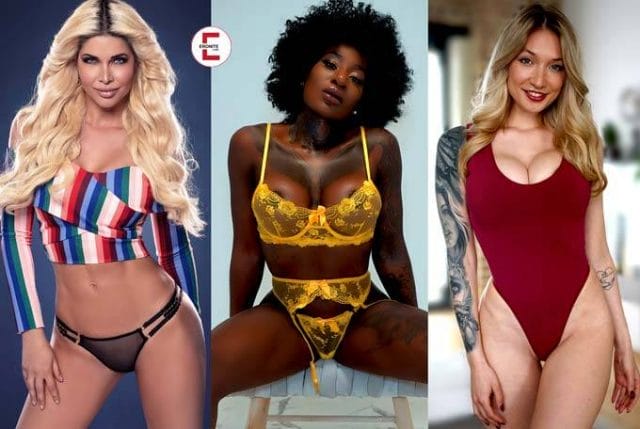 Erotic fair celebrates 25th anniversary from 20 to 23 October
There are still about four weeks until the start of the VENUS in Berlin. And this year it celebrates a very special anniversary: 25 years of VENUS! For four days, the exhibition halls under the radio tower are all about sizzling eroticism. Stars & starlets of the industry, hot shows, shopping areas, kinky and LGBTQIA+ area will again ensure streams of visitors on all four days of the fair.
---
Eronite empfiehlt dir diese XXX Videos, Livecams & privaten Kontakte:
---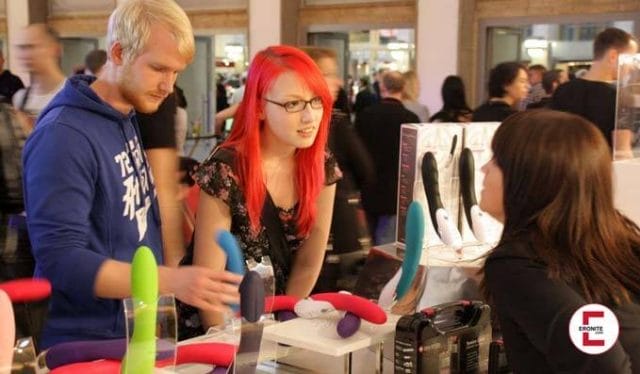 For the first time in its long history, a male face also represents the erotic fair. With Ron Bielecki, the organizers were able to win one of the TOP influencers as ambassador. Ron has not only made the Tornado a cult favorite, but has also made a rapid career leap in the last year. Together with the four erotic influencers Micaela Schäfer, Fiona Fuchs, Hanna Secret and Josy Black, he represents the anniversary edition of the VENU
What do the VENUS faces actually associate with the trade fair that has been captivating visitors for a quarter of a century now?
While 24-year-old Ron heard about the VENUS for the first time at the tender age of 16, Fiona Fuchs remembers her first visit to the fetish area very clearly. "I was completely overwhelmed by the impressions. Until then, a pair of plush handcuffs had been my only point of contact in this area," she says with a laugh.
"I had also always heard the classic prejudice that only perverted, old men come there and was directly proven wrong. I met cool people 18+ of all ages at the last VENUS 2019. To my delight, also many women."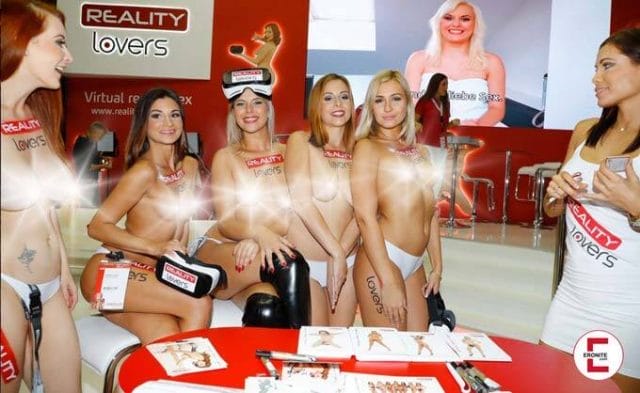 This is also confirmed by her colleague Hanna SecretSome people still think that only old men and voyeurs walk around on Venus. But that is absolutely not true! Venus is the most beautiful fair for eroticism, where everyone can be just as he wants. Many couples come together to expand their sexual horizons."
Fellow attendee Josy Black adds, "At VENUS, everyone has a unique chance to meet the personal stars and learn more about the adult industry. There are so many exhibitors, new products and lots of goodies waiting for visitors." With a smile, she recalls a very special situation: "I was on my way from the main stage back to my stand when suddenly what felt like 20 cleaning slaves came up to me and wanted to clean for me. I was literally surrounded by these men dressed up as "sexy cleaning ladies.""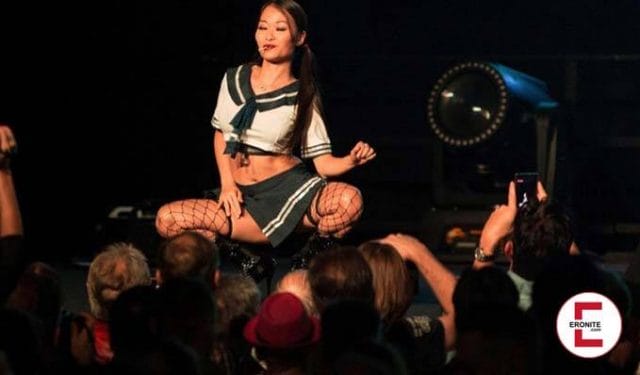 VENUS veteran Micaela Schäfer – this year already for the 9th time VENUS face – had on the other hand already several times her grandma in tow. "Visiting with my grandma is one of my favorite experiences at VENUS. The VENUS is something like my living room and an important part of my life – of course I want to share all this with my beloved grandma. She always totally enjoyed it."
The DJane and nudist adds, "The days at VENUS are always the best of the year for me!" Whether various VENUS songs, nipples tattooed in the shape of a heart or extravagant outfits – Micaela has already come up with some unusual ideas for the VENUS. So visitors can also look forward to a special performance on the occasion of the 25th anniversary.
Tickets for VENUS Festival 2022 are available at www.eronite.com/venus-tickets-online-kaufen.