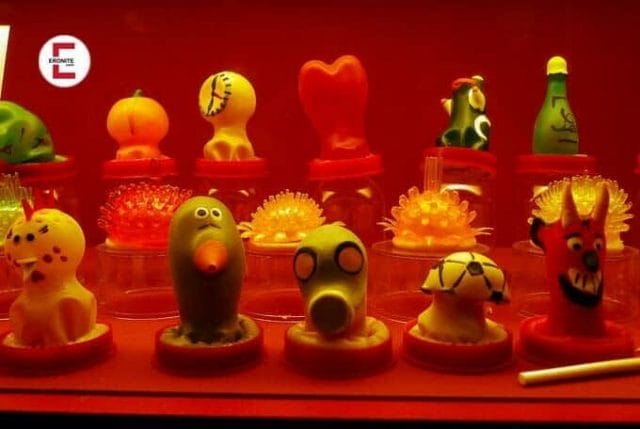 Helper in need or more?
Sex toys are a welcome and fun addition in bed for couples who like to experiment. In today's society, many people choose to remain single for whatever reason. Here the question arises whether sex toys for singles are a stopgap? Or is it perhaps already heading in the direction of a partner substitute?
---
Eronite empfiehlt dir diese XXX Videos, Livecams & privaten Kontakte:
---
Sex toys for singles have arrived in society
Sex toys have arrived in society. Only a few decades ago, the possession of sex toys was shamefully concealed. Going to a sex store in the 80s still had the flair of doing something forbidden. Fortunately, these times have changed and thoroughly Today, people talk very openly about the advantages and disadvantages of dildos, vibrators and masturbators.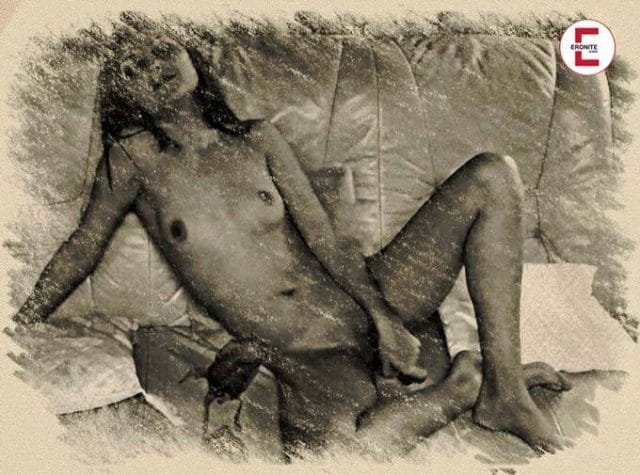 There are certainly many reasons for this turnaround. One of them is that more people live in single households today than used to be the case. But singles also have the need to find sexual satisfaction. Whereby it must be said that the form of satisfaction between man and woman differ fundamentally. Thus, women have the desire that sex toys for singles feel as "natural" as possible. For men, on the other hand, the satisfaction of sexual desires is clearly in the foreground.
The situation is quite different for men. Here, sex toys serve more to satisfy the urge. Therefore, toys for men are often kept rather very simple. An exception are masturbators that are very close in appearance to a real vagina.
That's why sex toys for single people are not an emergency solution
Dismissing sex toys for singles as a stopgap is not fair to either the single or the sex toy. Singles also have the need to satisfy your lust. For women and men there is a huge selection of sex toys that fulfill almost all variants of sexual desires. Women are even offered a significantly larger selection of sex toys. Dildos, vibrators and anal plugs are just a small selection of toys for women.
And all these toys do what is expected of you – reliably bring the woman to climax. As already mentioned, men tend to be a bit more simple-minded. Here, the focus is rather on satisfying the desire quickly and effectively. So you could already speak of a stopgap for sex toys for men. But you don't have to see it quite so negatively.
Meanwhile, masturbators are also away from the image of the pocket pussy. Here the market offers models modeled after real models. If you want, you can even buy models of the vagina of famous porn actresses for the most intimate fantasies.
There is no final conclusion
The question cannot be answered unequivocally, because it depends too much on the individual person. There will always be people who prefer sex with real people. But even for these people sex toys for singles do not have to be a stopgap. The toys also offer too much fun for that. So it has its charm to pamper yourself without having to take into account the preferences of a partner.
Finally, the toys can be integrated into the love game and increase the pleasure factor enormously. If you let your partner watch you during masturbation, he will very quickly agree to more fun for two. But no matter if man or woman, sex toys for singles can never be a partner substitute. In addition, the sex toys for singles then lack some features that make up a partnership. The warmth or smell through passion sweaty body can not give a sex toy.
Neither can they simulate kisses or caresses. In general, sex toys are very limited in the interpersonal area. Or to put it a bit flippantly, you can't expect deep conversations from a dildo. And that's what a relationship is all about, isn't it?