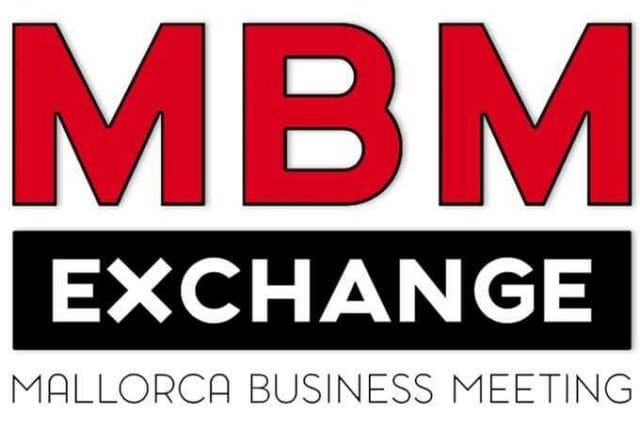 The Balearic Island calls – and in German language
Summer is – at least in Germany – already as good as over. But this does not stop the initiators of the MBM Exchange from launching a new event. Why is there a new event? Isn't there already enough for the online entertainment industry?
---
Eronite empfiehlt dir diese XXX Videos, Livecams & privaten Kontakte:
---
Why MBM Exchange?
Quite simply, there is no longer any event – apart from the German Frankfurt Summit – that is aimed at a purely German-speaking audience. This is exactly the point that the MBM Exchange takes up.
The MBM Exchange, the Mallorca Business Meeting, is a casual get-together with representatives of the online adult entertainment industry. In a relaxed atmosphere, there will be the opportunity to maintain existing contacts, make new ones and expand one's network of illustrious business partners. Here, the focus is not on sponsors, advertising banners and company lounges, but on the togetherness of the participants. Interesting participants are expected on the beach under the Spanish sun.
What does the supporting program look like?
The three-day event, July 3-5, 2020, will begin with a casual chat in a typical Mallorcan restaurant. Here you can find roast suckling pig and lamb, but also frito mallorquín and snails in garlic sauce. And on this evening the guests of MBM Exchange want to immerse themselves in Spanish life, a visit to a club mile is on the agenda, where few if any tourists stray – even in high season.
The hotels recommended by MBM Exchange are all located in the immediate vicinity of the event locations, and are usually even within walking distance.
The next day, Saturday, we head to a small but fine sandy beach to cool off, swim and network under the Mediterranean sun. In the evening caramelized steaks are on the program, no one is guaranteed to stay hungry, before a small vote is in the room: where should the evening end? At Ballermann or rather in Palma's nightlife district Santa Catalina?
Sunday is all about fun: a visit to Aqualand Arenal is on the agenda. The many slides and attractions promise a wet and refreshing experience at the end of the Mallorca Business Meeting on the largest island of the Balearic Islands.
Is the MBM Exchange to be a new Eurowebtainment (EWT)?
No, the EWT is certainly not intended to be reinvented, nor do the organizers have this claim. Neither from the size nor from the professional audience, which has shifted more and more to the crypto scene at EWT. The lectures and seminars at Eurowebtainment satisfy the interests of the creators of cryptocurrencies, but no longer fully those of the adult entertainment industry. This is where the MBM Exchange would like to start.
More info & tickets: www.mbm.exchange