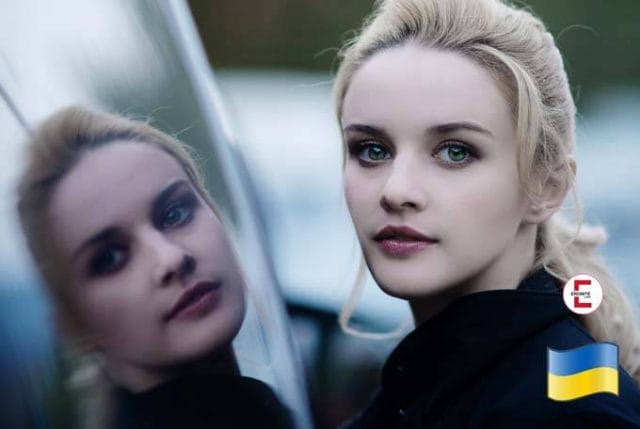 Models in Ukraine affected by sanctions
We are living in very tragic times and the whole world is reacting with concern to the horrors people are going through in Ukraine.
MDH, one of the largest and most popular amateur portals, says through its spokesperson: "We understand that models living in Ukraine are directly affected by this crisis. We at MyDirtyHobby stand by all models who do not have the freedom to work or live the way they want.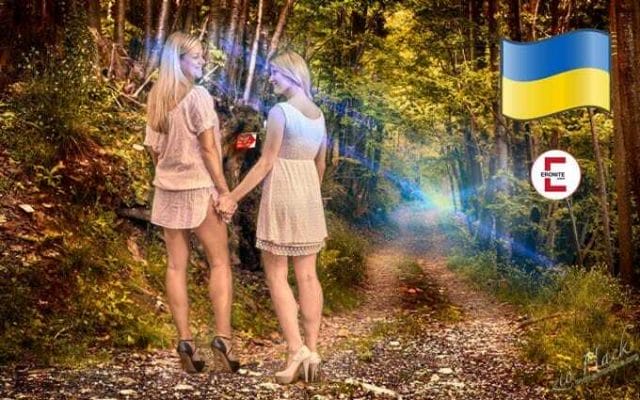 Therefore, MyDirtyHobby will offer additional help to any model in Ukraine who is negatively affected by the current circumstances. Because life in Ukraine is severely impacted and Internet access is limited, MyDirtyHobby will raise payments for models in Ukraine in March to the amount each model earned in January."
MDH boosts the earnings of the Girls
MDH makes the following offer to all models from Ukraine: "If, for example, a model lives in Ukraine and earned 500 euros less in March than in January, we will add 500 euros to her earnings in March.
MyDirtyHobby also donates 5,000 euros to Emergency aid for Ukraine(uno-fluechtlingshilfe.de), a non-profit organization in Ukraine. We have built a strong community over the years, and we invite you all to donate as much as you can to help people in need.
Our community has many members around the globe and MyDirtyHobby will always stand by its models. Together we are strong!"
Read also: MDH donates to homeless in Berlin in Corona winter
MyDirtyHobby is a coin-based platform where amateurs and camgirls can upload self-shot fetish and porn clips for interested users to watch. In addition, there is the possibility to communicate with each other via an internal sex chat and to chat with each other via webcam. Some of the providers also offer so-called user turns.