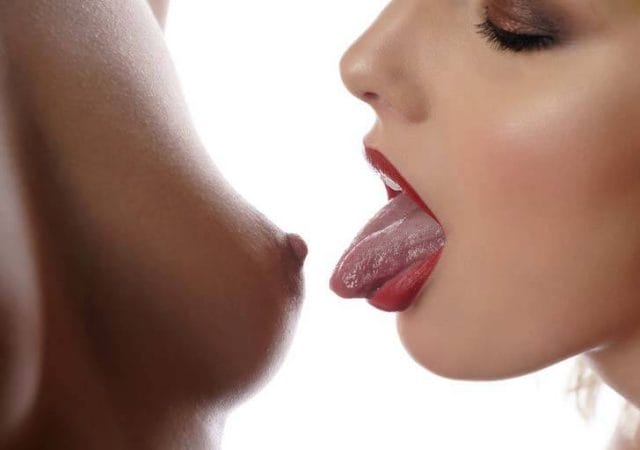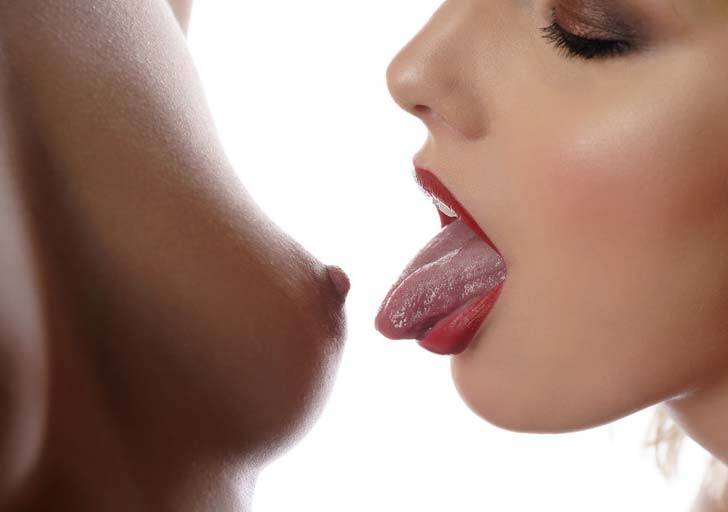 The high art of cunnilingus
To be able to lick a woman properly, it is important to pay a lot of attention, empathy and perseverance. How to lick a woman properly, that will be presented here with several tips.
---
Eronite empfiehlt dir diese XXX Videos, Livecams & privaten Kontakte:
---
Licking the woman properly – The preparation
For a woman to really engage in cunnilingus and relax, she should first be comfortable and able to relax.
She should be in a position that is comfortable and/or stimulating for her. This is most often the case when lying on your back in a soft bed. However, some women also like oral satisfaction while standing or sitting on a chair or similar.
Honest communication between the partners is important here.
Depending on how the woman likes it, you take time for intense kisses and extensive caressing of the whole body. Both partners usually have to get into the situation first and let themselves fall.
Licking the woman properly – The prefeeling
During all this foreplay you can, for example, with kisses and touching hands now slowly work your way to her vagina. But all this is still done playfully and tenderly. Licking a woman properly – that means moving over her body more with kisses than licks!
Direct stimulation of her clit and/or G-spot should be avoided if possible. However, you can get a brief "overview" of where and how big her clit is in the first place with one finger. Because nothing is more frustrating for the woman than when the partner licks around like crazy in her mumu, but never gets the right spot.
It must be said that it is much more difficult to feel the clitoris with the tongue than it is with the fingers. Therefore, it also requires some practice before you can lick a woman properly.
★ S ee here girls who are into licking
Once you have reached the area of her pubic region, you should continue not to immediately go for the clit. The female genital has a lot of very erogenous areas, and for each woman these are slightly different. For example, many women like their thighs to be kissed, licked and caressed.
A very sensitive area is also the region around her labia. This one must necessarily include in the caressesmit. Some women have longer labia and like it when you suck and/or gently nibble on them.
Licking the woman properly – In the center
When it comes to the actual stimulation of their pleasure areas, it is imperative to go to work with feeling. Some women need a strong stimulation, others are very sensitive and already feel a normal touch as too intense. Also, some women are not even into it when the clitoris is stimulated directly, but a touch of the directly surrounding areas is enough for them.
Important in cunnilingus is a certain uniformity! If you constantly change the tempo or the position, it is very frustrating for the woman, because so no climax can be built. It is better to start slowly and gradually increase the pace and pressure.
The woman changes the position of her partner's tongue by moving her pelvis as she pleases. Thus, she herself determines the optimal position of stimulation. To be able to lick the woman properly, the licking part should also have taken a comfortable position.
Licking the woman properly – communication between partners
What is important in lovemaking is basically honest communication between partners.
At every touch and caress should be closely observed their reaction. When in doubt, always talk to each other!