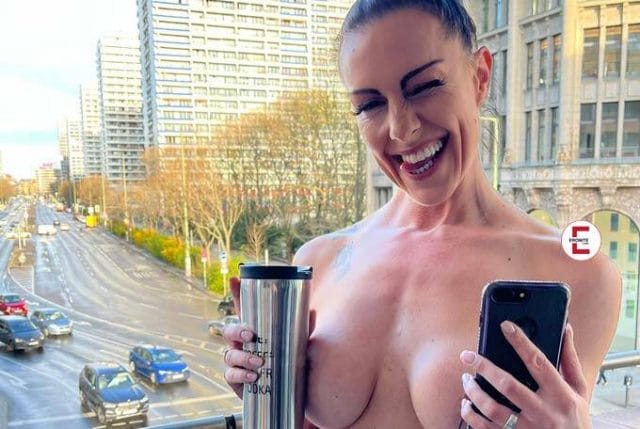 New motto for this year
With a completely new motto, Texas Patti is also coming to Europe and Germany in 2022 – to her old home. The PR and marketing team of the porn actress from Münsterland did not make it easy when it came to proclaiming the motto 2022. Many things have happened: Corona, the war in Ukraine and the resulting economic crisis.
---
Eronite empfiehlt dir diese XXX Videos, Livecams & privaten Kontakte:
---
Texas Patti 2022 reinvents itself again and again
The team and the German porn export have not made it easy, but those involved think that right now it is very important to think and act beyond one's own limits.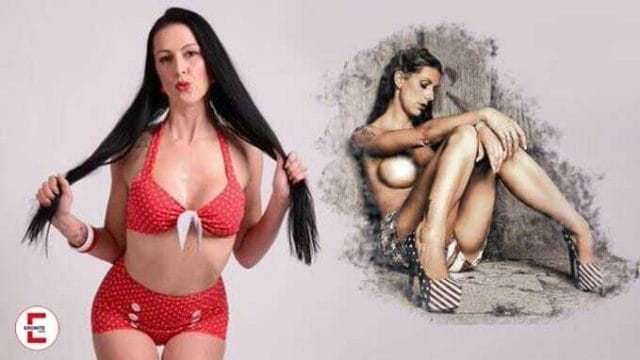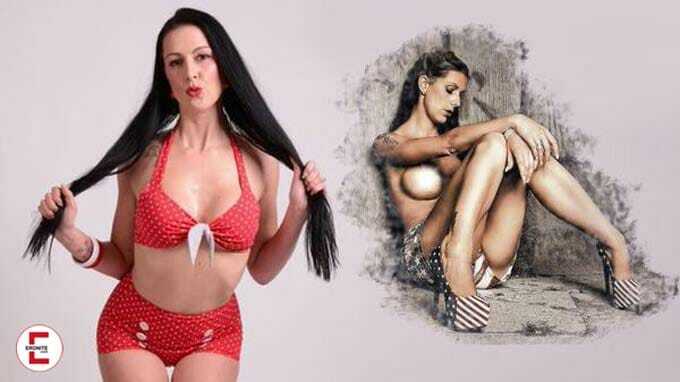 They see their mission primarily as inspiring and entertaining people. Therefore, with this motto, they try to approach people and fans with something positive.
When planning the 2022 EU tour, Texas Patti wasn't sure what she could and couldn't implement. But she was very positively surprised herself, because not only the Corona situation as well as her fans and European producers have given her eight incredibly great weeks. She can hardly put into words how happy she was about the success of her tour this year.
The EU Tour 2022 of Münster was long overdue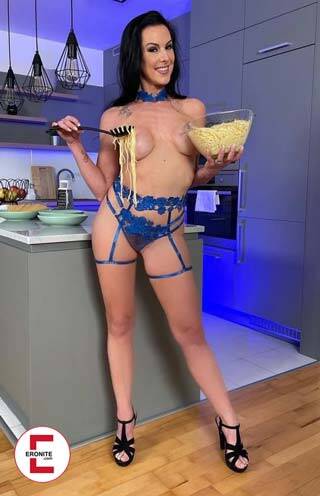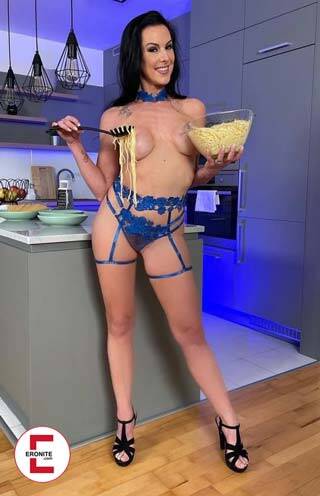 Four fan meetings ("Meet and Greet") with a total of more than 1,600 fans just in Germany showed her every minute why she loves this – her – job so much. She is so incredibly proud of her fans, because every single one of them is the reason she gets to live this life and dream with her team. Both in Europe and in their new home in the USA, Los Angeles, California.
Texas Patti's next concern was to introduce the new project "Fake Flight" in Europe as well. It took two full years to get Fake Flight up and running. From the idea to the release. It makes you wonder outright, "What is taking so long about a new show?" Well, by the time the team finally had all the permits, 12 months had passed. Because their claim was and is not to fake the airplane scenes. Read correctly! They film couples having sex during a flight. Couples who approach her on the street and ask if they would like to go to the Mile High Club.
Also read: Yes, I had incredibly good sex with the pilot
Of course, there are also professional actors and actresses. But that's more because when word got out that Texas Patti was inviting people to the Mile High Club, a lot of professionals wanted to join. In the beginning there were 64 requests from professional actresses!
Let's get to what Texas Patti personally was also very proud of. The Texas Patti brand has been so memorable to many producers that it has experienced 22 bookings in just 18 days. That she loves sex and in addition anal and double penetration (DP) – this is no secret. But it also did her ego an extraordinary amount of good. Of course, it is a balm for the soul when she is in such demand just as a MILF. After 13 years in the adult industry, it makes her especially pleased to be definitely still wanted by the fan community.
Production companies like Brazzers, Czech VR, Virtual Taboos and Denice Denmark as well as requests from Rocco Siffredi, just to name a few, confirm every day that the EU-TOUR has become an absolute must. But that's not all: two new 2-year advertising contracts have also fluttered into the house.