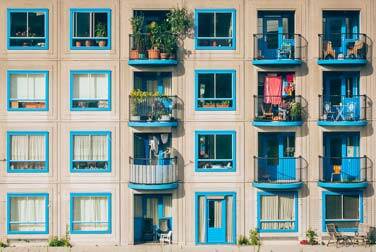 Rampant love and sex on the balcony – is it allowed?
Uninhibited live out the lust – that is allowed and that is forbidden
The temperatures are rising, spring fever is setting in and with it the desire for the most beautiful pastime in the world. However, caution is advised here in the fresh air, especially if you want to have sex on the balcony, in your own garden or roof terrace. Neighbors may feel harassed.
---
Eronite empfiehlt dir diese XXX Videos, Livecams & privaten Kontakte:
---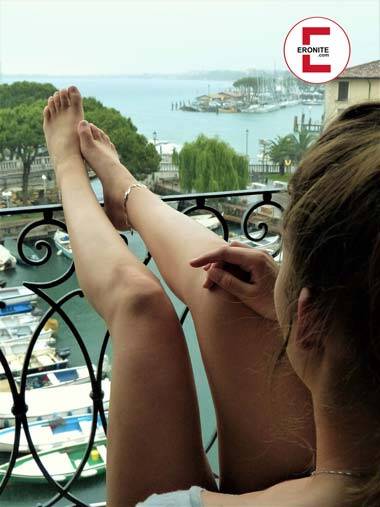 Justice knows no room for manoeuvre
Especially when the weather is warm, people are drawn to the outdoors. Numerous outdoor activities invite you to spend your free time with your partner in the fresh air. No wonder that this overcomes one or the other and he wants to exchange tenderness with the partner. The thought of romantic sex on the beach or in the field during a bike ride can be quite arousing. However, one should be careful here. Because the law has no leeway when it comes to sex in the garden.
With every law there is a grey area
The law actually has a grey area when it comes to sex on the balcony. Thus, it must be said that this is not prohibited in principle. However, public order must not be upset. This means that no one should be bothered by the love game. So what you do in your own four walls is a private matter. Therefore, it is not forbidden to practice sex on the balcony. There are, of course, a few rules to follow when relaxing on the terrace or balcony.
Again, it is important to note that you should not overdo it. The thought of having sex on the balcony and being watched by the neighbors can sometimes be very arousing. Still, you shouldn't take your chances. If you decide to take your lovemaking outdoors, make sure you don't moan loudly in pleasure, but rather keep it down.
Sex on the balcony better with privacy screen and not so loud
A balustrade can also help keep sex on the balcony from being right out in the open. This way it stays quiet and the neighbours are not disturbed.
The same is basically true for sex in the garden. It is not forbidden to enjoy yourself in the open air in your own garden. Nevertheless, one should remain rather quiet and do this behind a privacy screen. Because as soon as the neighbours feel disturbed, sex on the balcony can become a misdemeanour and this can be quite expensive.