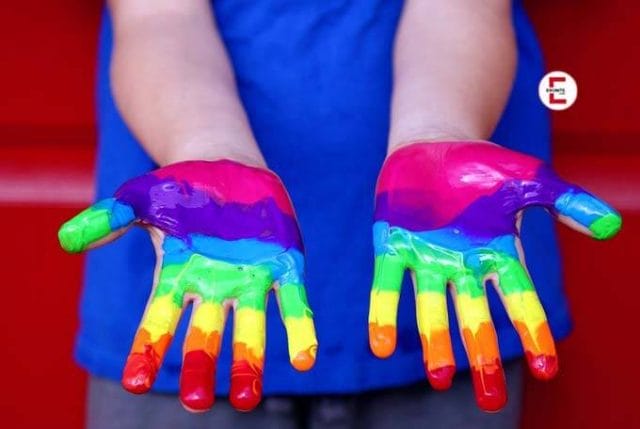 Suddenly bi – how could that be?
I am Martin, 50 years old, married for 20 years, two children and I have actually always been heterosexually inclined and never had even the slightest feeling of finding men sexually attractive, until the day my confession is about, when I suddenly became bi.
---
Eronite empfiehlt dir diese XXX Videos, Livecams & privaten Kontakte:
---
In the erotic cinema I could watch several men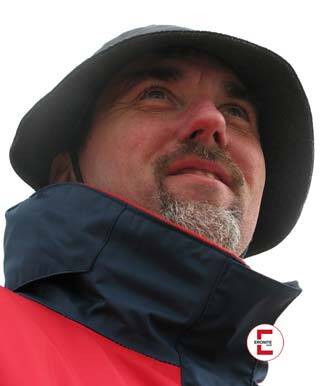 My erotic confession begins with the fact that I actually only wanted to visit a porn cinema once. The cinema was connected to an erotic shop and so I paid at the box office and entered the premises. It took me a few minutes to get used to the darkness. The first room was equipped with a screen and a larger sofa. In the next room there was a labyrinth, which made me very curious.
Shyly and curiously I crept through the corridors and what I saw there irritated me on the one hand, but was at the same time very exciting. In the middle a young lad was kneeling and around him stood several men with their trousers down, which the guy was satisfying alternately with his mouth and his hands.
Lasciviously, he also took in the cum, moaning loudly as he did so. Something stirred in my pants and I was irritated. I grabbed my jeans and massaged my hard part through my pants, this was just the beginning, my confession continues.
My Sex Confession – My First Bisexual Oral Adventure
When the haunting was over, I stood rooted to the spot for a few more minutes when I saw a thick penis being pushed through an opening in the wooden wall. Now my confession continues: As if in a trance I reached for it and massaged the thick thing with my hands. It wasn't long before I leaned down and took him between my lips as well. An unusual feeling, which nevertheless excited me.
I couldn't stop and it wasn't until I felt his warm cream that he and I were satisfied. The guy got dressed and left without saying a word. I still remained standing and then also went – without having seen a porn – out of the cinema. This event has never left me since. There was never anything going on in the sex cinema anymore, but I still had some adventures with other men, but without anal intercourse. That was my confession, how I suddenly became bi.