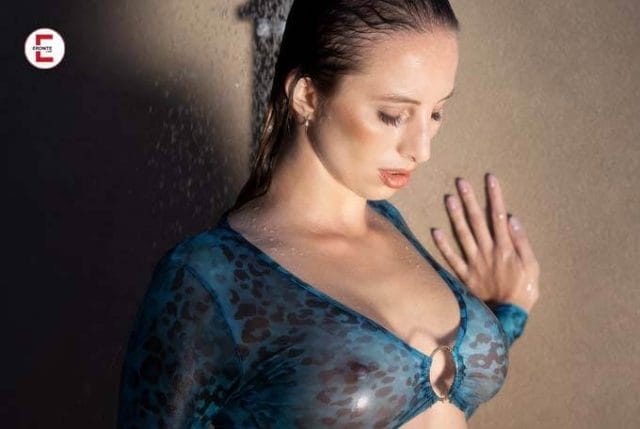 Hanna Secret birthday ♬♩
Today Hanna Secret celebrates her birthday! The entire Eronite editorial staff and all fans of the sexy Hamburg girl congratulate.
---
Eronite empfiehlt dir diese XXX Videos, Livecams & privaten Kontakte:
---
Hot woman from the cool north
The sugar-sweet brunette with brown eyes and sexy figure is a real treat. For quite some time now, Hanne Secret has been relentlessly living out her depraved side on the net. Her followers are pleased, because Hanna subsequently makes her erotic experiences available to her fans via video.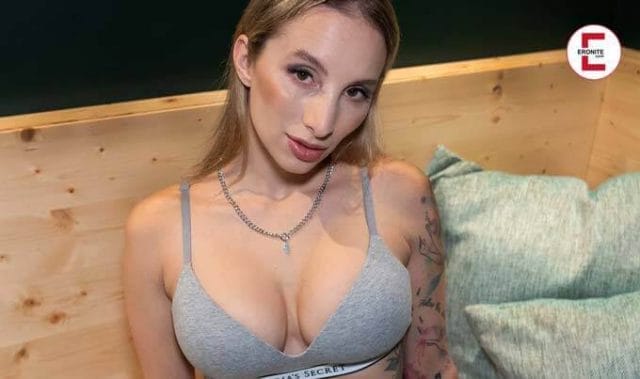 The love of sex
Hanna Secret enjoys feeling and experiencing herself during lovemaking. She enjoys taking on new challenges. She is especially into outdoor and public. Whereby just the kick of being caught makes them especially horny. In addition, during her career Hanna Secret was allowed to meet and enjoy the benefits of other women. Anal sex is also one of the things that the pretty Hamburg girl has learned to appreciate within her career.
Reward for all the hardships
If you are as industrious as the hardworking Hanna Secret, you will be rewarded for your efforts. In 2019, the sexy brunette became the official brand ambassador of Mydirtyhobby and received the Venus Award for Best Amateur Girl. For her birthday, may Hanna Secret just sit back and rest on her laurels for a day. We don't begrudge her.
♬♩ Happy birthday, Hanna Secret, happy birthday to you …
What does a woman like Hanna Secret want for her birthday?
Her greatest passion is motorcycling. She is also an absolute sports fan, as can be easily seen from her figure. She also loves dogs and horses. With this knowledge, you should be able to find a suitable gift.
Genius idea for her fans
Why not treat yourself on Hanna Secret's birthday? On her site there is a lot of merchandise and gimmicks for the fan. The best thing to do is to click on it, scroll through it and smile. Buying one of Hanna Secret's fan items for her birthday is definitely a nice memory.
It's Hanna Secret's birthday and we all wish her only the best. May all their dreams come true. For ourselves, we want a video of the birthday party.
More pictures and livecam of the pretty woman is available here:
Hanna Secret