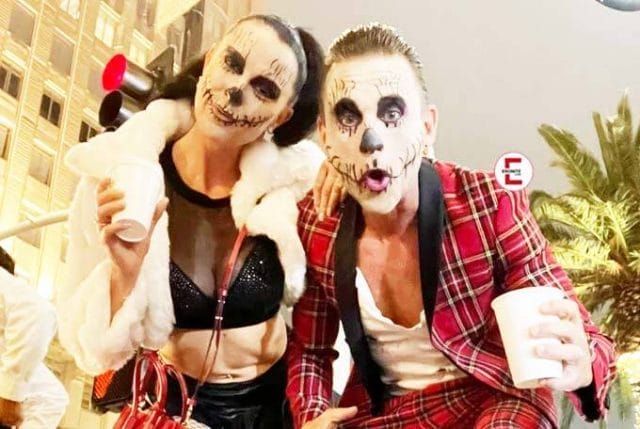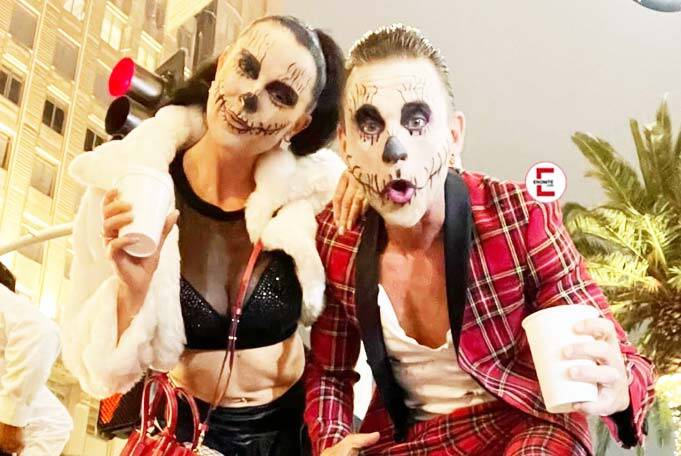 Yeah, is there such a thing?
Texas Patti, along with Derrick Pierce (Alt Erotic), is nominated for XBIZ & AVN Awards in the category of "Best Sex Scene – Gonzo" and "Mainstream Venture of the Year" (Las Vegas Billboard), respectively. "Texas Patti again?" some may wonder. Yes, once again the Rockabilly Porn Girl from the tranquil Münsterland, who set out years ago to stir up the porn scene in the United States of America.
---
Eronite empfiehlt dir diese XXX Videos, Livecams & privaten Kontakte:
---
Texas Patti again: you can't imagine life without her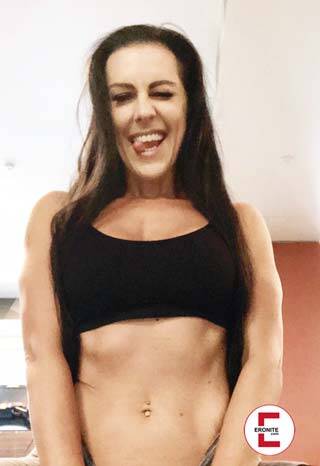 In the meantime, the former dental assistant, as dental assistants are called nowadays, has become an indispensable part of the porn industry in the USA. Alright, she's not a chick anymore, but the MILF genre is booming until there are no young ones left. When will that be? Right. Never. Every morning a new 18 year old boy wakes up and wants to sink his dick into a porn actress or at least get off on porn. And there it is again Texas Patti, who wants to satisfy exactly these cravings and does it with passion and dedication in North America. With Anny Aurora she even founded a "porn commune ", called it porn commune and shot one film after the other. One engagement in the scene followed the next. The German porn stallion certainly can't complain about not having enough work.
Meanwhile, Texas Patti again not only worked hard to further her career, but was even able to snag another nomination for the AVN Awards. One can only take one's hat off to so much passion for a job that is not always easy and demands a lot.
Texas Patti shoots XXX scenes in almost everything, always with a lot of heart on set. She is a professional through and through, knows exactly what is important. For younger actresses she even demanded a porn license[Eronite reported, annotation d. Ed.]. The Münsteran native, now based in Los Angeles, knows the industry inside out and that's exactly where she comes in, meanwhile not letting anyone take the butter from her, and that's exactly why she's reaping the rewards. This time in the form of a nomination for the XBIZ & AVN Awards when it's "…and Texas Patti again!".