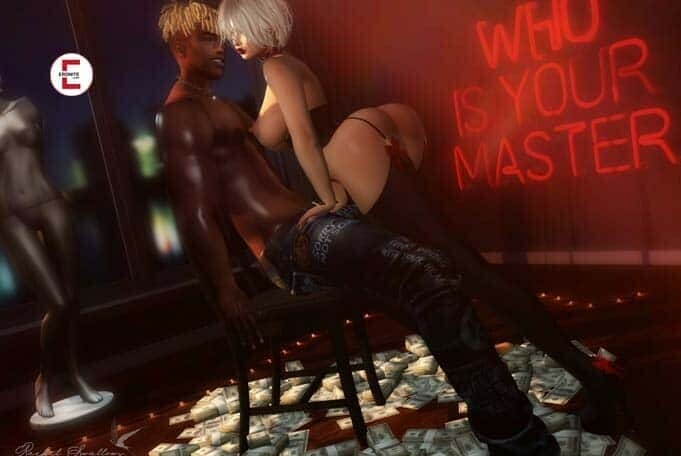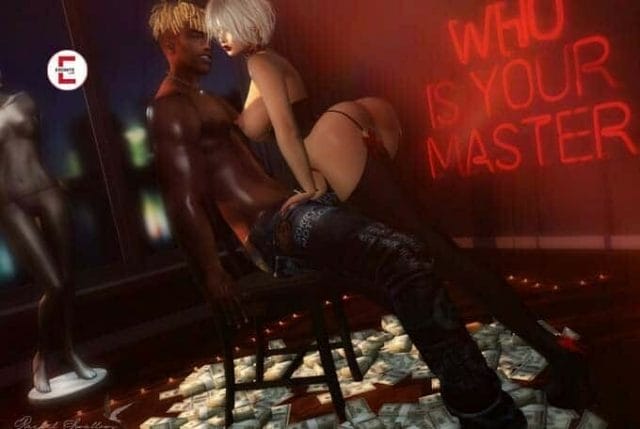 Erotic blackmail or necessary arrangement?
For many couples who have just slipped into a routine in everyday family life, sex degenerates into a kind of bartering. There are daily chores that not every man considers part of his duties. The woman, struggling to find a solution, comes up with the idea of paying for the completion of these tasks with the currency of sex.
The currency of sex – fair agreement?
The rules are clearly defined. If you do your share of the housework and look after the children on weekends, you can expect regular sex. Many men will also have no problem turning in housework in exchange for sex. Some will even secretly enjoy the regularity and reliability. Who wants to fuck, must be friendly. Many men have had to learn this wisdom in the course of their lives.
Most people come to terms with this situation. The main thing is that they get regular sex, even if their fantasies usually go much further. Unfulfilled dreams remain, sometimes ending in flings.
…and similar establishments… Bubbles twenty euros, traffic fifty euros. And so on. Now you have a permanent partner, you may even be married, but not much has changed.
The price catalog
The price list still exists, only the currency has changed. Whereas in the past people paid in euros, today they pay their debts by doing the laundry, vacuuming and babysitting small children. Extras such as oral sex are of course specially remunerated, for example by taking the children for a whole weekend. With some partners one has unfortunately the feeling that such meticulously led and in the currency sexbezahlten price lists actually exist.
Problems with the currency sex
What if your partner just wants to have sex? Is she still able to indulge in lovemaking entirely without reciprocation? How does the man react who previously acquired housework in exchange for sex, and now suddenly gets it all for free?
It is precisely at this point that the problems of sex as a currency become apparent. Who writes out the act of love only as a reward, can no longer enjoy when spontaneously the desire overcomes you.
Individual practices such as blowjobs or anal intercourse are also components of currency sex. The partner would have to rationally consider during sex what all she wants to allow for free, i.e. without prior consideration. Setting some sort of price list for the currency of sex cannot be the purpose of a functioning relationship.
The currency sex in the context of a SM relationship
Here, the currency of sex appears in a completely different light, because clear agreements about the inclinations were made in advance. If the submissive part takes over housework in exchange for sex or attention from the dominant partner, this is done by prior agreement.
Also, the currency sex, that is, the reward of the slave, was discussed and agreed upon in advance. The dominant part decides in his discretion which sexual acts are offered as a reward.
Conclusion
A currency called sex cannot work in a partnership in the long run. Anyone who takes on unloved tasks at home in order to be rewarded with the currency of sex will not be too unfamiliar with a visit to a prostitute. If the price catalogue for housework versus sex solidifies, one day one will draw a comparison with other ladies of the horizontal trade and one day one will consider one's own partner to be the same.
The mutual respect that is part of a functioning relationship is lost. What remains are disappointments and the prejudice that women are all the same. Whereas a clarifying conversation at a time when the partnership was still intact could have cleared everything up.
Every woman should think very carefully about offering currency sex. In the same way, every man should check whether he really wants to get involved in something like this in the long run.