Home
Authors
Posts by Marco Dorada
Marco Dorada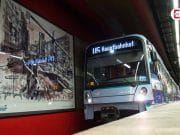 The talented artist Ferry Ahrlé not only portrayed famous people and wrote several books, he also created many erotic movie posters. Now his widow Sigrid has bequeathed the posters to the DFF - Deutsches Filminstitut & Filmmuseum in Frankfurt. There his works are available for all to see.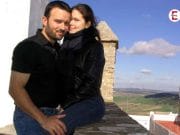 It used to be a running gag among Swedes: Before going to bed with a woman, it was best to ask the lady for a written declaration of consent. This approach could now become established in Spain, which is following suit with tougher laws to gain consent for sex.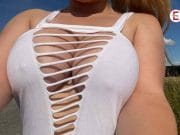 At the booth of C&D XXX at the VENUS Festivial in Berlin will again numerous models give autographs and some girls will also provide for proper action. Among other erotic actresses, these include newcomers Liz Tyrious (Austria) and Xisca Bond (Germany).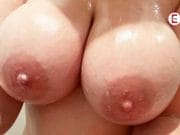 Once you've seen pictures of this fabulous natural bust, you can't get them out of your head. German_Dream_18 always reckons with that, she uses her female assets purposefully. And the best thing: If you are really up for the young fuck mare, you can ask for a sex meeting with her.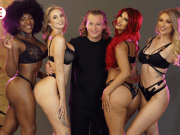 "It has always been my dream to see myself above the entrance to the VENUS trade show. VENUS is simply cult, that's where I belong," says Ron Bielecki. The new poster motifs will be on display throughout the summer in and around Berlin. He is the first male face of the erotic fair in the capital.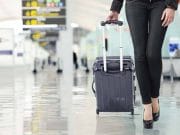 On vacation, many couples' love life really flares up. Those who like to use sex toys at home would also like to be able to do so on vacation. But which Sxtoys go on trips and how does it work with the security check at the airport? Read now our guide for the erotic vacation!
The hot AO slut Daynia is only really satisfied when it comes to sex not only kinky, but especially really wet to the point. The horny slut does not even think about stopping. On the contrary, her lover still donates golden shower.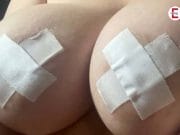 Teenygirl is greedy for men. She drives it so hard that there should actually be a youth release for this only from 21 years. She shows on her photos that her horniness is real, she really loves sex and can never get enough of it. Take a look at her pictures and see for yourself!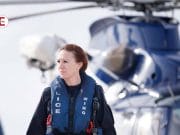 The pleasure requires some strength and endurance from both sexual partners. A helicopter does not get into the air by itself. In order to reach the heights of sexual pleasure, rotary movements must be used like a helicopter.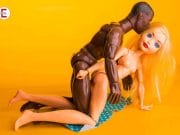 No matter what the problem is in bed: The choice of sex positions is almost endless. There is something for every problem and every taste. We present you five sex positions that will make you enjoy intercourse again. Just give it a try, fun never hurt anyone!