Sex as a marketing method
Sex sells! This motto from marketing is still relevant. Especially the naked female body is used by advertisers to promote all kinds of products, most of which have nothing to do with eroticism. Obscene foodstuffs, which have recently been offered on Mallorca, also serve precisely this purpose.
What are these obscene foods?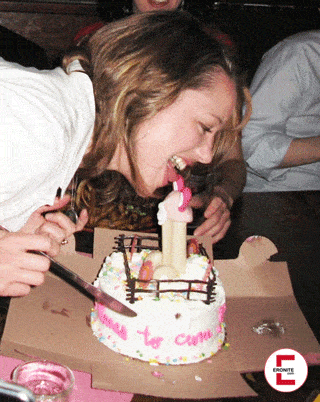 It is about two bakeries in the center of Palma de Mallorca that offer waffles and other sweet treats in the shape of penises or pussies. Shops even go so far as to display obscene food items in plain sight in their windows and display cases. Even children have unhindered access and can buy the dubious sweets without any problems. It's not uncommon to spot a little girl biting into a waffle penis or meet a little boy nibbling on a dough vagina. The obscene food items drew the attention of some concerned Palma residents. They complained to the city council and demanded that they at least make sure that children cannot see or buy such obscene food. The city council declined to act on the complaint, saying it was outside its jurisdiction. He could neither prohibit the display of the goods nor prohibit minors from entering the shops.
What are the backgrounds?
The trend of offering such food for sale originated in Madrid's gay neighborhood of Chueca. From there, it spilled over to Mallorca for the first time in 2019. In Magaluf, a stronghold for English tourists, something similar was tried, but stopped by the pandemic. Of the two shops in question, one is located on the shopping street Carrer Sindicat and the other on the promenade Passeig del Born.
The shop in Carrer Sindicat in particular attracts a lot of public attention because not only are such unusual foodstuffs sold there, but sexily dressed female employees invite customers to buy the wicked waffles. Inside the store, photos invite shoppers to buy obscene food, take photos of it, and post it on social media.
Such and similar sales strategies have been used for some time by other shops selling lighters, bottle openers and other items with obscene shapes or images. However, the practice has so far been limited to areas with many tourists. It's a first for the island's capital.