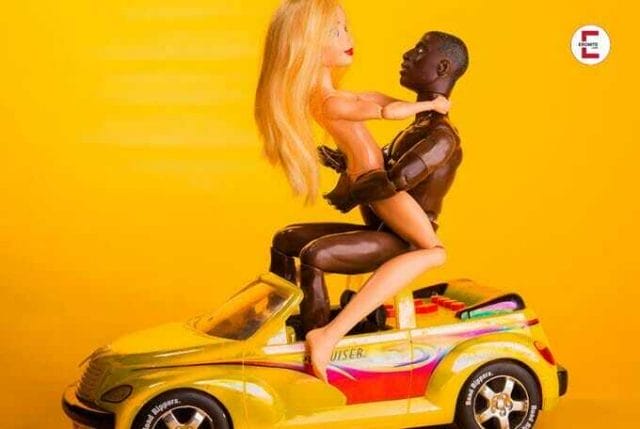 Where couples prefer to be during sex in public
A very recent news is based on a survey conducted by the American erotic retailers Adam & Eve. The survey asked where people prefer to have sex. The majority of respondents are in favor of having sex within their own four walls. But still, 46 percent of respondents reveal their desire to fuck in locations open to the public. But which of these are cited as the best public places for sexual encounters? For example, hotels, elevators or staircases?
U.S. retail giant Adam & Eve hired an outside polling firm to conduct the survey. More than 1,000 American women and men over the age of 18 were surveyed. Nearly half of them are in favor of Public Places as their preferred locations. We can be curious about what couples feel during sex in public and where the special tingling sensation is triggered.
Sex in the car is ahead by far
A clear favorite among the participants and respondents of the survey is clearly the car as the most erotic place. Prerequisite: The car must be safely parked somewhere. Among those who like to fuck in public, the figure is again 46 percent: just under half are into sex in the car. Whereas a parked car is actually still a relatively private place of retreat. It may be open to the public, but who dares to do so except in a pleasure parking lot, where a rhythmically wobbling car can be taken as an invitation?
Far more surprising places are also named
Adventurous couples who do not fear onlookers during sex in public find 26 percent of sexual intercourse in the forest horny. 20 percent, on the other hand, have a penchant for sex in public parks. Only 18 percent name the beach as their favorite place to live out their lust.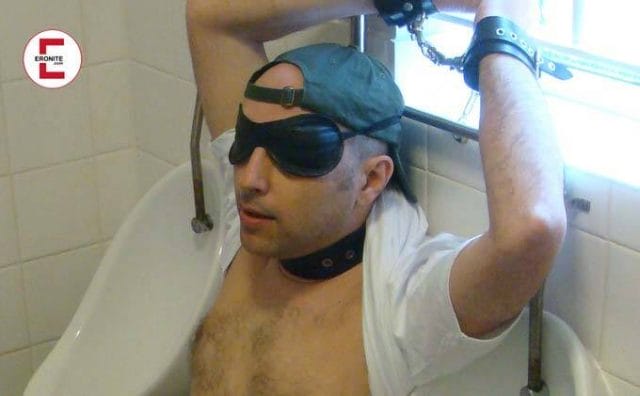 Among the respondents, there are also people who take greater risks. A full 12 percent find sex at work or in the office to be extra hot. Also at 12 percent, American women and men reportedly live it up in public restrooms. Only seven percent of respondents out themselves as fans of sex in the movies. Obviously, the settings in porn do not necessarily coincide with reality.
Where couples are reluctant to have sex in public
Public shagging on planes doesn't seem to be very popular – or is it just a lack of experience in this regard? In any case, only a measly four percent can warm to sex on a plane.

Read also:
– High Mile Club: Yes, I had sex with the pilot
– Our tip: The 5 best places for a quickie
– Sex while camping and camping – the best tips
– Lara Bergmann – The interview with the hellcat
– Perfidious: The perfect public humiliation
Cabs fared even worse, with three percent approval. Bringing up the rear with two percent is a church as a place of erotic activity. Cemeteries obviously end up under "Further afield…"
What the expert says
Sexologist Dr. Jenni Skyler notes that numerous people have a certain idea that having sex in public "feels like an erotic roller coaster," serving a taboo fantasy. Your comment also contains a small caveat that should not be underestimated.
This involves potentially serious consequences if couples are caught having sex in public. Dr. Skyler recommends secluded backyards or a parked car in a hidden driveway as real hot spots for sex-crazed couples, as well as legally unassailable alternatives.