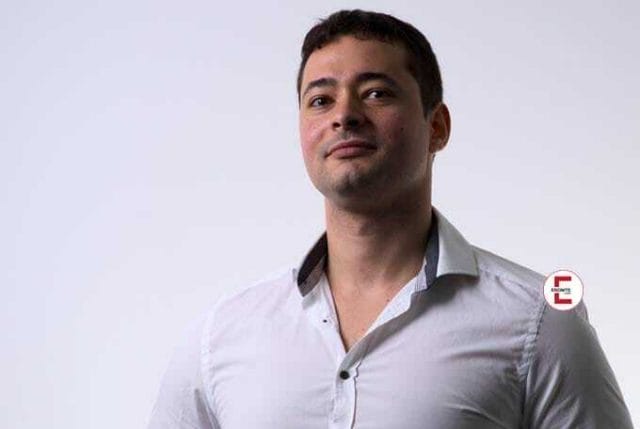 What does Tim have in common with other men?
Male porn performers are characterized by fun sex and willingness to experiment. Many men shy away from turning their hobby into a career because they have a completely false image of it. Inexperienced porn actors and experienced male erotic performers register without obligation at www.erotikdarsteller.com for a test casting.
---
Eronite empfiehlt dir diese XXX Videos, Livecams & privaten Kontakte:
---
Male pornstar having fun with sex
The main characteristic that a porn star must bring is fun in sex. No professional has ever fallen from the sky. Everyone is nervous and uncertain at first. Feeling good is also very important for a porn success. Some performers don't feel comfortable naked in front of others. This is a matter of habituation and decreases with time.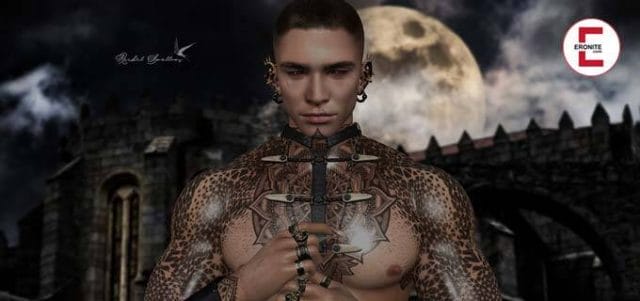 Other male porn performers feel massive pressure on a shoot and are overwhelmed with having to perform on demand. This improves with time. As long as the fun of sex is maintained, the chance of success as an erotic performer is very high.
Recognize serious porn studio
It is not always clear whether performers have ended up with a reputable provider or studio. There are various indications for this, which are good to know in advance. Each actor checks the seriousness of the company before casting. Have films already been produced? Are they available for purchase or viewing online?
Furthermore, every erotic performer inquires about the reputation of the porn company. Moreover, reputable porn studios offer transparent and easy-to-understand contracts that everyone understands well. Fair payment is of course very important, good marketing and a professional studio as well.
Role play is a good introduction to porn
That the fun of sex and steadfastness are important prerequisites for a career as a performer is clear. But initial nervousness is not unusual. Therefore, role-playing games are a good way to get started. Male porn actors usually don't have a problem with changing women anyway, however, role-playing loosens up the shoot.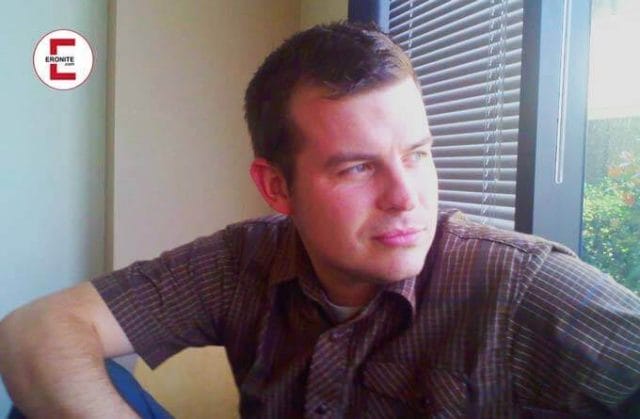 Garments that are quick to take off are a good choice here. Sweatpants are quick to pull down and can show off well in a sporty role play. On a woman, a cardigan looks attractive and can be taken off quickly.
Male actors are often in short supply on shoots
Women seem to have less problems with showing themselves naked and shooting hot porn with changing sex partners than men. This is very unfortunate, because the porn industry offers good opportunities to earn money, especially in couple shoots. Not only a fair payout model, but also varied partners ensure a lot of fun in the hobby.
Sex is generally considered healthy and helps relieve stress. Those who do not want to live monogamously will find here a good possibility to have uncomplicated just sex. Each of the performers is on location for the shoot and to have sex. Complicated dates, misunderstandings and emotional entanglements are excluded here. Unfortunately, men are often in short supply here.
Male porn actors are missing
Who would like to have sex, look at the platform erotikdarsteller.com. Everyone will find what they are looking for there. Another advantage of being a performer is that it makes it easier to live out your own fetishes. A man who likes to pamper feet will easily find a woman in this erotic industry with whom he can live out his preference.

Read also:
– Janine: This is what my first erotic casting was like
– Porn actor Bodo: Our porn casting was his entry into the porn industry
– Men don't have it easy: Typical problems at the porn shooting
– Is there only one German redhead porn actress?
– Porn actresses and amateurs are now "content creators".
Male pornstars easily find women to give them blowjobs. Male erotic performers not only find sex with women during video shooting, but also can have sex with other men. There are no limits in the erotic industry. The only limit is when there are not enough performers available.
Male erotic performers quickly feel comfortable in the team
Male porn stars feel comfortable in a team that supports each other. This includes catching bad days, but also motivating each other for shoots. Sharing with each other leads to a community that not only touches or pampers each other in the most intimate way, but also to a successful porn community.
However, everyone who hopes for the big love is wrong here, because the erotic scene is purely about having fun and living out one's own preferences. Others give feedback and it's a nice feeling to have sex and inspire others with it. Therefore, every potential male porn actor should give the erotic industry a chance and dare.
So we are looking not only for Tim, but also for men with other names. ;-) Apply now quickly at www.erotikdarsteller.com and enter the porn industry!