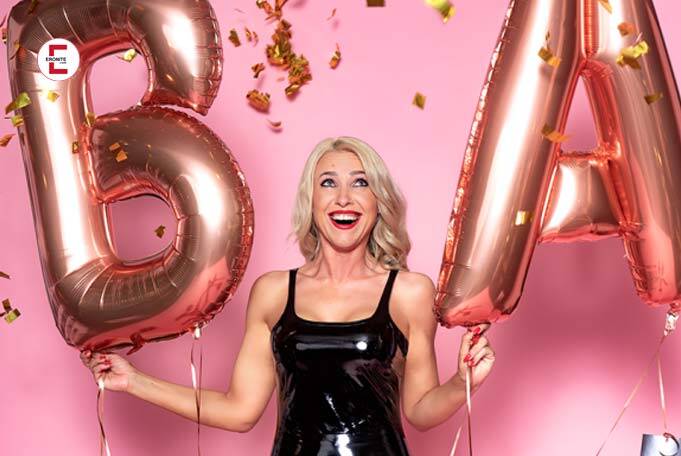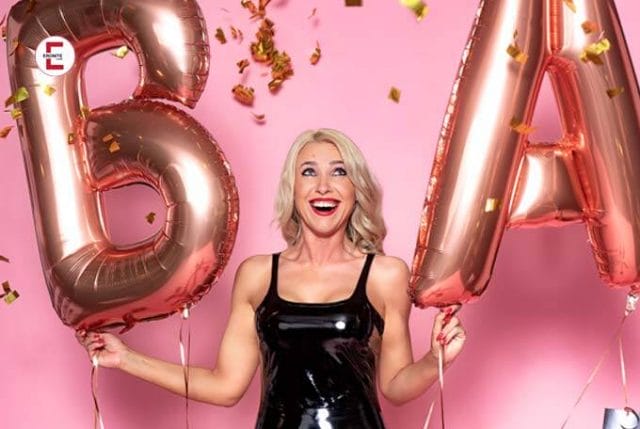 Jenny Stella and Daynia become Brand Ambassadors
The most established platform for amateur female influencers with the largest reach in Germany appoints two new faces to represent the brand to the outside world. Daynia and Jenny Stella are the names of the two new advertising faces, united in their commitment and yet so different individually.
MDH gets two erotic stars as ambassadors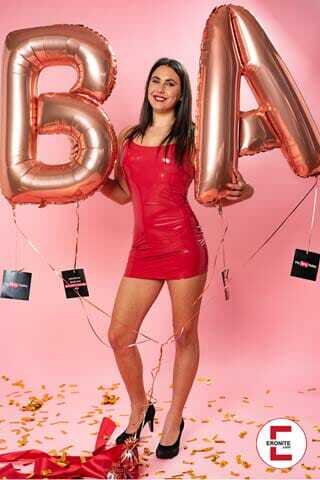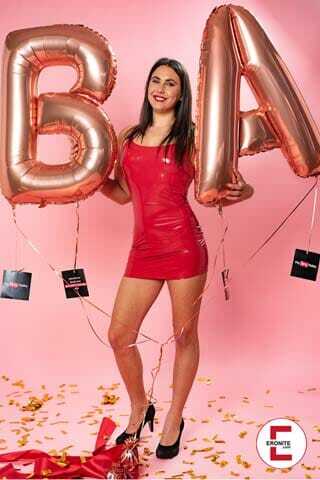 While 38-year-old Daynia has already been active on Germany's largest amateur platform for almost ten years, 22-year-old Jenny Stella only began her erotic career three years ago. In any case, loyalty pays off equally for the two. Both models have grown with and through MyDirtyHobby, one very quickly and steeply, the other consistently continuously.
Both are very happy about this honor: "I am so proud to be able to officially represent my house brand now," Daynia explains. Jenny Stella says: "Wow, I would never have expected this, since I only started yesterday".
The amateur portal is growing steadily and is also becoming more and more "dirty". The reinforcement from two to now four brand ambassadors – Schnuggie91 and Fiona Fuchs have already been in office for several years – underlines the expansion ideas. With four Brand Ambassadors who will develop together with the portal over the next few years, the sky is the limit.
Read also: German Porn Stars – The 40 Most Popular Amateur Girls
An Instagram live video with the new brand faces will also follow soon; Then fans will enjoy their favorite models live on MDH Instagram.
Jenny Stella, 22, has been a full-time model and influencer for three years. On Instagram, fans follow her everyday life in her adopted home in Italy. On MyDirtyhobby she lives out her love for erotic photographs and videos.
Daynia, 38 years old, lives in Nuremberg and is already an old hand in the amateur business. For almost 10 years she is exclusively on MyDirtyHobby for her fans to see naked. Like almost every woman, she loves shopping and attaches great importance to her outfits. Her special preference belongs to latex outfits, which is particularly well received by followers.