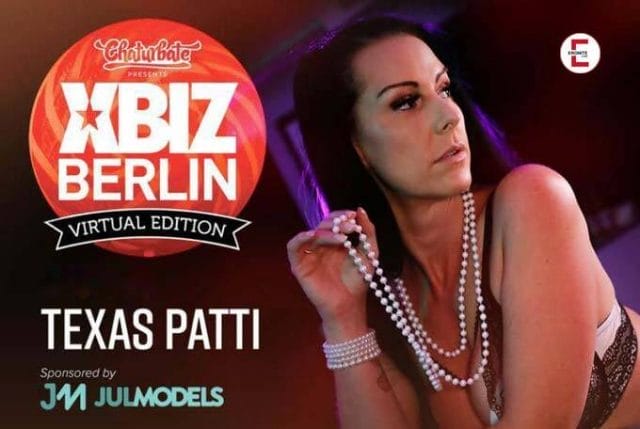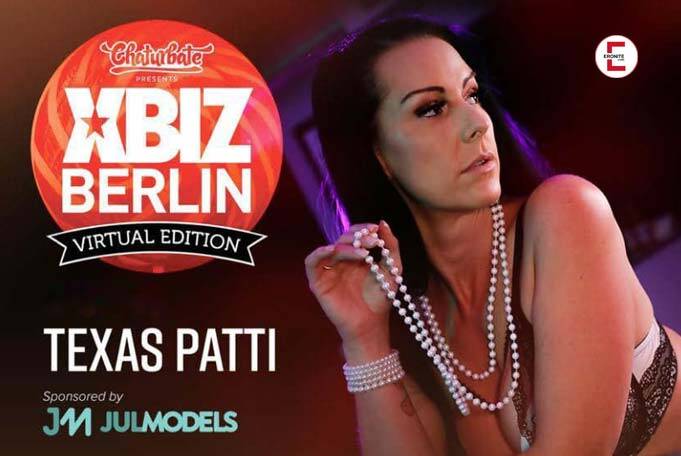 An honour for the Münsterlander
Before moving to Los Angeles in 2018, international crossover star Texas Patti grew up in the German city of Münster, where her passion for rockabilly and swingers parties inspired her brand name – and also paved the way for a successful adult career. She has managed to amass more than three million followers on social media! Now she was given the honour to represent the XBIZ Awards 2021 Europe in Berlin on the "Red Carpet".
The red carpet of the XBIZ Awards 2021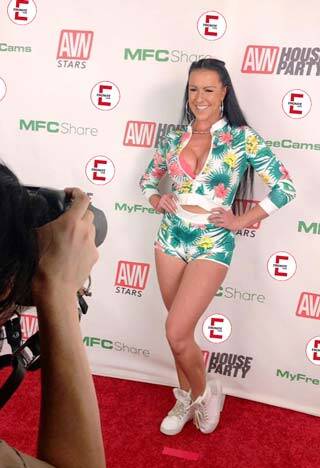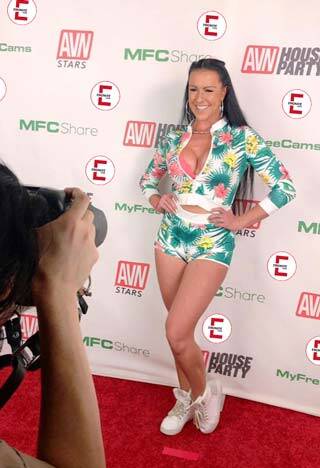 Texas Patti is currently a successful and well-known US and German erotic star. Patti relocated to Los Angeles in 2018. Although the name sounds American, Bettina Habig, the fiery brunette's real name, hails from the small German town of Münster. Her passion for rockabilly and swingers parties shaped her name and paved the way for an incomparable career.
Especially her pure fun in sex, the playful nature as well as the open and friendly nature allowed her many possibilities. Whether in the erotic industry, the media or in shows: she is always a welcome guest who also convinces with her professionalism. With more than three million subscribers on all social media accounts (verified), she is also one of the stars with the largest social media reach.
The XBIZ Awards are presented annually to honor "individuals, companies, performers and products that play an integral role in the growth and success of adult films." Alec Helmy, publisher and founder of XBIZ, describes it as "born out of the industry's desire for an awards show that not only encompasses all facets of the business, but also presents it in a professional light and honors it with class."
The prizes, organized by the trade journal XBIZ, were awarded for the first time in 2003. Nominations for the awards are submitted by customers, and winners are voted on by XBIZ staff, industry peers and participating organizations. Originally, the awards were given for achievements in the online adult industry, but in recent years video categories have been added.
The XBIZ Awards in the adult film industry have been compared to the Golden Globes in the mainstream film industry. The 2010 XBIZ Awards were presented at the Avalon in Hollywood. Since 2014, the number of specific price categories has expanded over the years to more than 150 price categories.