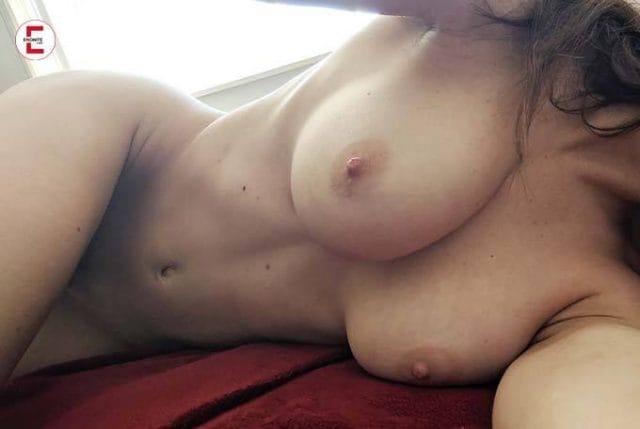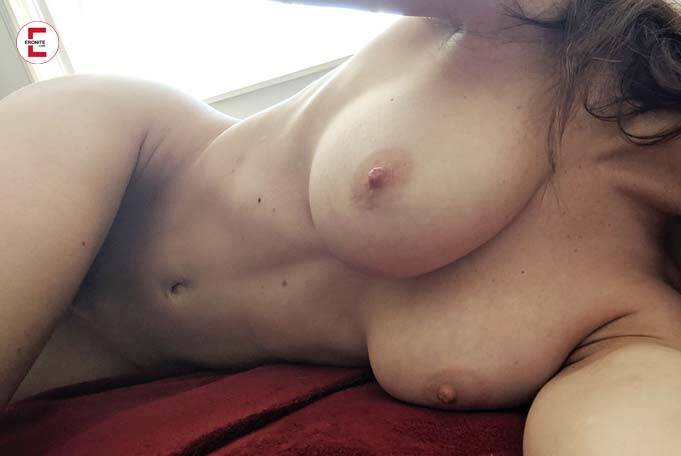 It is your decision alone
I want to play a sexy game with you. Either you play along – or you don't. As you like. If you don't participate, you will miss the day of the reward. It is your decision alone. Anyway, if you manage to do everything I ask of you, you'll get a nice surprise from me!
---
Eronite empfiehlt dir diese XXX Videos, Livecams & privaten Kontakte:
---
Playing such a game can be very exciting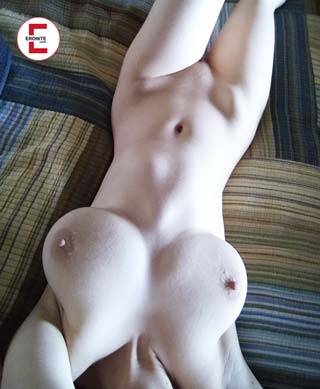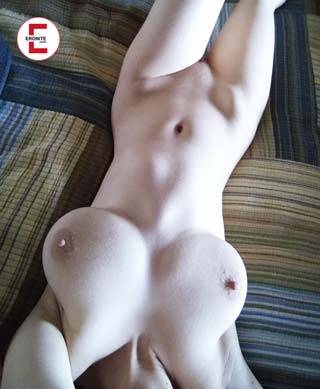 Let my desire boil. Turn me on. Be sexy for me. You can make it so that you are already in my head in the morning. For the whole day. Only you. Show me your filthiest side. Intimate. Without shyness. I want to sit in the office with a stiff cock, because I always have to think of you, imagine how you kneel under the desk in front of me and blow me by all the rules of art.
Maybe it's a lot to ask of you. But I want it that way. Only then you will get your surprise and maybe the day of reward. You will be given tasks. Some of the instructions are already set. Some tasks are unique, others are repetitive or need to be performed more often. Whether you join in, whether you really want the sexy game, is entirely up to you. Your decision. I can assure you of one thing, I give you my word: everything remains between us. No one will know what sexy game we are playing. No one will know we are even playing it.
Do you dare, do you trust me? Join in and get a reward.
At irregular intervals I will send you an icon 😈. After that, you only have 20 minutes to send me a topless photo of yourself. I want to see your magnificent tits. Just thinking about it makes my pants really tight. You must complete this task a total of twelve times! I will love to look at your angelic face and exciting breasts.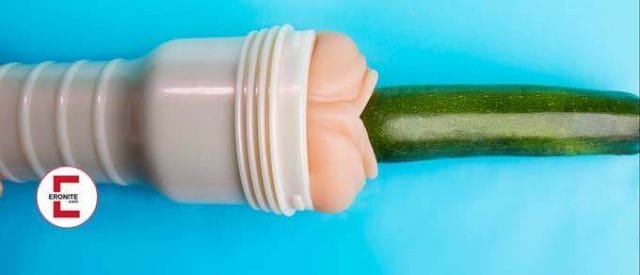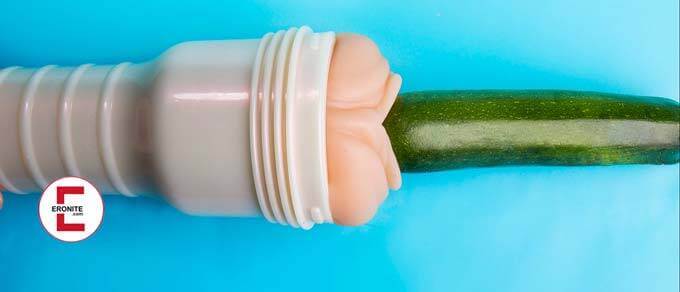 In addition, you will send me an ultra sexy video of you every Thursday, Sunday and Tuesday – at night, so that I can hardly stand it in the morning when I wake up and see your sexy body. If you want, your face doesn't have to be seen in these clips. Only sexy it must be. I want to use it as a jerk off template and jerk off my cock while looking at it.
Read also: Punishment Day – How I Made Latina My Sex Slave
Examples? Shove a cucumber in your pussy, spread your labia wide and finger yourself. Caress your clit, knead your breasts and moan for me as if we were having sex. Sit at a table and put your naked tits on it. Or dance for me, strip for me. There will be many opportunities. Be creative. You have to complete this task six times in total.
On other days, I will send you instructions on what to do. I won't ask anything impossible, but it may take you a little effort. You must complete this task a total of three times. A sex game that lets us dive into the pleasure. If you incur any costs in this connection, I will of course cover them. Let me adore your body. And your soul.
Do you dare to play this sexy game with me?