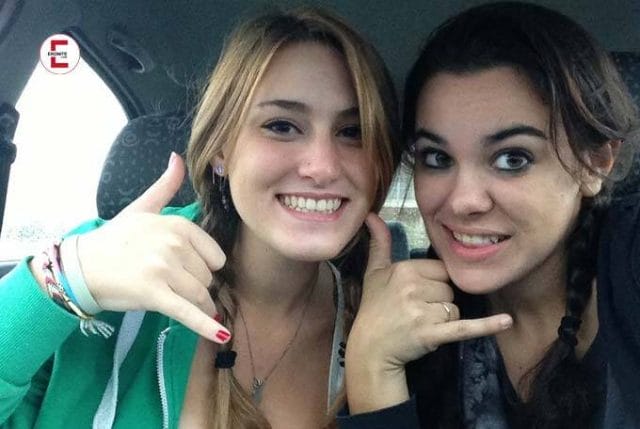 A blowjob during the phone call
For some time I have been dating a racy Latina. Of course, without my girlfriend knowing about it. The exotic beauty is full of temperament and goes off like a suppository in bed. She is especially fond of oral sex. The other day she even gave me a blowjob while on the phone with my girlfriend. That was by far the coolest thing I had experienced so far.
---
Eronite empfiehlt dir diese XXX Videos, Livecams & privaten Kontakte:
---
Secret meetings with my exotic sex bunny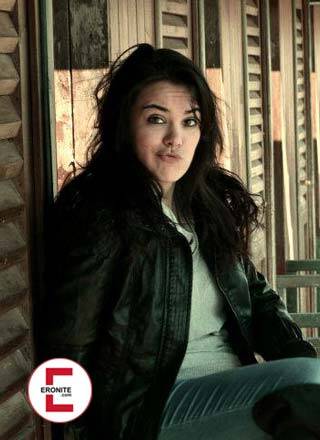 I've always had a soft spot for southern women. The look, the temperament, the sex appeal, somehow everything about them just turns me on.
In my current relationship, the eroticism had somewhat fallen asleep over time. The Latina was just the right change at the right time. Actually, cheating is something wrong, at least in my opinion. But thanks to her, I finally had the feeling of being desired again. Like a real man.
In addition, the southern temperament provided for sex positions that I did not know until now. And so I met with my new bed partner at least once a week. My girlfriend didn't notice, or at least I thought she didn't until that point. Because she started spying on me.
How it came to the blowjob during the phone call with my girlfriend
My girlfriend got into the habit of calling me when I was gone for long periods of time. That's how it was this time, too. We had gotten used to it by now and my playmate knew that she had to let go of me for a moment in these moments. Only this time my sweetie didn't seem to feel like it and started stroking me. I gladly let it happen and continued talking with my friend.
Suddenly my pants were opened and pulled down. Thematically, I was just going through the shopping list for tomorrow with my girlfriend. My playmate knelt in front of me and took my best piece in her mouth. Now how could I go on talking about the current butter prices at Aldi? That was impossible. I began to sweat and was also no longer in control of my breathing. It was a matter of seconds before my girlfriend would notice something and I would be exposed.
The phone sex of my life
The only thing that helped was the flight forward. I interrupted my girlfriend and told her that I was hornier than I had been in a long time. Without controlling my breathing any further, I revealed to her how hot her voice made me and that I now wanted to have phone sex with her. Meanwhile, the Latina circled my glans with her tongue.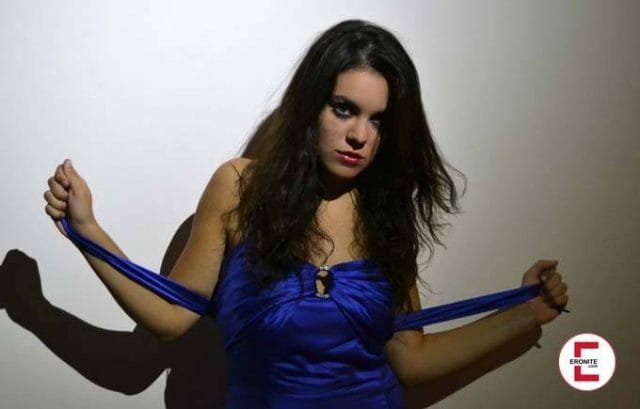 My girlfriend got into it. With a lowered voice she breathed into the receiver that she had just already opened the buttons of her blouse. I instructed her to massage her breasts while thinking of me. At the same time I let my pelvis gyrate so that my playmate took my cock even deeper into her mouth. The blowjob during the phone call made me hotter and hotter, which also made my girlfriend hornier.
I hadn't had this much fun with her in a long time. She started masturbating on the other end of the line and moaning into the receiver for me. Meanwhile, the hot southern girl continued to suck my cock. At some point she must have taken off her own pants as well, because she satisfied herself with three fingers while she gave me a blowjob.
Then the unbelievable happened: we came in threes. At the same time. I heard my girlfriend's climax over the receiver. Meanwhile, I shot my load into the Latina's mouth while she tremblingly withdrew her fingers. At that moment, I was the king of the world.
How the blowjob during the phone call saved my relationship
As if my girlfriend had been waiting for just that, our relationship became more fun again from that moment on. Turned on by the horny experience, my girlfriend developed into an absolute dirty pig in bed. In the beginning, phone sex was part of our weekly ritual. Of course with blowjob during the phone call.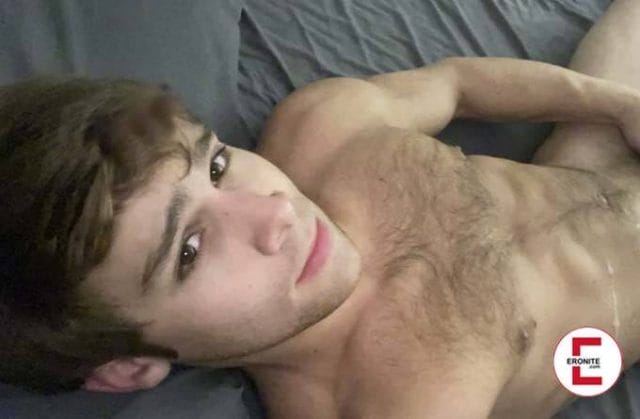 My girlfriend now regularly sent me away so we could talk on the phone. Everyone was more than happy with the situation, so I saw no reason to change anything. My girlfriend was happy, I anyway and my second girlfriend could expand her qualities in the blowjob during the phone call.
But it got even sharper, because my girlfriend seemed to have discovered the horniness for themselves. Everything was possible at once. Dirty talk, sex in unusual places, even S&M games were part of our regular program. We owe all this to a woman my friend knows nothing about. And of course the blowjob during the phone call.
Or did she know?
We men always think that we have everything under control. I found the possibility that my girlfriend knew so remote that I never considered it. But one day, when my girlfriend sent me away again to prepare for phone sex, something strange happened. She said that it would be totally cool if I got a blowjob during the phone call.

Read also:
– He fucked me while I was on the phone with my mom
– Woman sues manufacturer for cell phone in vagina
– My confession: I have sex with twins at the same time
– Sex story: Mom fucked at devastating sleepover
– How hot phone sex with partner works
– Milf meets Twen: Jenny Stella and Daynia – Hot Duo in Interview
I was completely flabbergasted. Next, she confessed to me that she was bisexual. In addition, she would have a weakness for Latinas and would like to gain experience in this direction. Then she asked me in all seriousness if I knew anyone there who could be taken into confidence. I think my grin went up to my ears.