When it comes to sex, whatever you like is allowed!
Just a generation or two ago, people were very conservative about all sexual issues. A double standard prevailed, where what was publicly denounced was secretly practiced. Thankfully, that is slowly but surely changing today. However, the sex-positive movement believes that there are still major shortcomings in the field of eroticism today.
What is the sex positive movement?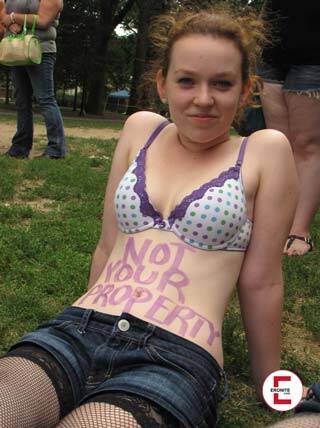 It is not a movement in the sense of an organized group. Rather, the sex-positive movement takes a sex-positive stance on current issues in the field of eroticism and interpersonal relationships. It includes people from all forms of sexual relationships: heterosexual couples, gays, lesbians, transgender people, people in relationships with multiple partners, disabled people and others.
The sex-positive movement calls for equal sexual rights for all, to be granted regardless of the type of relationship, sexual orientation , physical characteristics or preferences. The only thing that should matter in a sexual relationship is consensus. What is meant by this is that there should no longer be any socially defined norms in sexual relationships or acts. In the future, only 2 points should matter:
Actions take place by consensus (mutual agreement)
Actions do not cause permanent damage or
Impairments.
What does the sex positive movement demand?
It calls for an end to inequality and unfair treatment of sexual relationships that do not conform to the so-called "norm." In this area, a double standard prevails in society to this day. While discrimination on sexual grounds is prohibited by law, it does exist in practice. There are countless examples of this in everyday life. Two men holding hands or even exchanging endearments in public earn nasty looks and pointed remarks, turning a walk into a gauntlet.
Disabled people or seniors who are housed in institutions do not have the opportunity to live out their sexuality because there is no privacy there. Heterosexual couples with a large age difference are looked at askance. People who live in a relationship with several partners have to fear that they will be evicted from their apartment or that the neighbours will send the police after them for disturbing the peace.
Other incidents that continue to happen today is the discrimination that prostitutes and others working in the adult industry experience. If their activities become known, they risk losing their homes or jobs, or having custody of their children revoked, among other consequences. The examples could go on and on. There is still a long way to go before the public adopts a sex-positive attitude.
What does the sex positive movement stand for?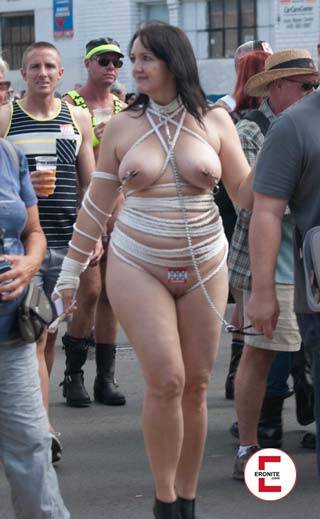 The movement calls for the elimination of unequal treatment and overt or covert discrimination on sexual grounds. They want a break from the norms that are still embedded in people's minds. Already the name sexpositive movement reveals what it stands for. She takes a pro-life stand. Sex is an important part of life. After the instinct of self-preservation, the sexual instinct is the strongest instinct of man. This means that everyone has the right to live out their sex drive. There are no perversions or abnormal behavior. However, the sex-positive movement insists on consensus. This means all sexual acts must be consensual.
Why do so many people have negative attitudes about sexual issues? The main reasons for this are ignorance and uncertainty. Given the fact that almost anyone can access porn today via the internet, you would think that people would be well informed about the topic of sexuality. However, the sex-positive movement repeatedly states that this assumption does not correspond to the facts. Many people hardly deal with these issues. For example, they still hold the view that homosexuality is unnatural or deviant.
Fellow human beings who openly admit to it are perceived as a threat. Ignorance becomes insecurity, for man fears the unknown. Because people who are different are feared, this fear grows into discrimination. In extreme cases, this can escalate to physical assaults and other criminal acts.
Is everything fair game in the sex positive movement?
No, of course not. The sex-positive movement is also aware that there are crimes committed for sexual motives. These include, but are not limited to, rape, sex with children, minors, helpless or dependent persons, or sex with animals. However, all these cases and a number of others have one thing in common. There is no consensus.
Either the "partner" does not agree with the sexual act from the beginning or he or she is not able to give his or her consent because he or she basically does not understand what is at stake and what is happening. Such deviations from the norm are also rejected by the followers of the sex-positive movement and are prosecuted and punished by the responsible state authorities, if necessary even with a prison sentence.
How does the sex-positive movement intend to achieve its goals?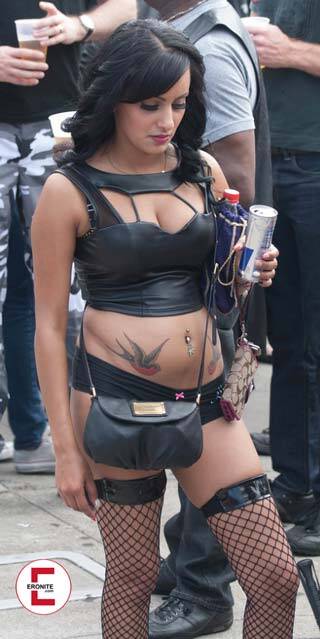 One thing is clear: a sex-positive attitude cannot be brought about by coercion. The current situation already shows this. Discrimination, including on sexual grounds, is officially prohibited. However, as the examples given above show, it still exists in everyday life. Even stricter laws or electronic surveillance cannot change that. Instead, the sex-positive movement relies on persuasion and education, including and especially among adults. They must learn to be tolerant of others.
The key to success is to learn that people who are different from you are not automatically bad or dangerous. People don't even need to try other sexual practices or orientations. They just have to realize that others are equal to their own ideas and respect their views.
The sex-positive movement encourages couples, for example, or even friends, neighbours and colleagues to talk openly about such issues. It often turns out that one's opinion, which was considered normal and correct, is based on prejudices, half-truths and twisted facts. By having a calm, factual conversation, you get to know the other side. This leads to the reduction of insecurity and ultimately to the reduction of injustice.
Summary
The sex-positive movement advocates for the elimination of sexual discrimination in everyday life. It aims to achieve a sex-positive attitude, which means that all sexual behaviours and orientations are considered normal as long as they are consensual and no one is harmed in the process. Until this goal is reached, the sex-positive movement still has a lot of work to do, because the goal can only be achieved through persuasion.