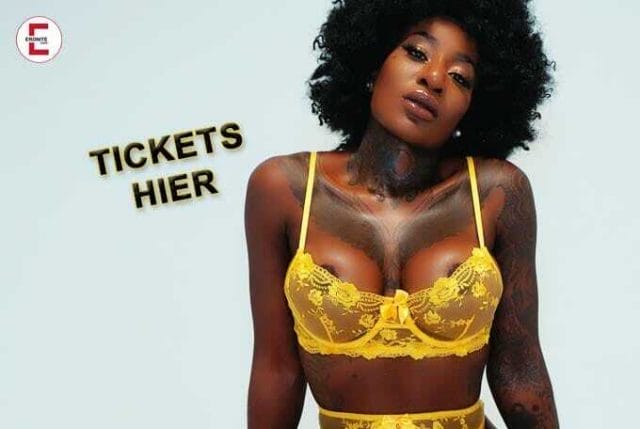 Four testimonials plus one man as VENUS face
In keeping with the 25th anniversary, four erotic influencers will be presenting Germany's hottest trade show in 2022: Micaela Schäfer, Fiona Fuchs, Hanna Secret and Josy Black will soon be adorning thousands of posters in and around Berlin. New and for the first time, the first ever male VENUS face will be presented for the campaign shoot at the end of June. Main sponsors of the anniversary edition are, among others, MyDirtyHobby and Stripchat.
Erotic fair celebrates 25th anniversary from 20 to 23 October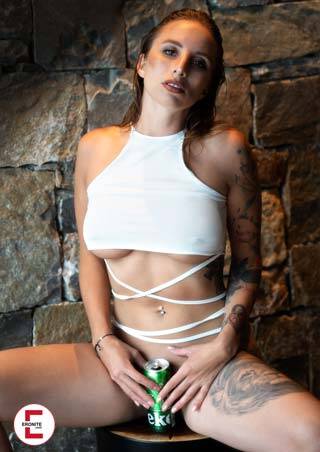 Nudist Micaela Schäfer, who is already representing the erotic and lifestyle fair for the ninth time, will be competing as a veteran – an inseparable duo. Fiona Fuchs, known as the brand face of MyDirtyHobby, is celebrating her premiere as the VENUS face, but has already known the fair very well for several years as a participant. The same goes for her podcast (Fuc*s & Secrets) partner and Hanna Secret, book author of "I am Hanna", who has also been a permanent part of VENUS for years. Fourth advertising face is Josy Black, equally with numerous experiences on the VENUS and like all four extremely popular and well-known.
Just in time for its 25th anniversary, the trade show will present itself with a novel concept under the motto "Reloading a legend" from October 20 to 23. This means that – after two years of abstinence – things will finally be getting back to normal in the exhibition halls under the Radio Tower. Visitors can then look forward to many new features and highlights, such as innovative lighting, state-of-the-art design, a new sound concept and a digital guidance system.
With its special mix of shopping, stars and show, the VENUS Festival offers countless new opportunities to discover and buy products, experience pure entertainment in the show area or chill moments at the bar.
Many areas and areas at the Berlin erotic festival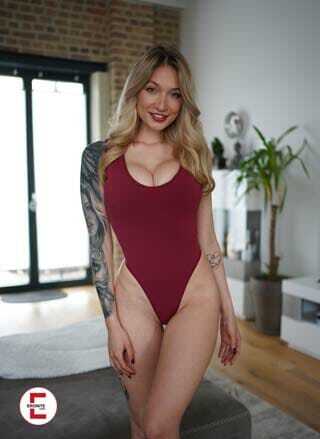 Of course, the stars of the industry are again waiting in the live camgirl area for direct interaction with their fans. Everything to do with lacquer, leather and more can be found in the Kinky Area. The VENUS LGBTQIA+ area will celebrate its premiere, inviting the LGBTQIA+ scene and the colorful community from Berlin and all over Europe. Planning is already in full swing and many well-known, but also new exhibitors have already confirmed their participation.
Tickets for the 2022 VENUS Festival are available at eronite.com/venus-tickets.