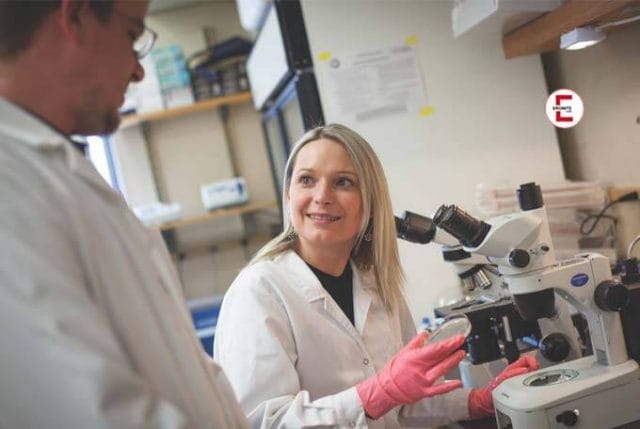 Positive effect of Corona: less gonorrhea and chlamydia
Gonorrhea and chlamydia are among the most common STDs. It is not uncommon for them to appear together. About 10 percent of all people become infected with chlamydia at least once in their lifetime, while about 1 percent of the population suffers from gonorrhea. While the number of people infected with HIV is declining, the number of patients suffering from gonorrhoea and chlamydia has been increasing.
An opposite trend can be seen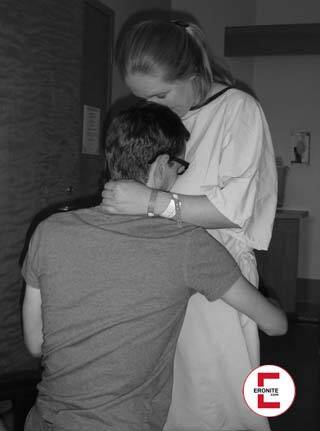 The statement made at the beginning was correct until Corona came along and everything changed. The Norwegian National Institute of Health (FHI) recently published a study showing that the number of people suffering from gonorrhea and chlamydia decreased significantly in 2020. The greatest decline was in gonorrhea. In Norway, a decrease of more than one third (specifically 39 percent) was recorded in 2020. The picture is similar for HIV infections. These fell by one fifth (20 per cent). Even chlamydia, the most common STD of all, was diagnosed 11 percent less than it was in 2019.
What is the cause of the decline of gonorrhea and chlamydia?
Researchers agree that it is a side effect of the Corona pandemic. Due to the measures taken to contain the disease, the possibilities for contact have been severely restricted. Restaurants, bars, clubs and discos were closed. Public life came to a near complete standstill. Few people met physically anymore. Communication was mainly via electronic media.
Keeping a distance, wearing masks and extensive hygiene measures became a natural part of everyday life. All these measures ultimately contributed to bringing the pandemic under control. However, such hygienic measures also make it more difficult for other infectious diseases such as gonorrhoea and chlamydia to spread. The reason is simple: there are fewer opportunities to transmit gonorrhea and chlamydia.
What happens next?
Although the results of the investigations refer to Norway, they also apply to Germany, because the situation here is similar to that in Norway. One does not need clairvoyant abilities to predict future developments. The decrease in infections with gonorrhea and chlamydia will only be a temporary phenomenon. When the contact restrictions and measures to protect against infection are lifted, it is already foreseeable that illnesses with gonorrhoea and chlamydia will increase almost explosively. During the months of restriction, people accumulate a tremendous amount of energy looking for an outlet.
As soon as bars, clubs, restaurants and other establishments are allowed to reopen, people will just greedily jump into the fray and try to make up in a short time for everything they had to do without during the gloomy period of the pandemic. This is likely to involve frequent reckless behaviour, such as having sex without a condom. This, of course, encourages the spread of gonorrhea and chlamydia. Everyone has it in their own hands to prevent STDs. Used correctly, condoms offer good protection.