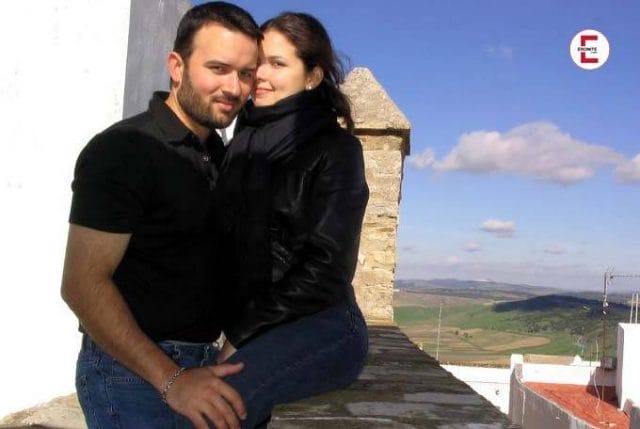 Stricter sex laws in Spain
Spain is leading the way, and feminists around the world are rejoicing over a "decisive step toward changing sexual culture." By a new law in Spain, all persons involved must give their explicit consent to have sex. This means that the Spanish, with their stricter sexual laws, have even overtaken the Swedes.
How did it come about?
The sad trigger was a gang rape in 2016, which was even filmed by the perpetrators. The prison sentence was very lenient, as neither beatings nor threats could be proven during the crime. The verdict sparked protests across the country, which has contributed in no small part to a tightening of sexual laws.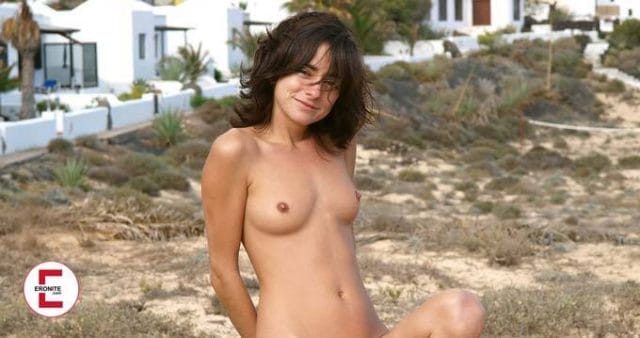 Are women's rights politically left-wing?
The new law in Spain come politically rather from the left camp. What is particularly interesting here is the resistance from the right-wing camp. One would go against the principle of presumption of innocence. At least that's what the right-wingers claim. Which is interesting, to say the least. Normally, it is the right-wing camps that use the protection of our poor, defenseless daughters to win votes.
Spain versus Sweden
It used to be a running gag among Swedes: Before going to bed with a woman, it was best to ask the lady for a written declaration of consent. This approach could now also become established in Spain, which is following suit with tougher laws. But despite all the prophecies of doom from the right, this shows that Sweden has done something right here.
Some potential rapists are unfortunately only deterred by particularly high prison sentences. It won't solve the problem completely, but it's an important step.
Consent to sex should not only be a matter of course in Spain
It is sad that something like this has to be legislated. When a woman doesn't feel like having sex, she just doesn't feel like it. Item. Ready. Topic done. The fact that legislators actually have to threaten women with prison sentences of several years here shows how little some men care about the consent of women.

Read also:
– Crazy: Swedes need permission for sex
– The confession: I invented rape for revenge
– Sex work in Ukraine – Exclusive interview
– Rape Play: With my monster tits I am easy prey
Basically, it is an indictment to have to pass such a law in the first place. After all, it is a matter of course. But since this is obviously still seen by everyone, laws are needed. If necessary, even sharper ones.
In Spain, rapists now face up to fifteen years in prison. If this high penalty deters even a single potential offender from committing his crime, it has already done its duty. Consent to sex should be completely natural. And not only in Spain.