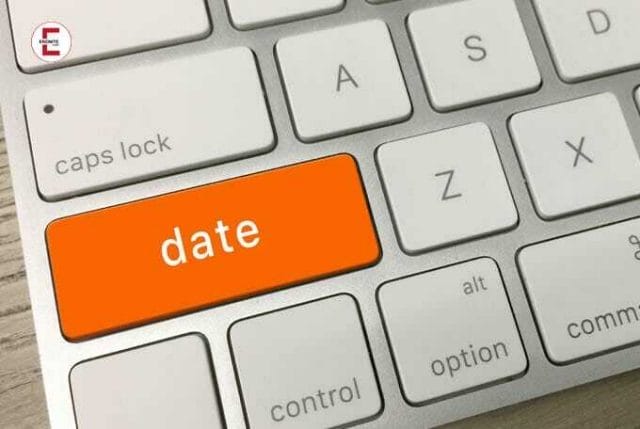 Find the great love online
The Internet shapes people's everyday lives, whether they have a computer or not. Without the Internet, they could neither withdraw money nor pay at the supermarket. So it's no surprise that online dating is also becoming increasingly popular. More than a third of all German citizens are already on the move on various dating sites and hope to find their great love there.
---
Eronite empfiehlt dir diese XXX Videos, Livecams & privaten Kontakte:
---
What's in favor of online dating?
The most important factor is its convenience and constant availability. No matter where a user lives, he or she can sign up and have access to countless profiles of other members with whom to exchange or date.
For certain groups of users, online dating is a true blessing:
Inhabitants of sparsely populated regions
Shy people
People with special needs or interests
Occupationally highly stressed persons
In real life, they either lack the time to look for the great love, they don't dare, or there are simply too few people who come into question as partners. They can take advantage of online dating to find their great love this way.
Benefits include:
Available around the clock
Accessible everywhere, even on the road
Users have time to think about messages
Large number of potential partners, even international
The biggest mistakes in online dating
Relatively often, the problem is neither with the dating site nor with the other members, but with mistakes that users make when looking for a partner. Among the most common is logging into the wrong website.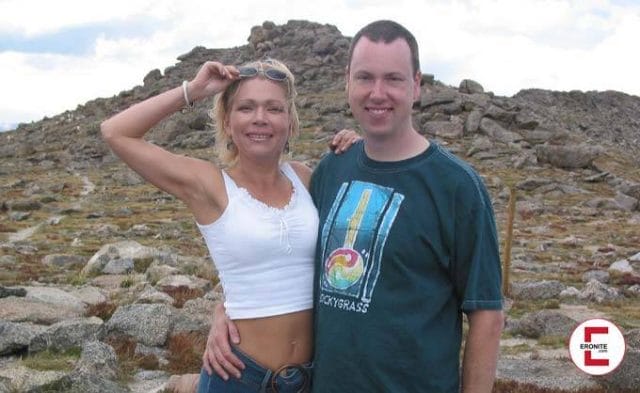 There are thousands of dating sites. Anyone who registers on an exchange for sex contacts will hardly find the great love there. If you are looking for a specific partner, for example of a certain nationality, you will have little choice on a general dating site.
Profile error
Many users do not fill out their profile properly. They do not upload a photo or provide any information about who and what they are looking for. This significantly reduces their chances.
Mistakes in the search for a partner
Beginners often contact the wrong members. Attractive women are inundated with messages and cannot possibly answer all of them, let alone meet with others. Users always choose others who live far away or have not visited their profile for a long time. What is the point of contacting someone who lives far away or is no longer active on the site?
Others fall for sex workers who use online dating to find johns.
Error with the messages
Users contact only one member at a time and faithfully wait for a response instead of contacting several. Others write obscene messages in which they ask if the other person wants to fuck and/or send unsolicited photos of their penis. No wonder such messages are not answered. Often they also lack patience and ask for a date during the initial contact.
Problems with the provider
Online dating is a business with huge turnovers. Of course, this also calls rip-off artists to the scene. Quite a few dating sites don't offer any chance of real dates at all. All they care about is getting as many paying members as possible. To do this, they use ingenious methods. Newcomers to online dating are bombarded with messages from beautiful women who are supposedly looking for true love after they sign up. Sometimes computer programs are behind this, but some providers even employ people who send messages to fool beginners.
How to find the great love in online dating?
It's not that simple. Beginners, for example, should lower their expectations. Finding the right partner online also takes time and a little luck. The next step is the selection of the appropriate provider.

Read also:
– BDSM dating: search dominatrix and find your mistress
– Tranny Dating: Where can I get a shemale?
– Extreme Dating: Beyond Taboos
– Granny Dating: How to find a sex horny granny
– Dating coach: what makes unattractive men sexy
Platforms for online dating, for example, are organized by interests, age and regions. If you are looking for someone for a permanent relationship, you will hardly have any luck with sex contacts. Older people are better off on a dating site for seniors than on a general site. Those who are location-bound look for a partner on a regional dating site.
Before signing up, you should always take the time to read the provider's terms and conditions. By law, he is required to write there if there are real contact opportunities or if employees or computer programs send messages. It also helps to do research on the dating site.
After logging in, you first look around. For the contact request, you select members who are active, who live nearby and whose information in the profile matches your own ideas.
Of course, a portion of luck is always included when it comes to finding love in online dating.