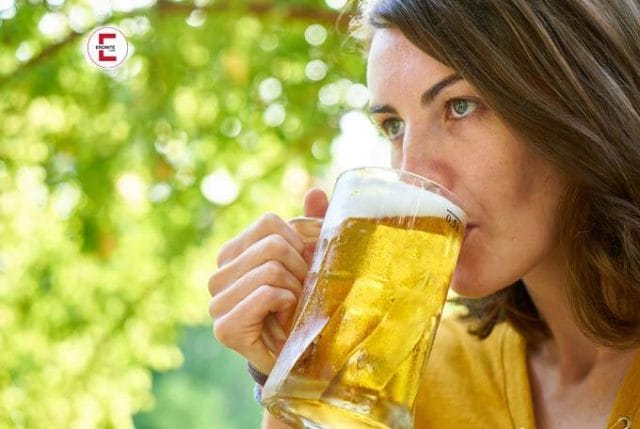 Study from Italy shows: Drink beer for more children!
It almost sounds too good to be true. Beer consumption increases fertility according to a study from Italy. It is well known that alcohol consumption can have a positive but also a negative effect on sexual life. However, the fact that fertility is also influenced by consumption is largely unknown. So what's behind all this?
---
Eronite empfiehlt dir diese XXX Videos, Livecams & privaten Kontakte:
---
The study of fertility
Researchers from Italy tested 323 participants for their study. The subjects were divided into three groups. The first group did not drink alcohol. Group 2 consumed about one to three 3 glasses of wine or one to three bottles of beer per week. The third group consumed up to seven bottles of beer a week.
Beer consumption increases fertility, as shown in the third group. The third group, which consumed a bottle of beer about every day, showed an increased sperm count. However, excessive alcohol consumption was not considered in this study.
Beer consumption increases fertility, but only moderate consumption please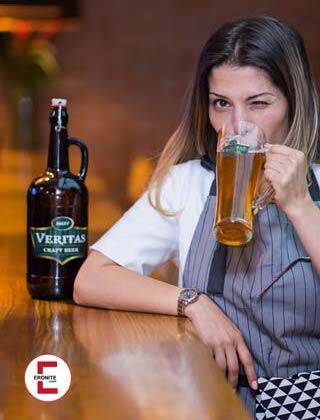 In the study, sperm count and quality were checked. The group with moderate consumption of about one small beer per day did best. So if you maintain a conscious alcohol consumption, you can increase your fertility. Overindulgence in alcoholic beverages, on the other hand, can have the opposite effect. Thus, increased consumption is believed to increase testosterone levels and thereby reduce fertility. That too much alcohol consumption has other harmful effects on health has been proven in numerous other studies.
In conclusion, it is a good thing that moderate alcohol consumption actually has positive influences on the body. A glass of wine a day is said to be good for the heart. Beer consumption increases fertility. These are good prospects. So if you have a conscious approach to alcoholic beverages and also demonstrate a healthy attitude to life in other ways, you can enrich your life in a positive way. A healthy diet and plenty of exercise should also have a positive influence on this effect. Beer consumption increases fertility, but only in moderation please.