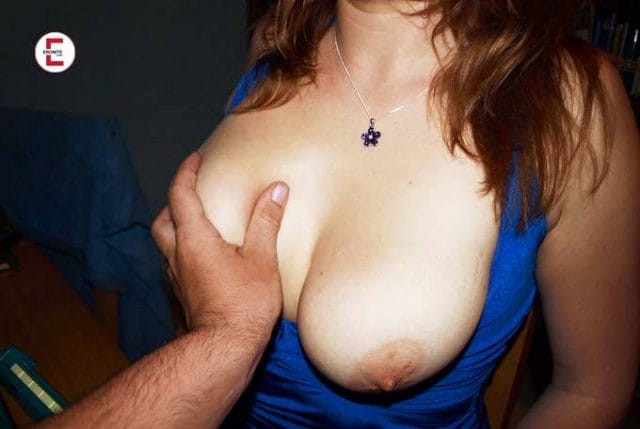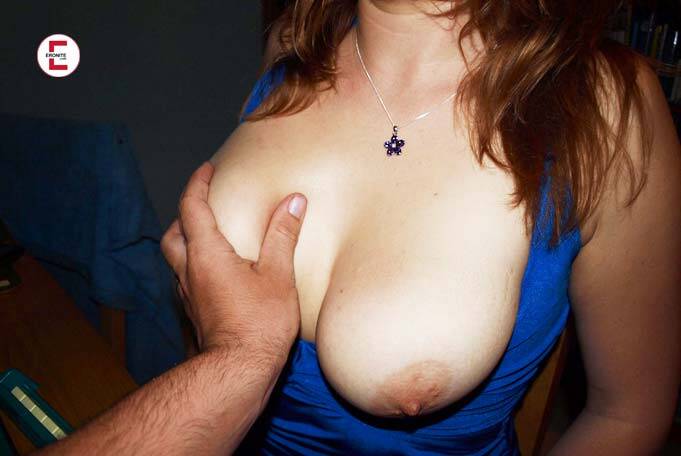 I enjoy sex with 18 year old foreigner
Yes, I admit: I am doing it with a young guy of 18 years. My toyboy is from Syria and his name is Adil. There's no shame in having sex with an 18 year old foreigner, is there? He desires me and I am crazy about him. Who cares that I am a 38 year old housewife full of desires?
Last year, a large Syrian family moved into one of the neighboring houses. I noticed the eldest son right away. My husband, who goes by the beautiful name of Winfried, hired the young guy. He should help him with the gardening. I kept watching my future fuckboy on the sly.
At first I watched him secretly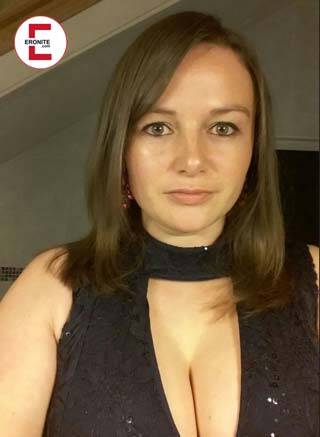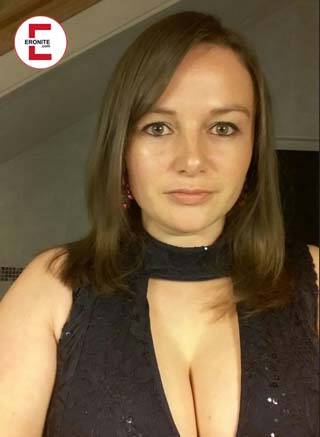 My name is Ulrike, I have been married for 16 years and have remained childless. My husband sleeps, showers and eats in our shared household. He rarely speaks to me, never touches me, and is absorbed in his garden. Shrubs and flowers, the pond and always new decorations are his life besides work.
Often I felt how his smooth movements attracted me. Greedily I followed the play of muscles under his golden brown skin. When it was warm and he was alone in the garden, he sometimes took off his shirt. Then the desire literally shot between my legs. However, just dreaming about sex with an 18-year-old Adonis was soon not enough for me.
I am just a housewife, but I do volunteer work. I am still active in refugee aid. I never imagined that I would experience this in the most intimate way. But I always knew how attractive I find the appearance of men from the Arab world. Especially when they are still young and willowy like my Adil.
Toyboy, Fuckboy or Fucktoy?
The answer to this question is not important to me. The only thing that matters to me is that Adil likes me. And does not turn away one day. Or he lacks time for me because he has found a training position or a permanent job.
Read also: Why do older women choose younger lovers?
I can't and don't like to imagine a life without sex with 18 year old Adil. As far as I'm concerned, he can be 19, 20 and older. But will he still be into me when I'm 50? I prefer to shoo away such thoughts.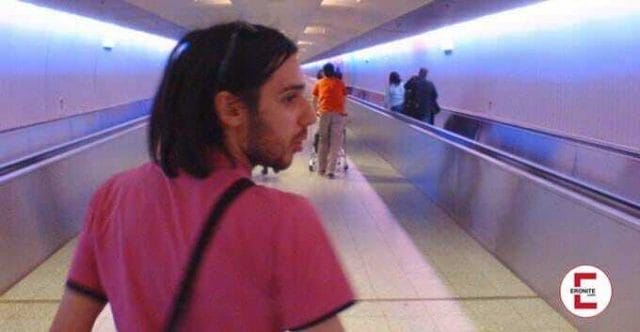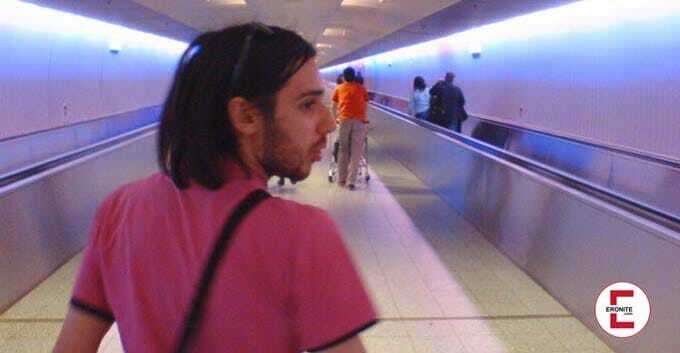 The fact is that I now regularly have sex with a Syrian who has just come of age, who is as pretty as a picture and as cuddly as a young tomcat. If I ask him to purr tenderly "Mama" when he licks my breasts, he obeys. He also says mommy to me before licking me downstairs. "Mama pussy" to be more precise. And how he beams at me before his black mop of hair disappears between my thighs. I only need to think about it and I get wet again. I can't get enough of his young tongue.
Sex with 18 year old Adil – how it all began
Because of his upbringing, Adil was still innocent when I seduced him. That was in early summer, when we already had very warm days. I felt like a cat in heat, wanting to rub myself against every tree in the garden. My red bikini still fit me, but I placed myself on a sun lounger on the terrace rather topless.
Adil was pulling weeds further back in the garden. But I noticed that he kept squinting over at me. This gave me the idea to seduce the boy. I knew he had turned 18 in April. He saved up for his driver's license and put aside the wages Winfried gave him.
Sex with an 18-year-old Syrian – had I gone crazy?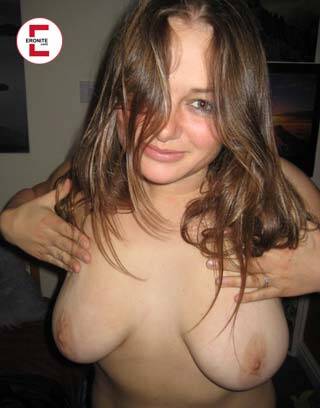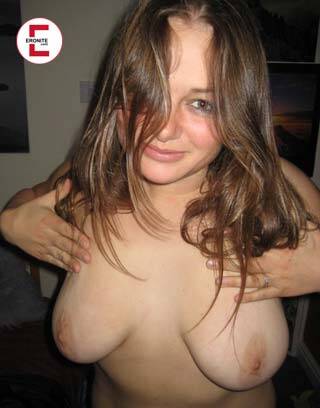 I didn't dwell long on my reservations. I wanted to feel his skin and feel his lips on my body. This desire suddenly burned so overpoweringly in me that I became quite hot. Why not snack on a handsome fuckboy, I thought cockily. Doesn't matter if it happens on your own property. But, of course, no one from the neighborhood should find out.
I called Adil to me. He respectfully stopped a few feet away and looked at me questioningly, "Madame?" How charming that sounded! My nipples erected and he had to see it. I smiled, "My name is Ulrike. Will you get me a glass of water from the kitchen, please?" He nodded and took off his shoes before entering the house.
When he returned with the full glass, he stopped a short distance from my couch. I sat in the meantime and forgot about my belly fold. Anyway, Adil just looked at my tits as if hypnotized. Wonderful!
Read also: MILF and toyboy: opposites attract
"Come closer!" He was a good boy and did what I wanted. In my fantasy I already had sex with the Syrian who had just come of age, which I found more exciting than any fucktoy. "Kneel down!" He didn't understand right away, but then squatted down. I had the feeling that my breasts and nipples were about to burst with horniness.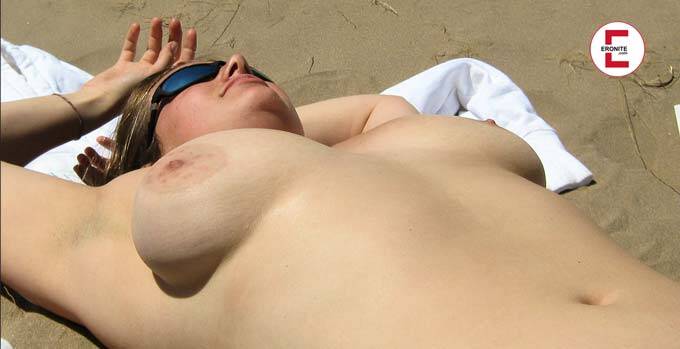 "Do you want to touch it?" Even dark-skinned people can blush, I was allowed to discover. I had already planned to have sex with 18-year-old Adil so firmly – nothing stopped me now. Our terrace can not be seen from the neighbors.
"Kiss?" he asked with a naive twinkle in his eye. I related his request to my bust size and nodded. That's when I felt his soft lips on my mouth, and a little spit landed on my chin. Just no French kiss yet, I thought, then I lose my temper.
I kept my lips closed. What devil rode me then, I don't know. "Tell mom, Adil!" In fact, he spoke the word, a bit timidly, but clearly audible. And put one hand on his heart and one on my chest.
Adil visits me twice a week
Much more than the shy touch of my breast and a wet smack did not happen that afternoon. But it was enough to completely electrocute me. I wanted the boy whole – and I wanted to hear him say "Mom" over and over again. My subconscious and my infertility were probably involved.
Read also: Haifa Muslim Porn – Arab Camgirl from 1,001 Nights
But my body was clearly sending sexual signals. My big breasts seemed to ache with longing for Adil. All that filled me was the desire to have sex with this 18 year old boy next door. What else did I need any Fucktoy for when I could have him!!!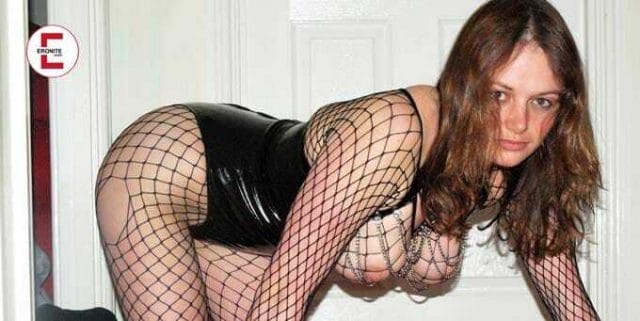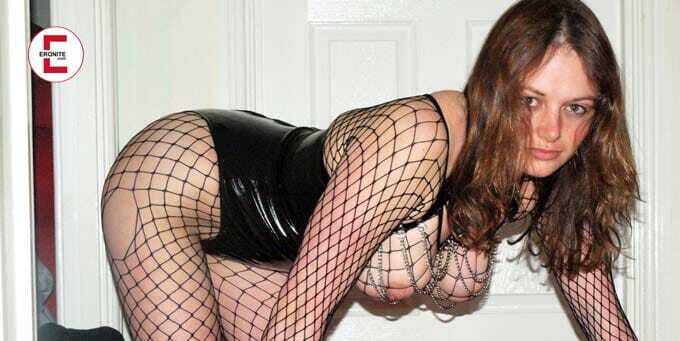 Every now and then, moral scruples surfaced in my mind. But I countered with good arguments. After all, I was well-disposed towards the boy and ready to shower him with tenderness. He could learn from me how to satisfy a woman and make her happy. And sex with the 18-year-old lover would certainly do me good as well.
A classic case of a win-win situation, right? Meanwhile, Adil comes to visit me twice a week, either before or after he works in the garden. I like it when it smells like earth and fresh sweat. Then I go off like a rocket.
My very first sex with 18 year old Adil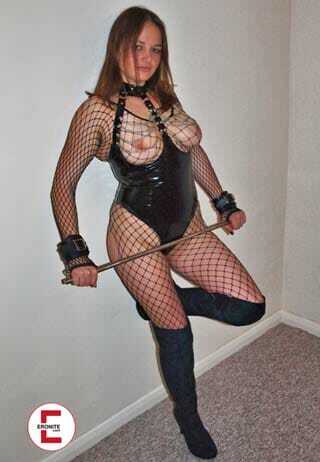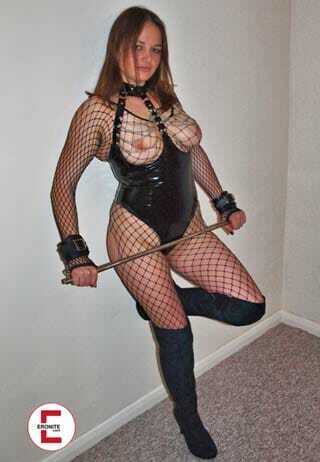 A few days after the interlude on the terrace, I took another sunbath. Adil was digging around and politely asked, "Water, madame?" "Thank you, I have. Go get some from the kitchen if you're thirsty." He came out onto the terrace, took off his shoes, gave me a long longing look, and disappeared into the house. A moment later he was standing in front of me with a glass of water in his hand. "Take a break, Adil, come to me!" He sat down on the edge of my couch and asked softly, "Mom?" The boy is a quick learner, I thought, looking forward mightily to sex with the 18-year-old lad. For the erotic tension was unmistakably in the air. I only had to look into his eyes, which shone with desire.
I straightened up, squeezed my big breasts and crossed my arms behind my head. "Fine," Adil said. Encouragingly, I nodded to him and he reached out his fingers for my still quite plump breasts. He stroked her lovingly and nudged the hard nipples. "Kiss?" "Go ahead," I said and closed my eyes.
What happened next catapulted me into seventh heaven and exceeded all expectations I had had regarding sex with this 18-year-old Syrian. Finally, I actually experienced an orgasm without Adil touching my pussy. I will never forget this mind-blowing experience in my life.
The sex premiere with Adil continues
"Get up!", I said in a hoarse voice. "Yes, Mom!" He stood directly in front of me. I was able to open his fly and bring his swollen cock to the light of day. How beautiful he was and what fun he promised me during sex with the 18 years young lover. Carefully I touched the shiny glans with a finger. Adil winced and rolled his eyes.
Then I embraced his rather thick prick with my whole hand and began to rub it gently. It took only a few minutes and the sperm dripped onto my breasts. Adil stood there with his mouth open and I rubbed his cream into my skin.


Now there was no stopping them. During sex with the 18 year old boy cock I was no longer the teacher. Intuitively, the young Syrian did everything right. He took off my bikini panties and rubbed my clit. Very great went fucking with Adil when he opened my labia and spoiled my pearl with nimble tongue.
Read also: How Syrian Anes Tadim seduced me wholesale
Then I totally melted, even the first time. I was allowed to return the favor and give my teenage lover the first blowjob of his life. And in the fresh air, what a ravishing pleasure! Tonight I would put the vibrator, my favorite fucktoy so far, in the back drawer.
This is how things are going with Adil and me in the meantime
Sure, we have also fucked. Un fucking with my 18 year old lover I like best when he takes me standing up while kneading my tits. He has a strong sexual temperament and shows a lot of passion.
When he is inside me and then says "Mom," it triggers indescribable feelings in me. I can't remember ever getting as horny as when I had sex with 18 year old Adil. I forget everything around me. Winfried and I have had separate bedrooms for a long time, and all hell breaks loose in my refuge twice a week now, thanks to Adil.
Honestly, I can recommend uninhibited sex with an 18-year-old to any woman who feels erotically underserved. Sometimes I have to laugh at the enthusiasm with which Adil is involved. How he tries to do everything right and please me. He likes Spanish best of all. This sex variant plays out so that he pushes his magnificent cock between my tits.
I squeeze them tightly with my hands so that his piston is properly clamped. I tickle the tip of his cock with my tongue. I can't get enough of the way it explodes. These are real highlights of sex with 18 year old Adil. I don't want to miss him anymore and wish that he will visit me for a long time. Because sex with a lover only 18 years old brings light into my otherwise gray everyday life as a housewife.