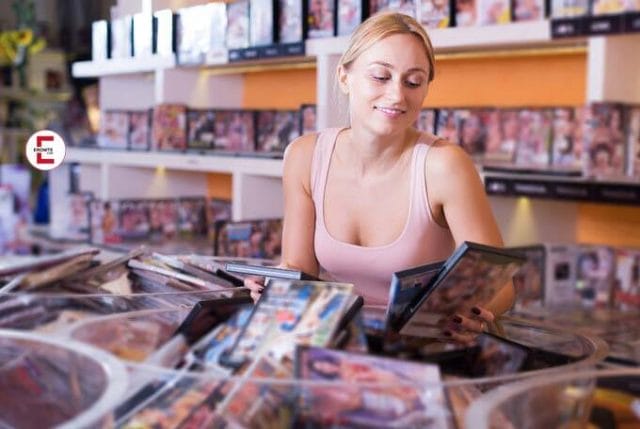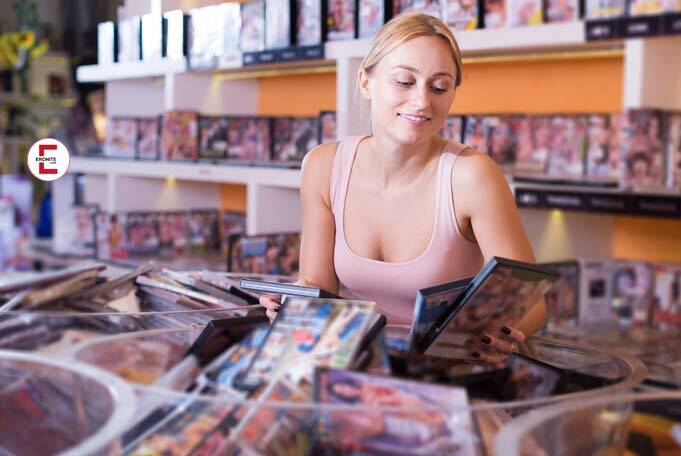 More and more women are interested in porn
The trend shows that more and more women are watching porn. This domain has long since ceased to be left to men. Women are also increasingly watching porn to get sexually aroused. At least, this is what the research of various porn sites on the Internet shows. But which sex movies do female viewers like, what do they prefer to watch?
Over 25 percent of porn viewers are women
Various porn portals have taken an interest in how many women watch porn. Since 2016, a trend has emerged that makes it clear that the number of female viewers is rising permanently. And this year after year. While in the year in question only around 25 percent of women watched porn, two years later almost 30 percent did so.
Read also: Saskia – I love porn and watch every day
Another year later, the figure was already over 30 percent. And there is no end in sight. Why not? Women are no longer as shy and reserved as they were in the last century.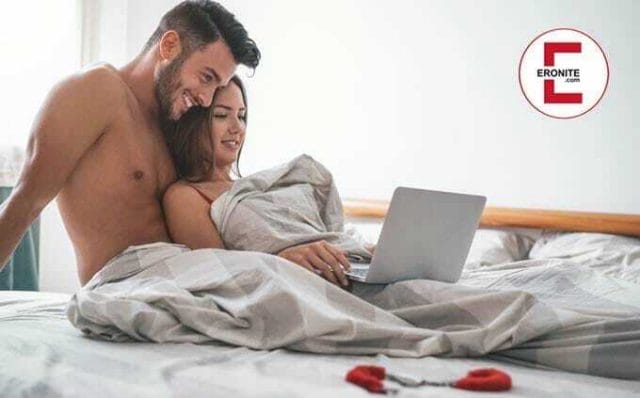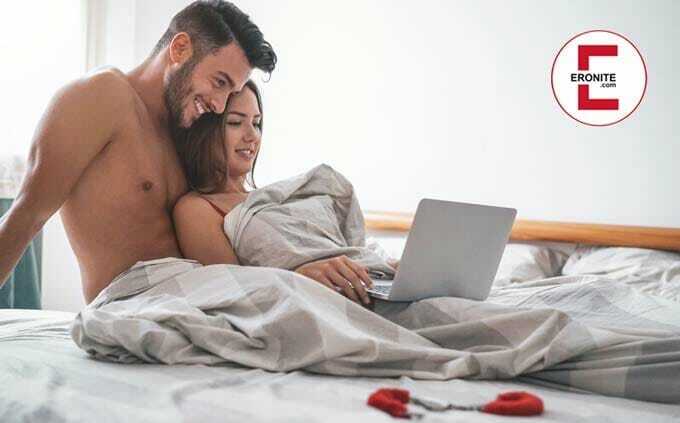 But what information do these figures actually provide? They state that women no longer live out their own sexuality in a hidden and coy way. They are also constantly developing in this respect. Women live out their eroticism more openly than ever before. This also applies to women and porn. And why shouldn't women watch sex movies? They have the same right as men to do so. However, it turns out that women have different preferences than men. More about that later.
The emancipation of women is also developing. An additional indicator that women watch porn. Women want to be equal. This is true for many areas and also for porn. That's why women no longer want to talk about their sexual desires and ideas only behind closed doors. No, they do so openly and honestly.
Women and porn? The trend is not only on the rise in Germany!
It's not just in Germany that more and more women are watching porn. Especially Australian ladies show fun in watching porn. Here, too, it is evident that this trend cannot be stopped, but is on the rise. The same is true for women in Canada and even Turkey. Fewer women, on the other hand, watch in Saudi Arabia or Russia. Nevertheless, there has been a slight increase in female porn viewers in these countries as well.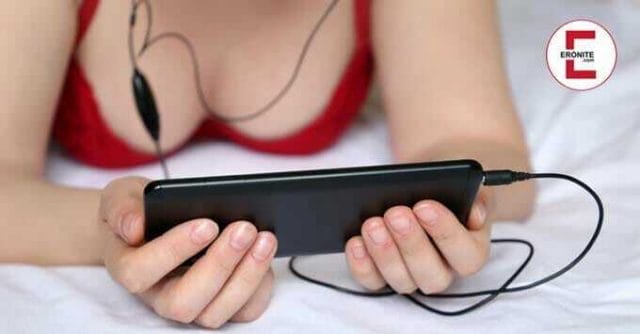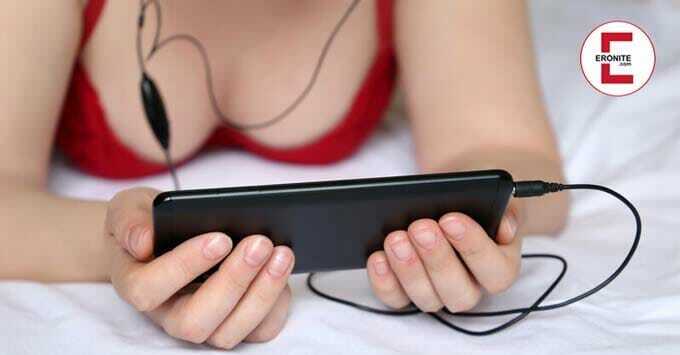 The fact that there are fewer women watching porn in the latter countries is probably due to the general attitude of the public. This tends to be based on conservative values in both states. There, unfortunately, women still have to fit into their female gender role. In some cases, they even face severe penalties for sexual acts. This may be one reason why fewer women watch porn in the two countries than elsewhere.
What is the ratio between female and male porn consumers?
The differences between female and male porn viewers in many countries were also examined. Brazil and South Africa stand out in particular here. In 2018, the percentage of female viewers in Brazil was an enormous almost 39 percent. This shows that South American women are also discovering their own sexuality more and more for themselves. And for this they use the possibilities that the Internet offers them with the various porn sites. This applies to various portals. The trend is similar everywhere.
South Africa can top that. Here, the share of female viewers was just under 40 percent. For that matter, there is also in country that probably no one expected. The number of women watching porn is also on the rise in the Philippines. And this despite the fact that the Roman Catholic Church has a high status there. But what about the female viewers in Germany?
Are more women watching sex movies in Germany, too?
What is the news about German women watching porn? Is there an increase here as well or not? Of course, this also applies to Germany. The rising figure makes it clear that there are more and more female viewers watching porn movies in Germany, around 25 percent.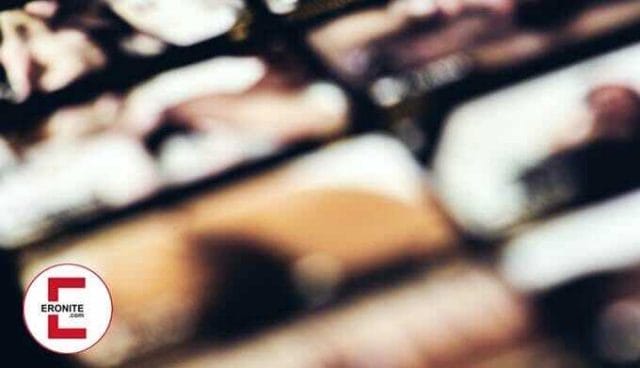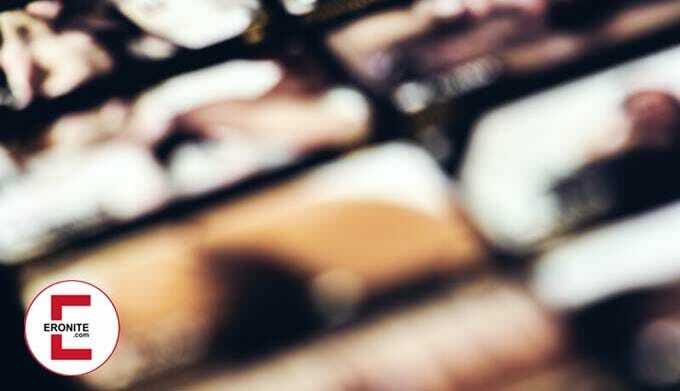 There are both countries where fewer women watch porn than in Germany and countries that outnumber our local women. Behind Germany are the countries South Korea, Indonesia and Japan.
Read also: Why are Japanese porn movies censored?
Israel, England and the USA, on the other hand, are ahead of Germany. It remains exciting to see how the trend develops when it comes to how much women watch porn. However, the figures also show that German women are far from being at the top. But who knows, maybe that will change.
It is important that the sexual development of German women does not stop, but progresses.
Women and porn – what are the preferences of female viewers?
In general, most women are heterosexual. Does this also show in the preferences in terms of porn movies? That is, do they watch porn that shows scenes with men and women? Would probably think many. In truth, however, it is quite different. Most women watch porn that features lesbian content. However, they are also interested in other preferences and fantasies. The threesome is one of them, as well as films of Asian origin. This may be due to the fact that Asian women per se are associated with more tenderness and gentle touch.
Read also: Why do women love watching gay porn?
This development is evident in various portals. But there are more interesting facts. Many more women than men watch movies about oral sex among women. Why is that? Probably the same reason why women are more interested in Asian porn movies. Besides lesbian oral sex, women like porn where vibrators play a role or where fingers are used.
This, in turn, makes it clear that these preferences are fantasies that are mainly used by women with women. This trend makes it evident once again that women are no longer afraid to clearly communicate their desires and fantasies. That's a good thing too! Because men also benefit from this new openness.
Women are on the rise in terms of sex movies
It is becoming increasingly clear that not only men like to watch sex movies, women are on the rise. This has been shown by various studies of different portals, where more and more women are watching porn. With an upward trend. Every year, more and more female viewers join the pages.
Yet German women are far from being at the top in this area. There are mainly the ladies from South Africa and Brazil. Very much women like to watch porn that deals with lesbian content or oral sex among women. But Asian porn movies are also among the favorites.
Read also: German Porn Stars – The 40 Most Popular Amateur Girls