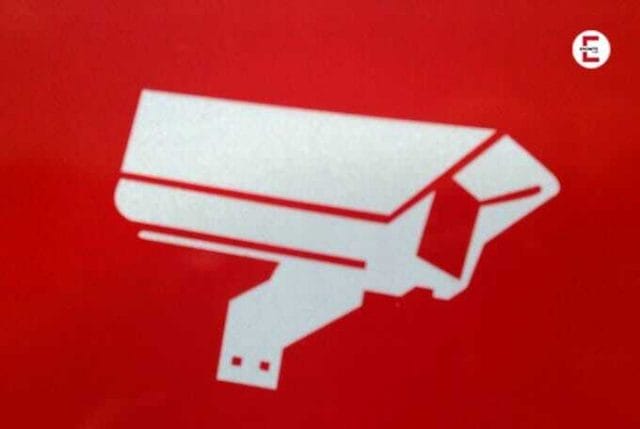 From jerk off template to sex teacher
Finally. My training was completed and the employment contract signed. Now it was time to leave the parental home and move into their own four walls. My first own pad had an incredible advantage that I only learned about after a few months. Through the window I could regularly watch my neighbor having sex.
---
Eronite empfiehlt dir diese XXX Videos, Livecams & privaten Kontakte:
---
The feeling of freedom
My pad was a nondescript one-bedroom apartment on the fourth floor of a high-rise building. Not necessarily luxurious, but it was mine alone. No annoying parents telling me to clean up, and in the evenings I could leave the music playing as long as I wanted. I made extensive use of my new privileges. In the process, I very soon discovered who in my immediate neighborhood also belonged to the night owls.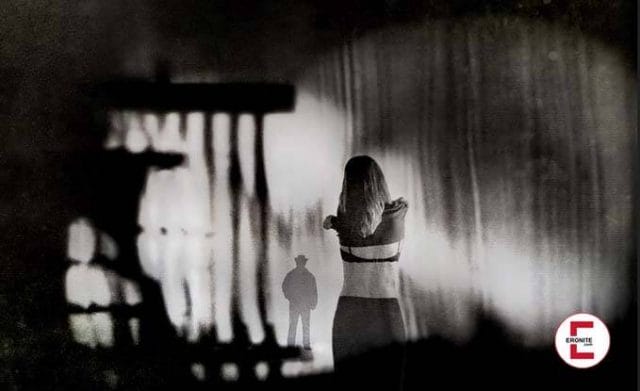 It had been about three months since I moved in. It was the middle of the night. I hung under the headphones as usual and had the music shower turned up full blast. A glance out the window told me that a party was still going on on the third floor of the neighboring house as well. The room was brightly lit. On a whim, I went to the window and looked over.
What I saw made my lower jaw drop. The room had no curtains and I looked directly into the bedroom of a ratty blonde. She had to be in her mid-twenties or so. Just like the guy who was in the room with her. I quickly went to my stereo, turned off the music and pulled down my headphones. Here was something very special waiting to be observed by me.
Watching the neighbor having sex – coincidence?
I got back to the window just in time to see the guy getting comfortable on the bed. The blonde built herself up in front of the bed, gyrated her hips and began to dance. At the same time, her hands wandered to the buttons of her blouse. Infinitely slowly, she opened one by one and slid down the garment that had become unnecessary.

Although I could only see her from behind at that moment, something in my pants made itself felt. The hands of the hot blonde wandered down and played with the fastener of her pants. Finally she pulled the skintight jeans down. A black thong swayed sexily back and forth before my eyes.
I could not help it. I took off my own pants and grabbed my stiffened member. The blonde opened her bra and was him carelessly to the ground. Dancing, she turned around and bent forward to present her butt to her guy. At the same time, she looked directly at me. Honestly, it wasn't wishful thinking or anything, because I was horny myself. The blonde smiled at me, winked and turned her attention back to her friend. Fortunately, the latter only had eyes for her and did not notice that my neighbor was being watched during sex.
Blowjob in perfection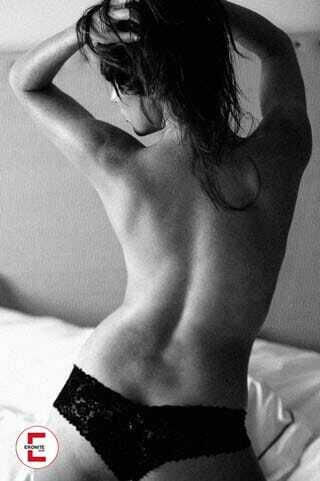 The blonde bedded her head between his legs. I almost came myself at the sight. Not only that I watched my neighbor have sex, although she must have seen it. Now I also saw her perfect blowjob skills. Her head moved rhythmically up and down while the guy somehow tried not to come yet. Oh man, I could really understand that guy down there. Because I was no different. Only with the difference that I was alone. Therefore, I knew no inhibitions. I splashed my load against the window pane and hoped she could see it.
After I could think clearly again, I looked at the window once more. My neighbor also looked at me and licked her lips. Was that because of her guy or because of me? Even though it was unlikely, I wished for the second option. Watching the neighbor having sex was already very horny. But to have sex with this neighbor myself was now my ultimate goal.
Showtime every evening
From that moment on, I canceled every evening disco visit and concert. All my buddies wondered what was wrong with me. But how should I explain this to them? I even sold my TV for twenty euros on ebay. Every night I watched my neighbor having sex.
She seemed to be insatiable. She constantly had different partners and almost never used the same position twice in a row. You could learn a lot from this professional woman just from watching. My neighbor and her sex life became my ultimate jerk-off template. My window now resembles a frosted glass pane.
Sex tutoring by the neighbor
It took me about a month to start researching. I found her name on the doorbell, her hobbies from her Facebook profile. So I could prepare to address them in peace. I memorized everything I could about them. Favorite artists, bands and movies she liked, just about everything. Finally, I felt prepared enough and arranged for a chance encounter.

Read also:
– New column: "My confession" – intimate and shocking confessions
– The confession: I filmed my parents having sex
– Sexy short story: The voyeur from the balcony
– Jasmin: I secretly photograph couples having sex
– This really goes off on a wild girls night out
– Voyeurs: Eternally tempted by the secret look
Did I seriously think I could take her by surprise like that? Far from it. She laughed openly at me and welcomed me as her regular viewer. Even before I sorted out my thoughts, she asked me why I limited myself to just watching? After all, having sex yourself would be much hornier than always watching the neighbor have sex. From that moment on, she took me into her care and literally showed me everything she knew about sex. And that was quite a lot, I can tell you. The blonde seemed to have the entire Kamasutra on it. At least that's how it seemed to me. There was nothing she wasn't willing to try.
However, there was one restriction that remains even today: The curtains, which actually exist, remain open. The natural horny blonde is simply on it to be observed during sex. By the way, I've done the same in the meantime. There's something about the idea that my own sex adventures only inspire other guys my age. Okay, any viewers will hardly be interested in me. My neighbor is and remains the main character!