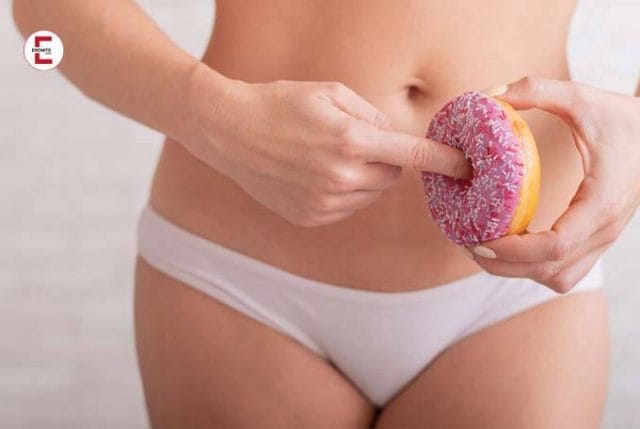 I take advantage of the absence of my father
I'm Josh, 22 years young. Because I study (civil engineering), I still live at home. My father is often in the office, where he manages the business of some branches as area manager at a large DIY store. He seems very brittle, conservative and sexually repressed to me. I have never been able to talk to him about sex. My mother is quite different, she also enlightened me – and not only theoretically, if you know what I mean. I fuck mom in the ass!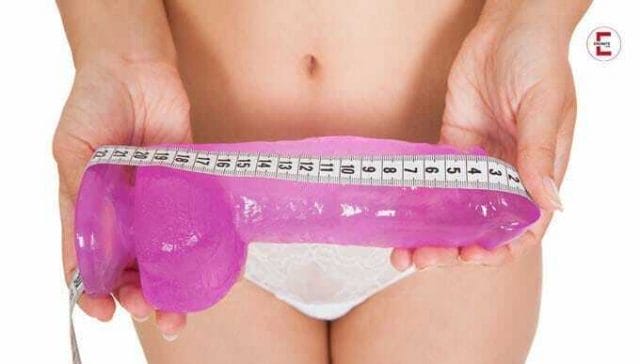 Yes, read correctly. Almost always when dad is in the office longer. And that's been happening more often lately. My mother once confided in me that my father no longer perceives her as a woman for several years and she is sexually frustrated because nothing is going on between them.
I fuck mom in the ass – and it's horny
I don't understand that at all, because my mom is very attractive for her age. 41 years, with 1.76 meters quite tall and a figure to bite: plump ass, big tits, slim legs and flat stomach. She does a lot for that, goes swimming, to aerobics and to badminton with friends as often as she can. By the way, they are not to be despised, like a real model club.
When I was 19, I once caught my mother masturbating while shoving an anal dildo deep up her ass. At first I was a little shocked, but then I just asked her straight out if she was into ass fucking. She wasn't surprised at all, but just kept going and stretched her rosette more and more. At the same time she looked at me – her own son! – so lustfully in the eyes that my cock instantly stiffened.
Until now I was totally inexperienced in anal sex
She noticed this, of course, and immediately ordered me to join her. Shyly, I walked over to her. She asked, "Josh, have you ever had anal sex?" At that moment I blushed and shook my head. With my previous girlfriend I had already tried a few things, but not yet an ass fuck. She was always against it, even though I felt like it, and insisted that it would only hurt her anyway and that I should rather pleasure her orally and vaginally in the classic way.
"Take a good look at my asshole," my mother murmured to me – and I looked. Very closely I watched the anal dildo slippery from the lubricant, as my own mother before my eyes pushed the thick thing further and further into the intestine and moaned with pleasure. "Come here and lick my perineum while you do it," she ordered me. "And afterwards fuck your mommy in the ass," she was now almost begging for my hard cock.
I couldn't help it, I had to get my hard boner out of my pants and start jerking it slightly. At the same time, I drove the tip of my tongue from my mother's fuck hole down her perineum to her butthole, where I always stuck my tongue when she had just pulled out the dildo. She tasted spicy and harsh despite her previous anal shower, but her wet pussy gave off a sweet smell that drowned it all out. I liked to smell them. Not only because she was my mother and pressed me out of her abdomen 22 years ago, but because I was just into horny pussy scent.
Very slowly I penetrated her rosette
My mom squirmed and gasped under my lambent movements, gasping for air. Whenever my tongue entered her anus, she pulled me even closer to her by my mop of hair. "I'm so horny for you, Josh," she stammered, "keep it up and I'll explode soon, but now fuck your mommy, damn it!" she screamed at me in horniness. She didn't have to wait long and I grabbed her under the butt and put her on the back of the couch in the living room. I pushed her legs wide apart, attached my bursting hard spear to her rosette and slowly penetrated her buttocks.
I fucked my mother in the ass for twenty minutes, varying the pace again and again, thrusting relentlessly or letting my thick penis disappear agonizingly slowly into her anus, only to hammer it firmly again. She obviously liked it, she sweated and gasped for air, cheered me on in between again and again with straight dirty talk. At some point I could no longer and injected her with a loud rutting cry my sperm into her rectum. It was so much that the ejaculate ran out of her asshole again and dripped onto the sofa.

Read also:
– As an anal teen I love brutal ass fuck and cum in all holes
– Fancy some anal sex? The 6 biggest misconceptions about ass fucking
– Nini Nightmare porn: submissive and anal fuck slut
– Sex from behind: 7 reasons why women love anal sex
– When does a woman find anal sex really horny?
– Sex story: The burglar did not want money from us
– Anal Bleaching – Why the heck do you do it?
My mother lay there as if in a trance and did not speak a word. Only her pleasant panting could be heard, she kept her eyes closed. After getting dressed again, I quietly left the living room and went upstairs to take a shower.
I thought for a long time about what it was like to fuck my own mom in the ass. It was wicked, forbidden. But awesome. Later in bed, I jerked myself off thinking about how I had inseminated my own mother's anus.
But in the following weeks it got even better: first I found out that she wears an anal plug during the day and then she was allowed to anal mount her more often from now on and take her from behind until we were both completely finished from exhaustion and mutual devotion.
Since that day I fuck my mom more and more often in the ass. Every time my father is in the office, the perfect opportunity arises. It is certainly better that he does not know about our secret and I will guard it like a very special treasure.