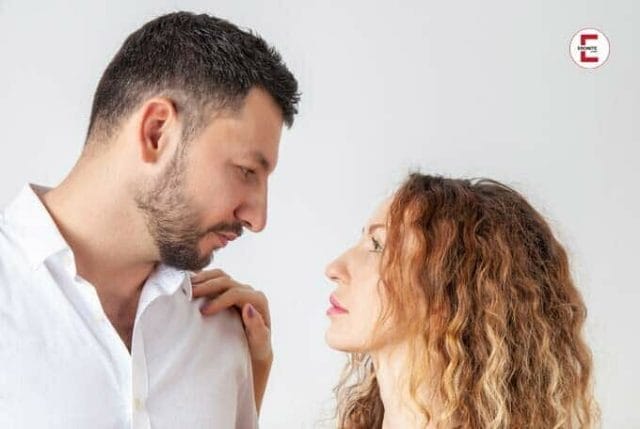 Oriental vacation instead of culture
There I was. Damascus, Syria, and me in the middle of the wild hustle and bustle. Actually, I had only planned to visit my friend Bari, the cousins of Anes Tadim, as it turned out later, at home. During the semester break. Just to get a taste of a new culture and, well, also to help their parents a bit. I had no idea what I had gotten myself into.
---
Eronite empfiehlt dir diese XXX Videos, Livecams & privaten Kontakte:
---
Baria invited me to visit her for a reason. Her parents had a large grocery store and were literally drowning in their work, especially since her brother probably seemed rather less industrious.
Anes Tadim was a handsome Arabian
Already on the first morning Baria dragged me to the wholesale market, which not only impressed me, but downright slayed me with all these foods, smells, colors and the immense noise. I had never seen Baria like this before. This nondescript thing negotiated, haggled and discussed for all it was worth and I understood nothing, not the slightest thing.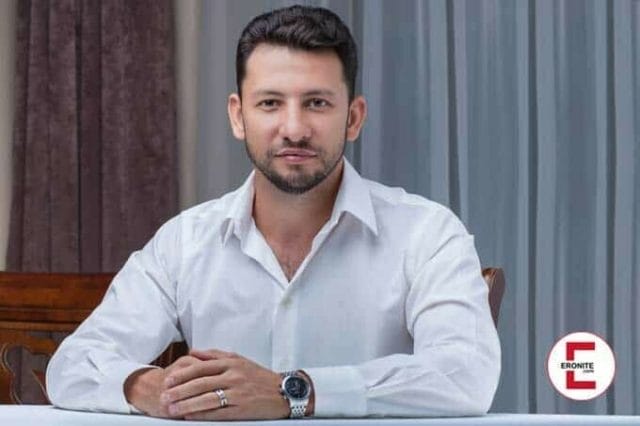 Therefore, I also indicate to Baria that I would look around on my own, I didn't want to be the silent appendage that everyone just gawked at. If no one would already understand me, I could also explore and dive even deeper into this world.
So I walked through the rows and absolutely everyone understood that I was just a tourist. But everyone also saw that I had nothing with me except my summer dress. No one would be able to do business with me.
I could not understand anyone, but I saw them, the looks. Especially the men gave me to understand clearly that they would also be quite ready for more, if they were only allowed under my little dress.
Somehow the thought turned me on. And then I saw him. "Anes Tadim" was written in large letters on a hanging sign. A man God could not have created any better, and he knew what I was thinking. At least it immediately tingled between my thighs. Anes Tadim immediately jumped up to me, held a few spoons of various spices under my nose, and was not surprised that they did not excite me. He knew exactly what he was doing.
On the oriental carpets he seduced me
Then he just took my hand, talked wild stuff that I didn't understand and dragged me along with him.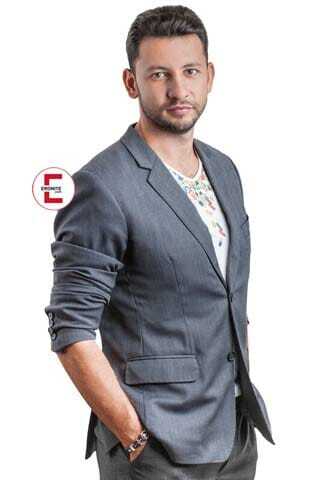 Anes Tadim pulled me into a room that was behind all this commotion. Here hung scarves, shawls and a huge pile of rugs stretched on the floor. These piled up almost waist high. Anes Tadim took a cloth and blindfolded me. I wanted to fight off, to hinder him, but somehow it gave me great pleasure. This game I hoped would lead to where I thought.
I was completely at the mercy of Anes Tadim. Not only because I now saw nothing, but also because I was driven by the desire not to break out of the situation.
I felt his gaze everywhere before. His fingers, on the other hand, now slowly made their way over my hips to my breasts. He pressed himself against me from behind in such a way that I could very well feel his arousal on my rear end. He was horny, there was no doubt about it. And so was I, which of course he knew.
I wanted him and Anes Tadim wanted me and as quickly as possible. He lifted my dress, tore the panties, bent me over the pile of carpet and immediately penetrated me. I had to groan. To feel his cock inside me without much foreplay was surprisingly fulfilling for me.
Read also: The sex story – Hot-blooded Persian bangs her stepson
His thrusts were hard and demanding, but not at all painful but always increasing my pleasure. Nobody had ever fucked me so lustfully before and never talked to me so little.
So horny I still came to sexual climax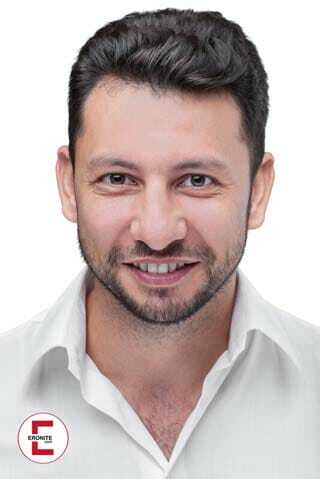 It came as it had to come, I had the orgasm of my life and Anes Tadim held my mouth closed not without reason. My whole body shook and, if I could have, I probably would have yelled the whole wholesale market together. I felt my juice running down my thighs and I felt his stiff cock inside me, making no effort to finish yet.
On the contrary. Anes Tadim turned me around, laid me on the pile of carpet and immediately penetrated me again. At the same time, I had not yet recovered from my last orgasm and he kept pushing and pushing, while my abdomen was still twitching and yet immediately enjoyed the new pleasure again.
Anes Tadim knew exactly what he was doing and I enjoyed it to the fullest. I couldn't remember ever being this horny, and I snorted when he started playing with my clit while he fucked me. It almost tore my pussy with excitement and I felt that my excitement only made his cock harder.
He visibly enjoyed that I melted with horniness under him and pushed me further and further, more and more violently. I was aware that it could not be long before his orgasm came too, because I felt his hard spanking twitching inside me. He suddenly stopped, took several big breaths and tried to control his breathing a bit.
He made a gift in his incorrigible way
He could forget that. I put my hands around his buttocks and gave him to understand that he should continue to thrust. He understood and did it.
Read also: Turks fuck better than Germans – Is it true?
Shortly after, he stuffed a cloth in my mouth, suppressing the loud cry of my second orgasm. Still completely befuddled by it, Anes Tadim pulled me from the pile of carpets, brought me to my knees, pulled the cloth out of my mouth and sank his cock deepthroat in just that.
I had a lot of trouble not gagging, he was so big, but I enjoyed his hardness and his pleasure as he poured into me. Hardly finished, he pulled his pants back up, took the cloth from my eyes and meant that this was a gift for me. Then Anes Tadim left me alone.