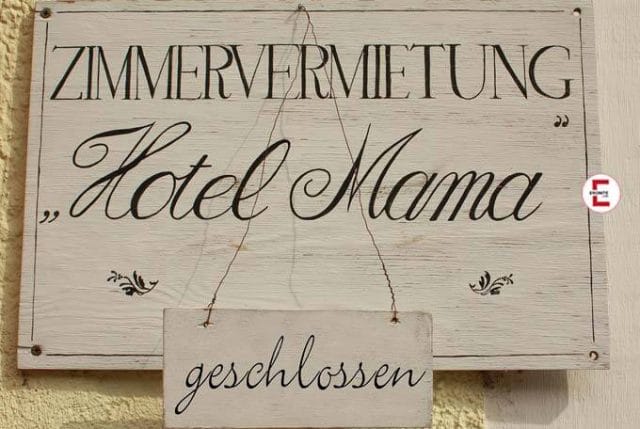 Three men every woman should avoid
Some men women should just keep their hands off. They do not make women happy and are therefore simply a waste of time. And to the dear men who belong to these types: It's never too late to change! But women have standards these days, of course. From the mama's boy to the show-off, we present three types of men she should keep her hands off.
---
Eronite empfiehlt dir diese XXX Videos, Livecams & privaten Kontakte:
---
The Mama's Boy
For some men, their mother seems to be the number one thing in their lives. He still lives with his mother and the girlfriend accordingly has the impression of always having to invite the mummy's boy to her home. After all, who wants their mother knocking on the door during sex?
Even if these mama's boys manage to move out eventually, they probably can't even do their own laundry at that point. For mother and son, the idea that in the future the girlfriend will take over this task may be fine. However, she usually sees it a little differently.
The Inexperienced and Eternally One
Everyone starts at some point and there is nothing inherently wrong with late bloomers. But some men seem to know only one flirting tactic: Arouse your pity. Because he's never had sex, you want her to sleep with him? Because he feels so alone, she should get into a relationship? Some men, should think about what they have to give before they want to get something.
The braggart
The braggart is in some ways the opposite of the mama's boy. While the mama's boy thinks he doesn't have to make anything of himself, the show-off thinks he has to present himself like a demigod. The show-off talks a lot and does very little.
If it sounds like a man is doing more in 24 hours than is temporally possible: Well, then he's probably embellishing the truth a bit. When he's not talking about all the great things he's doing, he's probably explaining the world to her. The fact that she's not looking for a teacher but a partner for real conversation doesn't seem to occur to him.