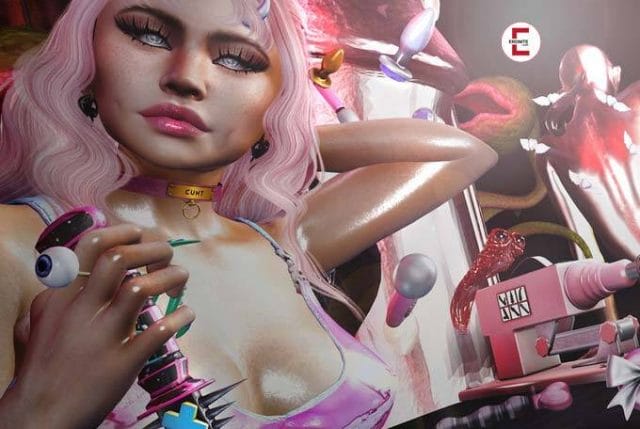 Vibrator give away a good idea?
Just the thought of it causes a pleasant tingling in the stomach. Not knowing exactly how the chosen lady will react causes an additional thrill. To give a vibrator to his wife or girlfriend is a delightful affair. But why do men always choose vibrators, dildos and other sex toys as gifts?
---
Eronite empfiehlt dir diese XXX Videos, Livecams & privaten Kontakte:
---
Putting the future sweetheart to the test
If you have just met the girl of your desire, you don't know much about her yet. Now, to find out if she is really as cool and laid-back as you hoped, you can give her a vibrator, for example. If she seems put off, annoyed or even disgusted, you should draw your conclusions. It may already be possible to determine at this point whether it is truly the lady of the heart that is absolutely to be conquered. This may sound harsh, but in the end it saves a lot of nerves and trouble.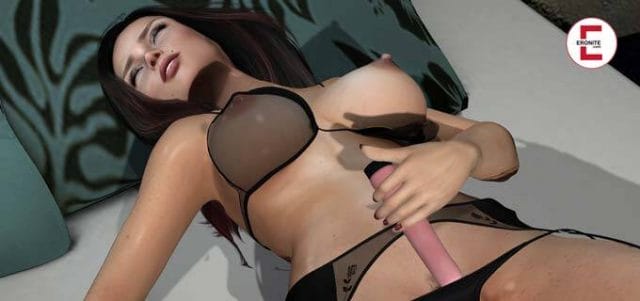 But it's quite different when the girl looks at her gift toy and winks jauntily at her benefactor. Now it is certain that the girl has fire and is sexually open-minded. This is the moment when the mental cinema turns on and draws a horny version of possible, future events.
Learning by watching
Of course, there are also purely scientific reasons to give a vibrator as a gift. One couples the gift with a request to watch it being used. First of all, this should be a pretty awesome show. Secondly, the man's urge to explore is satisfied. Because let's face it, who doesn't want to know exactly where his girlfriend likes to be touched the most?
This visual lesson, accompanied by the horny moans of the girl, is better than any book about sex positions and athletic contortions. So instead of reading pages and pages of the Kama Sutra, just give your girlfriend a vibrator and enjoy the show.
Spice up longstanding relationships
If you have been together or married for a while, your partner is guaranteed not to expect that you would give a vibrator as a gift. But gifts of this kind can quickly bring new life into a relationship that has fallen asleep. We only give a vibrator as a gift to people we find physically attractive.
Read also: Why not give sex toys for Christmas?
This message is also received by the partner. The girl feels desired, which boosts her self-confidence and in the best case makes her more sexually active.
Give vibrator as a gift as part of SM relationship
Many doms like to watch their slave satisfying herself for them. It goes without saying that the dominant part organizes the toys or at least finances them. The Dom can give away a vibrator or send his slave to buy one and pay for the cost later.
Read also: Punishment Day – My Sex Slave Training
Depending on the wishes of the Dom, the slave chooses her toy at her own discretion or according to his specifications. This may be special vibrators or dildos that bear the name of the dome. So it is very attractive for a master to give a vibrator to his slave.

Of course, in real meetings, the Dom wants his play partner to be prepared and reasonably outfitted. Providing them with erotic gifts in the form of sex toys beforehand is a sure thing. The Dom can be sure that the desired toys are on site. Besides, before that he watched his slave practicing and in this way he could enjoy the sight of the new toys.
Vibrator gift yes or no?
Beware: many women will claim rock solid that they never want to be given sex toys as gifts. This may be due to a common sense of the norm or simply ignorance. Giving away a vibrator here can help break down prejudices. If the girl is shy, it is best to let her play around with the new device undisturbed for the time being.
This way, the gal has all the time in the world to see the benefits of the device. Now she can explore her own body and find out what she enjoys. You can always join in later and intervene in the action if necessary.