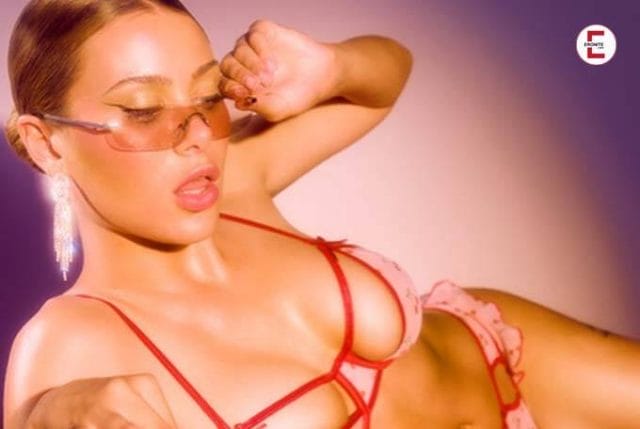 No longer good to the erotic industry
Not every girl stays loyal to the porn business for a lifetime. As with any other job, changes and changes of heart happen. And there are not always only good things to report about the respective industry from former employees and business partners. So it is with ex-porn star Lana Rhoades. The dropout settles accounts with the erotic industry wherever she has her say.
---
Eronite empfiehlt dir diese XXX Videos, Livecams & privaten Kontakte:
---
Ex-porn star Lana Rhoades is a loss for the adult business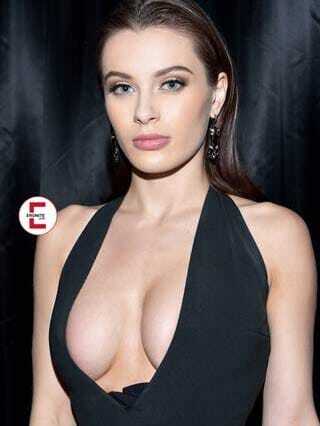 Lana Rhoades was born in Chicago in 1996. Immediately after reaching the age of majority, the beautiful American made her way as a stripper. The leap into the erotic industry was followed by the entry into the porn business. Whereas today's ex-porn star Lana Rhoades enjoyed extraordinary popularity during her active time. No wonder, if you have seen their photos. Lana has not only not been available for porn since 2020, she has turned her back on the entire scene. Her fans, however, may continue to admire her. And it's on her very successful Instagram channel.
"Young girls don't know what they want yet." At least that's how ex-porn star Lana Rhoades describes it. At eighteen or nineteen, she still wanted to please everyone and couldn't say no either. Lana believes that the erotic business is especially harmful to mental health. When young girls have sex on camera with men they barely know, it can leave a very negative mark. It's mostly hardcore porn that Lana has a problem with these days. Here girls are persuaded to practices that they would never agree to in normal life. She herself has mainly dealt with anal sex in her videos.
Overall, ex-porn star Lana Rhoades felt exploited by the industry because she can earn much more in other fields. And with far less effort.
Empty accusations or a kernel of truth?
The claims made by ex-porn star Lana Rhoades cannot be dismissed out of hand. How could it be, after all, she was part of this scene for years and knows what she's talking about. But can you so easily accuse every teenager who has grown up of being exploited in the porn industry? The relevant portals on the Internet are full of young teens who can all be seen having fun in front of the cam. Likewise, anyone looking for porn movies with young girls will find them very quickly. Are all these girls just playing us? Have they really all been persuaded, gotten drunk, or even threatened?
In any case, Lana Rhoades' objection must be taken seriously and discussed. But to lump all girls together would be a similar approach to that of the moralizers.
We wish Lana all the best on her further way
Be that as it may. Lana Rhoades has found a better way, for herself personally. The fact that this path no longer has anything to do with erotic films may be a pity for their fans. But people change their decisions over time. You have to respect that. In any case, we at Eronite wish Lana all the best and continued success. Even if she is not as well disposed toward our industry today as she used to be.
Cover photo: Instagram