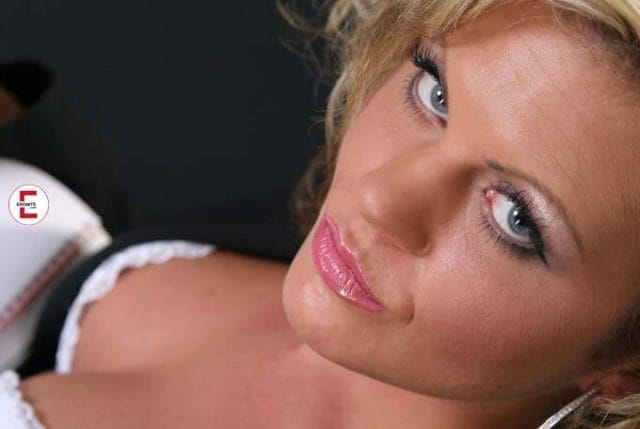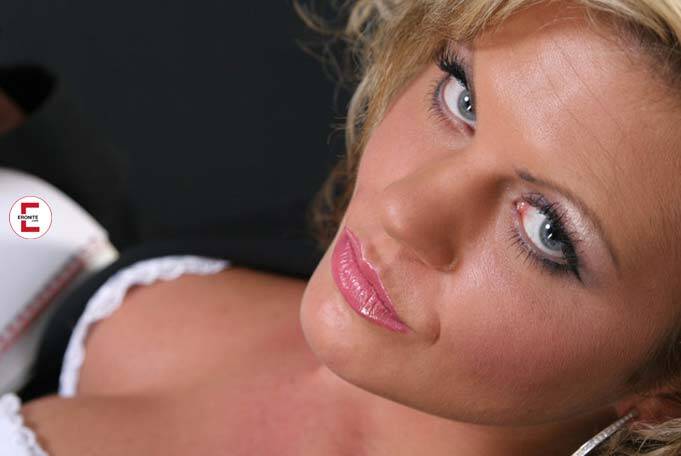 "Reliable office hooker wanted immediately"
At the moment, everyone who doesn't have a job is probably looking for some kind of job. Of course, you might not always get the job you really want. Up to now I had been an educator and was now looking for a suitable position, but in my profession simply nothing seemed to be free. So working in an office as an office hooker was not really my plan. But I simply applied for every available position.
---
Eronite empfiehlt dir diese XXX Videos, Livecams & privaten Kontakte:
---
A large company was looking for a typist
… and I applied by email. Shortly afterwards, I received an invitation for an interview for two weeks later. Not exactly my dream job, but I had to live on something after all. In the last few months, I had otherwise only received cancellations. If anything. Most of the companies did not even seem to need to contact us at all. But 14 days later it should be time. I dressed up and put on some tights, put on some make-up and put on a white, tight blouse with a generous, but by no means slutty neckline. As an office whore, I didn't want to go right there. With a knee-length, dark blue skirt. I wanted to please, but I didn't want to seem too pushy. The office building was located in an industrial area and stood quite alone on a wide corridor on a huge site. From the gate I drove past warehouses, containers and some parking lots to the entrance, where I parked my car on a parking lot marked "guest".
Through a glass door I entered the feudal main hall. A very modern foyer with a reception where a beautiful young woman welcomed me. Maybe she was just 20, a few years younger than me. I liked her right from the start and I think that was mutual. I introduced myself and she was happy that I had come. "I'm glad you're here, Mrs. Rabbit."
She asked me into the glass elevator and took me to the seventh floor. I could see that there were offices on almost every floor, but upstairs was the executive floor. Here I could see that there were much larger offices on this floor. Everything was very open and flooded with light. I liked that. Johanna, the receptionist, pointed me to an overhanging couch that stood near the elevator. She went away without a word and came back shortly afterwards with a small drinks trolley. Just like you know him from the plane. She said I could make use of this, mentioned that the managers would take me into their care right away. The bosses? Oh, so there were at least two. That made me pretty nervous. Would you quiz me? Putting you through the wringer? Some kind of interrogation?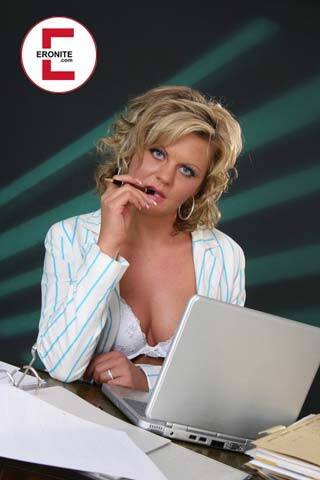 Working as a receptionist or office hooker?
Johanna disappeared again and I had a coke with lemon and ice. I felt like I'd been sitting there for an eternity, drinking another Coke and another one. Had they forgotten me? Just as I was about to get up and go downstairs to Johanna, I heard a sympathetic laugh from two men. When they turned the corner, I almost got hit. One looked like the sadly deceased Sean Connery in his best years and the other like golf professional Tiger Woods. One more attractive than the other! My heart was pounding. I probably haven't been this excited since I was a teenager.
The two men came towards me smiling. "You must be Nadine", one of them grinned and I was at first perplexed that he simply called me by my first name. He seemed to notice that and immediately followed up with: "That's okay that we're on first-name terms, isn't it? We are a very open company and have maintained this style from the very beginning. You don't have to call us "sir." I wasn't used to being on first-name terms with potential future bosses, but I was very relaxed about it.
"Please come with me," said the other one, and held the door open for me. We entered a stylishly furnished meeting room with a modern sofa and a low designer table. "Please sit down, Nadine," the black manager pointed to the sofa. I sat down and the two bosses, Andreas and Elias, as they now introduced themselves, placed themselves opposite me. In their tailor-made suits the two looked incredibly sexy. But I wasn't here to adore two sexy men, I was here to get a job.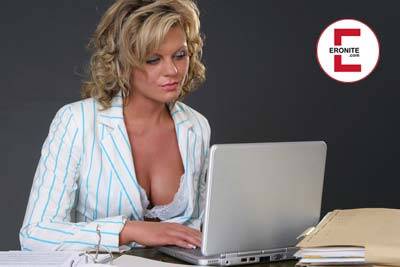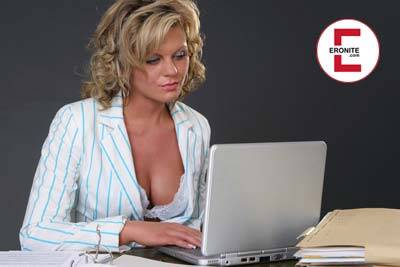 The managers were quite bold
Without beating about the bush, the conversation began immediately. It was very unconventional and we laughed a lot. I almost had the feeling that I was in a funny round with two friends. This feeling, however, came up immediately when Elias, the black man of the two, stood up and stepped behind me. Cheekily he put his hands on my shoulders and whispered into my ear: "Nadine, we are not looking for a normal secretary. We need an office hooker. For both of us."
It was like a slap in the face. Office hooker? What did they want with me? I wanted a regular job and they offered me a job as an office hooker. I was totally perplexed and could not answer at all. "Don't worry, Nadine," Andreas continued. "You'll be our assistant, accompany us on business trips and keep us happy." He repeated the word "office hooker" and looked bluntly at my bulging breasts, which showed to advantage in the tight blouse.
"We'll talk about the dress code another time," Elias joked. "Let's talk about salary. We'll offer you 5,000 euros gross and an Audi A6 as a company car." Now I was even more perplexed than before and I just stuttered around. "You don't have to rush into anything, and we know you can't make an immediate commitment. If you are really interested in working for and with us, send us a written application about how you would fill out a job as an office hooker. If we like it, you can start right away next month."
An immoral offer to be an office hooker
We didn't talk much anymore, the two said goodbye to me and released me from the conversation. Confused, I said goodbye quickly and took the elevator down. Receptionist Johanna grinned knowingly, asked me if I would like to submit my application and gave me a business card of the company as a farewell gift. When I sat in the car on the way home, I could not believe what I had experienced today.
Did the two bosses really want to hire me as their office hooker? Yeah, apparently, they really wanted to. Arriving at home in my apartment, I immediately called my best friend and told her. I was prepared for her horror, but instead she said briskly that she would do so with the salary and two extremely handsome men. After all, be single and not a child of sadness. After the phone call I had a glass of wine and thought about the offer, but I didn't want to rush anything.
The following night I could hardly sleep from excitement. I was wet in the crotch, got my vibrator out of the drawer and did it myself a total of four times. I had to think of Andreas and Elias. The whole situation turned me on incredibly. I was as wet as I had not been in a long time, the cervical mucus ran between my buttocks on the bed sheet in lust. I let my Sextoy dance over my clitoris first, to then sink it into my wet fuckhole. I hammered the pleasure giver deep into my pleasure grotto and imagined how the cocks of the two bosses would penetrate me, just too hard and fuck me right through. With a tremendous orgasm I came to the climax several times that night and fell asleep completely exhausted.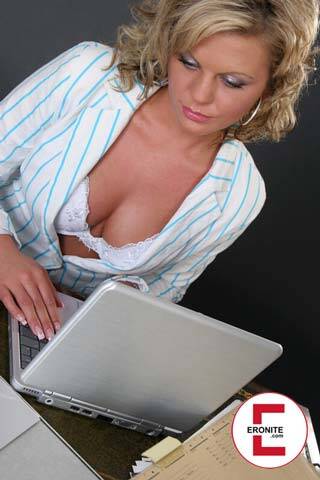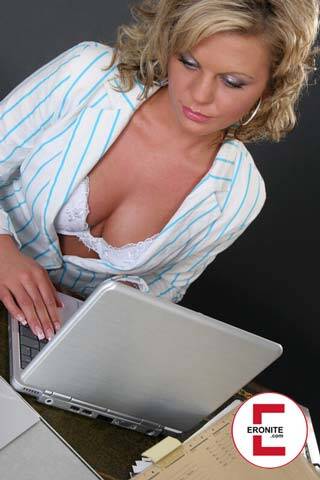 Were they really serious about the job?
When I woke up the next morning and the sun tickling my nose through the window rang in the day, my decision was made. I wanted to be the office whore of those two men! But before that I had to apply as such and I could imagine that I was certainly not the only woman they had invited for an interview. So I had to convince them right from the start with my letter of application. But first I took a bath, my thoughts were only on the smart Andreas and especially the well-built Elias. In the bathtub I could again not keep my fingers with me and did it myself again in the warm water. A good feature that the sex toy that I took with me into the tub was waterproof.
After I had more than enjoyed the bathroom, I slipped into my fluffy bathrobe and went into the living room, opened the old secretary and the lid of my laptop. I started the email program, typed in the address that was on the business card, and typed my message, the application, the lines that would change my life, into the input box:
Application as office hooker
Dear Andreas Dragon and Elias Jackson, dear cocks,
I hereby formally apply for the advertised position as an office hooker in your company.
In recent years, I was lucky enough to enjoy an education as an office hooker that is second to none, was allowed to have fucking experiences that will now benefit you. I am as experienced in anal intercourse as I am in giving proper blowjobs and even vaginal fisting is anything but strange to me. Also in Ass to Mouth, Bukkake and obedience I am well trained to be always at your disposal until I may take your testicle milk submissively at the Facial. I swallow semen with pleasure. The more the merrier.
Blindly I master the squirting and I am ready to receive yours is called sack cream as a cumshot even during sandwich sex. I'm even open to a rimming with you two. You can practice the classic wifesharing with me (in the version of an office hooker) and use me to your heart's content.
I have particularly excelled in my fuck training in gagging, I am also familiar with breath control. After each cumshot I suck your tails clean of course, not a drop should be wasted. If there is a second woman available, my fuck- and blowjob mouth will also be available for cumswapping, should you like it and wish so. Just as gladly my holes may be penetrated with a strap-on dildo or I will show you a cunnilingus with the other woman.
If you would like to maintain the working atmosphere, you are welcome to use me as your office hooker for a gang-bang with other colleagues. I don't need breaks, I'm a nymphomaniac.
If you would like to take me to the anal fisting, I would like to point out that I should be sent here again for training. It is a matter of course for me that I master the dirty talk and for my fuck holes the double penetration of your two cocks is waiting.
If I fail to do so, I regard an English education as a just punishment.
As attachment I send you an exclusive Pinkshot from me. If you would like to hire me as your personal office hooker, please contact me in the ways you are familiar with. For a personal application fuck I am naturally at your disposal at any time.
With kind regards
Dr. Nadine Hase, PhD office hooker and wanker
After reading these lines I had to retire to the bedroom and do it myself with my Sundaze. So horny my own letter made me! I am very curious what Andreas and Elias will say about this letter. And of course whether I'll get the job.
Your opinion is needed: Would you hire me as your office whore? How would you fuck me as a boss?
Write in the comments!