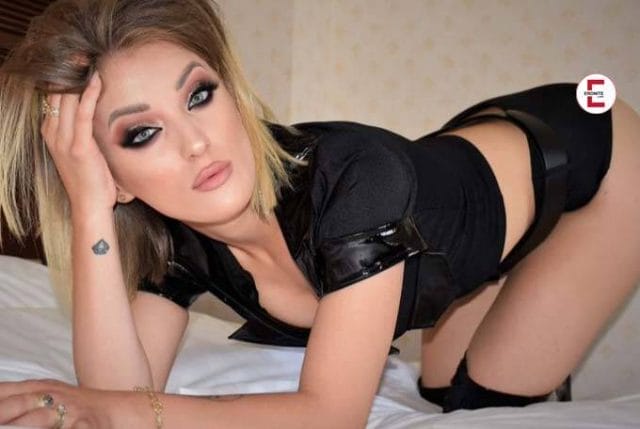 Dates with escorts in your own home
Few people would have expected this answer. Kaufmich, the largest community for sex workers and clients in Germany, Austria, Switzerland and the Netherlands, asked both call girls and johns from the capital as part of a survey: "Where do you prefer to meet clients or escort ladies?" A full 68.4% of customers would prefer to meet at the escort girl's home. 40.4% prefer their own home as a place for dating escorts. Only then follows the hotel with 34.6%.
---
Eronite empfiehlt dir diese XXX Videos, Livecams & privaten Kontakte:
---
Survey reveals the most popular places for a tête-à-tête in the capital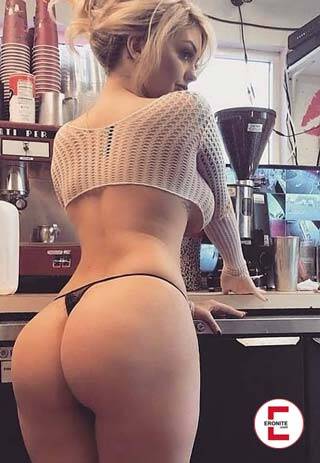 Escorts, on the other hand, prefer to arrange dates at their clients' homes (80%), in hotels (70%) or in their own homes (30%). The protected space and privacy of one's own four walls are probably preferable, especially for customers, to an anonymous hotel to engage in such a date. It also fits that 87.6% of men surveyed definitely prefer indoor sex to an outdoor location (12.4%). For the escorts, the security aspect also plays a big role. For 65%, the meeting place must be safe above all. Followed by anonymous (55 percent), clean (50 percent) and easily accessible (35 percent).
The ranking of unusual places where customers have already had sex is led by the sauna (27.9%). This is closely followed by cinema (27.2%), zoo (18.4%), elevator (16.2%), roof terrace (14%) and café/restaurant (11%).
At the top of the wish list of places for sex dates with escorts are bathing beaches and swimming pools with 42.6 percent. After all, 34.6% dream of sex in the locker room and 26% want the Grunewald for it.
Close behind is the fetish party (one in four), then club/bar toilet (19.9%), strawberry mouth booth 18.4%, car wash 17.6% and bringing up the rear is the island of youth 10.3 percent.

Read also:
– A girl from the escort service – why not?
– What can I expect from a High Class Escort Lady?
– Filicitas was more than a young escort whore
– A day in the life of a high class escort lady
– Rules and behavior in the brothel with prostitutes and escorts