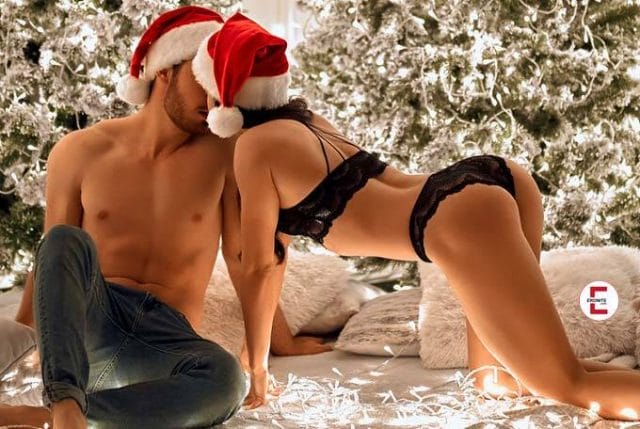 More articles than ever before in one year
We will have publishedover 650 (German language) articles after Christmas 2021 this year. A new record since the beginning of the company's history (2006).
---
Eronite empfiehlt dir diese XXX Videos, Livecams & privaten Kontakte:
---
An illustrious circle of various scribblers makes a daily effort to provide you with the most interesting reports, erotic stories and best test series on various sex toys. With Daniel Kemper, we were even able to gain a new writer. We now also introduce all authors personally and make them more tangible so that our readers know who writes for them.
Christmas 2021 is the continuation of the success story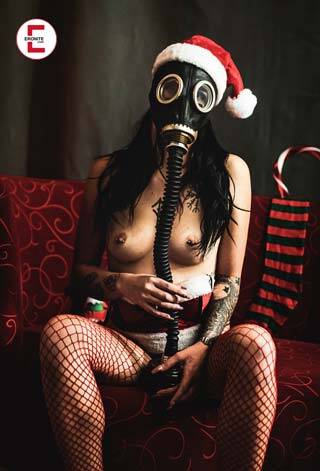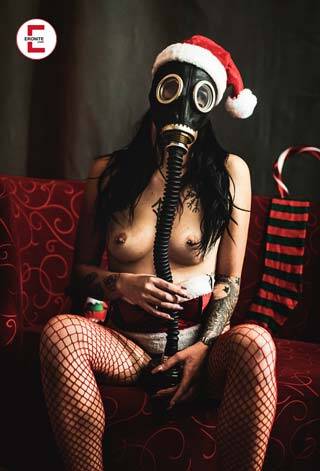 What was new at Eronite this year? We have moved into new offices with a conference room, dealt with the intoxicating topic of CBD products & sex and continued to stock the erotic lexicon, which continues to explain a new term every other day.
Donations this year we have given to the Mallorcan aid project Pan de Mar. The goal was and is to reduce the long lines in front of the food banks on Mallorca and to help needy citizens out of this hardship. Five people were able to get a new job in the "Pan de Mar" project, a bakery that in turn gives the baked bread to the food banks.
At this point, however, we would not like to forget Julius F. K., Toni S., Klaus P., Mario P. H., J.P. Love, Sexy Cora, Cologne Claudi, Sklavin Witchy, Hugh Hefner, Larry Flynt and Dave Cummings, who passed away this year or in the years before. Rest in peace.
We wish you a merry Christmas and promise to go full throttle for you again in the coming year.
In this sense – Merry Christmas 2021!
Your team around Mario Meyer, Jasmin Berger, Benno von Sandhayn, Julia Moreno, Carlos Galvez Otoño, Dr. Dorothea Flogger, Jens Haberlein, Laura Buschmann, Valérie Francès-Pecker, Stephan Gubenbauer and Faizel Ahman