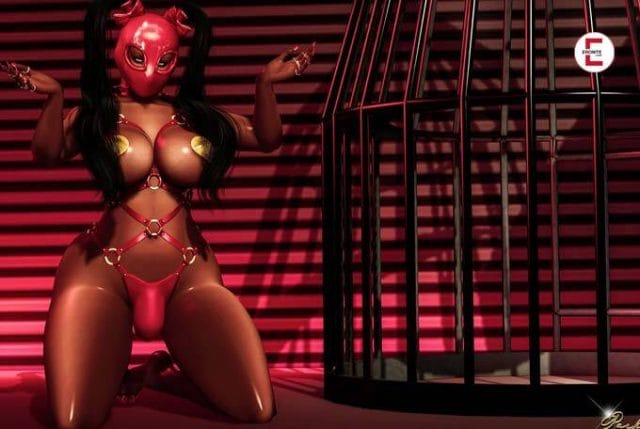 Inhaltsverzeichnis dieses Artikels
Practical advice for the cathedral
In the BDSM scene, one or the other Dom mentions that he wants to show off his slave. Beginners in BDSM often do not know what to do with the term. In this guide you will find a few ideas and advice on this topic.
---
Eronite empfiehlt dir diese XXX Videos, Livecams & privaten Kontakte:
---
What does the term parade slave mean?
Master and slave live in a close relationship that goes far beyond role-playing during a session. In the majority of cases they live under one roof and are a couple even for outsiders. A sex slave has many tasks to perform. Until her master is satisfied with her, she has to go through a long training. At the end of her training, the master can show off his slave. Depending on the circumstances, such a demonstration can be either a reward or a punishment.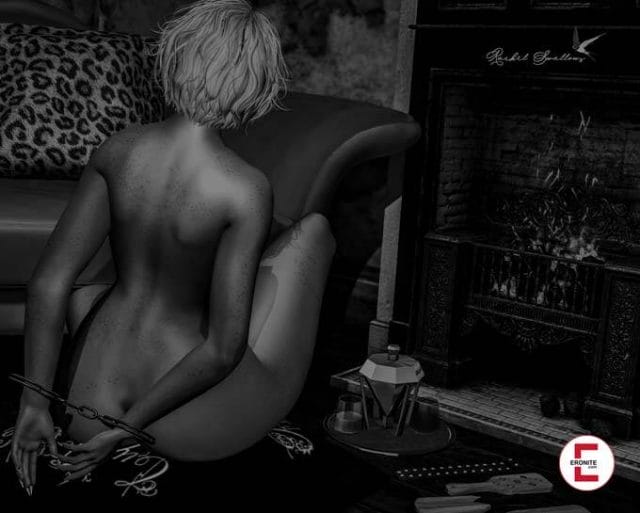 During a demonstration, the cathedral presents its sub to other men. Both openly confess that he is the master and she is his slave. Almost always, the slave girl is provocatively dressed or naked during the demonstration. As a sign of her status, she wears a collar and is often taken on a leash.
Why does the master show off his slave?
For the Dom, two feelings play a role above all: the demonstration of its power and pride of ownership. When he shows his slave girl dressed only in fishnet stockings and high heels with collar and leash to his friends, he shows what power he has over her. An average woman would never let herself be paraded like that.
His second emotion is pride. The other Doms admire him for the beauty of his servant and his control over her. It flatters his ego and makes him sharp. It's similar to splurging on a sports car.
Why does the slave girl let herself be shown?
She feels strong sexual excitement in obeying her master. She completely hands over control to her master. At the same time, however, she knows she is safe because her master is watching over her. He will never allow anything bad to happen to her. Many women secretly dream of relinquishing control during sex at least once in their lives. It excites them to show themselves naked or dressed in sexy lingerie to strange men or even to have sex with them.
The different variants
When it comes to showing off the slave girl, there are several variations with varying degrees of difficulty:
The presentation
Often a Dom wants to show off his slave by presenting her to his friends. He puts a collar and leash on her and makes her wear a short skirt and boots. On all fours she runs after her master, almost like a bitch. Sometimes he also rides her like a horse.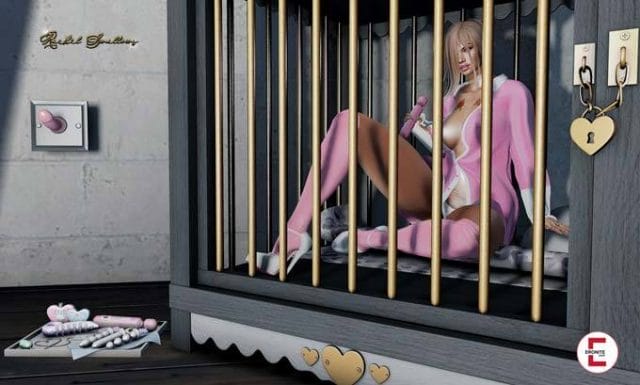 As an expression of his authority, he carries a whip, of which he makes ample use. Showing off his boy slave can be increased by the master having sex with his slave in front of the others and using her hard.
The external use
If a master wants to show off his slave, he can release her for outside use. This means that the men present may touch her or even have sex with her. In the most blatant case, the extreme slave must make herself available to all men and be prepared to be fucked and inseminated in all holes at the same time.
However, the master is always present and makes sure that the situation remains under control . At the slightest sign of trouble or on a pre-arranged signal, he steps in and ends the gangbang.
Demonstrate slave in initiated public
By initiated public is meant the circle of friends or other Doms who are themselves active in the scene and know about the relationship between master and slave. Such demonstrations usually take place in swingers clubs or BDSM clubs, where there are many toys and torture devices. In big cities you can also rent apartments by the hour.
BDSM-Ratgeber: Das Einmaleins des Schlagens
Showing off the slave in initiated public is fun only for a certain time. The same people always come to such events. People know each other and have the same views. It's almost like a big family reunion or a party with your colleagues. At some point, it loses its appeal.
The public screening
This means that the master wants to show off his kajira, where everyone, even complete strangers, can see her. This can take several forms. For example, it is very horny to show the slave girl in a slutty outfit. She has to wear a very skimpy top in combination with a mini skirt that doesn't cover her butt cheeks and high heels with extremely high heels. The panties are omitted, of course.
Even fully dressed, the Dom can show off his slave by forcing her to walk around town wearing a skin-tight catsuit. Sometimes he also sends them naked for gas or shopping or lets them walk around in public with shackles.
Showing off the slave – a risky game
Precisely because it demonstrates power and carries a high level of risk, a demonstration must be well thought out and carefully planned. Master and slave must talk about it in detail beforehand.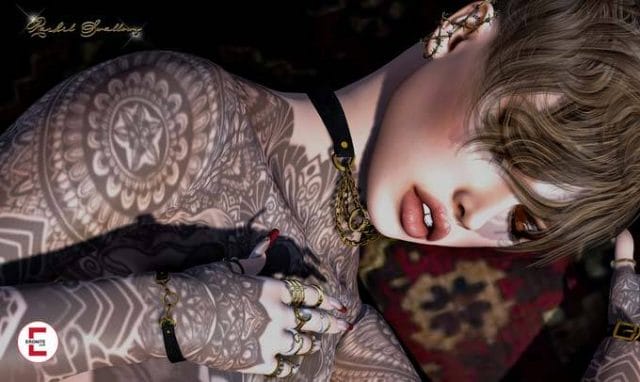 Like all acts in BDSM, the presentation of a slave is done with her consent, even if this is not obvious to outsiders at first glance. The Lord must check with her how far she is willing to go. The demonstration must never lead to harming the slave in any way.
External use and security
The aspect of security plays a major role, especially in the case of third-party use. When a master releases his slave girl for use, the men often go into a kind of lust frenzy. They lose control and fall upon the slave girl. In the process, they can inflict injuries on her. Master and slave should agree on a stop word beforehand. If the slave calls it, the master knows that she does not want the action. Unless the other men react, he steps in and ends the sex.
The other aspect is unprotected sex. Admittedly, during an orgy almost all men want to have sex without a condom and be able to cum in all holes at will. This must be agreed with the slave and may only be done with her consent. To minimize the risk of infection, sex without a condom should only be done with an up-to-date test. If you don't want to do that or you can't show a test, you can only fuck the slave with a condom.
Showing off the slave in public
As appealing as it is, this practice also offers particularly high risks. Presenting your slave where everyone can see it may be a misdemeanor punishable by a fine. The offense is excitation of public nuisance. If children can observe the process, the penalty is also higher.

Read also:
– This is why every woman wants to be a submissive sex slave
– Punishment Day: My Sex Slave Training
– Day of reward: My training as a pleasure slave continues
– Experience your big tits fetish with a teen girl
Another danger is public exposure. Almost everyone today owns a smartphone with an integrated camera. Surveillance cameras are also everywhere. Publicly parading the slave can quickly become a disaster if photos or videos of the incident appear on social networks. This can have serious consequences, including losing your job. Often the damage is impossible or difficult to correct.
Showing off a slave is a delightful game, but one that carries risks. Master and slave must agree beforehand exactly how far they want to go. All actions must be consensual.