Home
Authors
Posts by Valérie Francès-Pecker
Valérie Francès-Pecker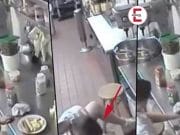 Actually, it is unimaginable what happened recently in a pub. It is hard to beat in terms of disgust and repulsiveness. In fact, a woman used a hot dog as a tampon and served it to a guest, because she is - or hopefully was - a waitress in a restaurant.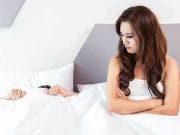 Love and relationship expert Bernardo Mendez sheds light on the difference between men who want something long-term from women and those who aren't committed (or just aren't looking for a relationship with you). The five clearest warning signs for all women.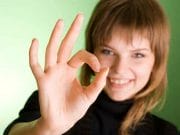 The erotic sex story: It could not have been more embarrassing and cruel when I was with my boss on Mallorca. I wanted to take revenge on the head secretary, but those who dig a pit for others sometimes fall into it themselves. That's what happened.
In advertising and various media, the type of the hard, well-trained guy is propagated again and again, who has not a gram too much fat on the ribs. Supposedly, such men are particularly successful with women. The reality is different. Men with belly are more attractive!
Openly and uninhibitedly pursue sexual preferences and lustfully live out virtual eroticism? What sounds so simple often only works to a limited extent in reality. Factors such as insecurity, the lack of a partner or special fetishes often limit the living out of one's own sexuality.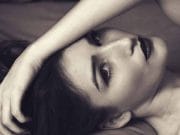 It was a beautiful evening with a crowning finale: the one-night stand. The rude "awakening" comes at the latest when the partner is still lying next to you the next morning. What happens now and how to save the situation - here come the best tricks.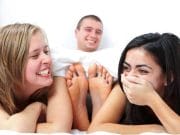 From time to time, there are also unusual constellations outside the standards of the monogamous partnership, such as a triangular relationship. The advantages and disadvantages of such a three-way relationship are highlighted in more detail in the following text.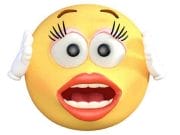 Few things are as controversial as emojis. While some can't get enough of them, for others they are an absolute no-go. But one thing is now certain: emoji users are more successful when it comes to love. So they actually have significantly more sex because of emojis than others.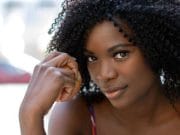 People of African descent are said to have great skills in sex. This may not always be true, but recently the ancient African sex practice Kunyaza has also attracted attention in Europe.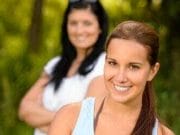 The free sex story: How do you give a good blow job? I had no idea how to blow him properly and so I unexpectedly came across a rather familiar teacher - my own mum!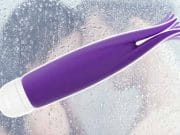 Is a partner missing for the most intimate hours? No problem - not even when travelling. A mini sextoy from the Hanseatic city can help here: the small vibrator VOLITA. Small but powerful, it fits in any handbag!