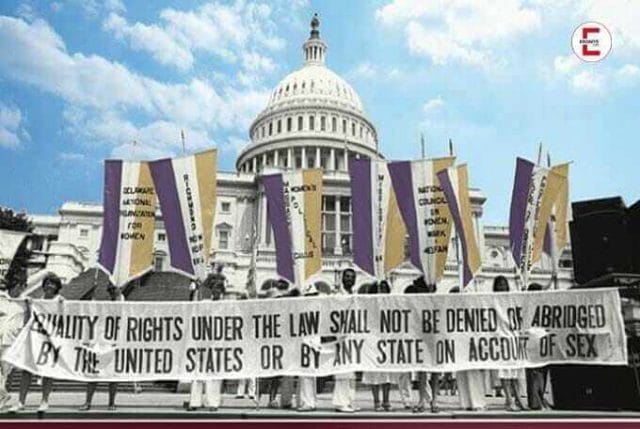 Is there any truth in this?
Anti-porn lobby NCOSE boasts of having regular meetings with Instagram moderation officials. According to an article on the organization's website, Vice President Haley McNamara stated in a fundraising article that NCOSE has conducted an annual "Dirty Dozen" campaign for a decade.
---
Eronite empfiehlt dir diese XXX Videos, Livecams & privaten Kontakte:
---
The goal of this campaign is to publicly shame companies that NCOSE accuses of contributing to sexual exploitation. In doing so, the organization goes very far to include the entire adult industry, as well as all platforms and companies that do not adhere to its censorship standards for sexual content.
Anti-porn lobby NCOSE meets regularly
McNamara states that NCOSE's efforts against Instagram have been successful and that the social network's leaders have met regularly with the organization to hear and address its concerns. The meetings would have resulted in improved protective measures for children.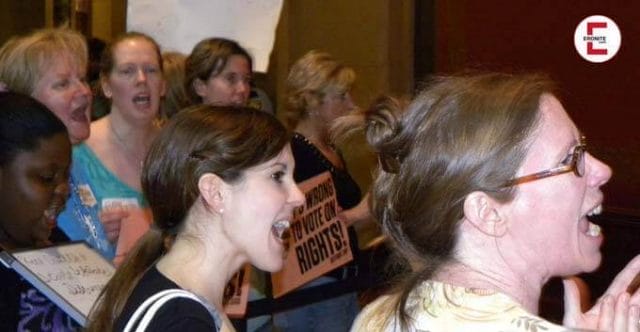 Among other things, systems for detecting grooming behavior patterns have been improved, and adult strangers are no longer allowed to send unsolicited direct messages to minors. McNamara stresses that any policy improvements will help prevent abuse for the 1 billion monthly users.

Read also:
– France wants age verification for social media as well
– Is streaming porn movies actually legal?
– Religiously motivated anti-porn lobby NCOSE wants new law
– British report calls for government censorship of online pornography
– Download free porn – it's easy with this free tool!
McNamara also celebrates alleged NCOSE successes in her article, including forcing Carl's Jr. to stop producing oversexualized, misogynistic ads for their fast food products, removing the annual Sports Illustrated Swimsuit Issue from CVS checkout areas and advertising displays, and preventing the sale of "pornographic magazines" in Army and Air Force stores.
Other successes include forcing Hilton Hotels Worldwide, Hyatt Hotels & Resorts and InterContinental Hotel Group to stop showing adult content in rooms, deplatforming all sex workers on Snapchat and removing Cosmopolitan magazine from the checkout areas of all Walmart stores nationwide, he said.
McNamara explains that Cosmopolitan, like Playboy, based women's worth primarily on their ability to sexually satisfy a man, promoting a culture that presumes male sexual entitlement. She said she is grateful for Walmart's leadership in reducing the amount of unwanted, sexually objectifying material that bombards youth and adults alike.