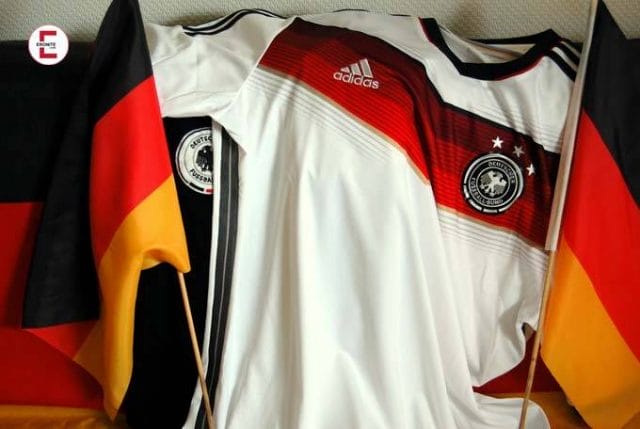 No sponsorship of the DFB
The scandal surrounding the "One Love" armband, which was banned by FIFA at the World Cup, now has consequences for the German Football Association (DFB) after all. REWE has led the way, and other companies such as ERONITE are now following suit and terminating their cooperation with the DFB or refraining from any future collaboration.
---
Eronite empfiehlt dir diese XXX Videos, Livecams & privaten Kontakte:
---
ERONITE shows it to the mighty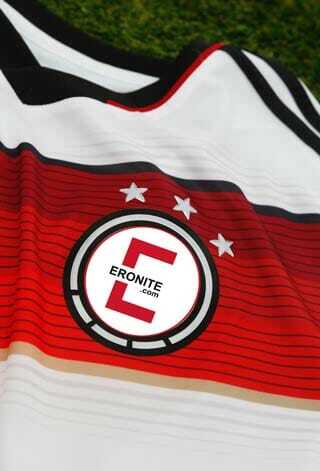 Actually ERONITE, the trilingual erotic magazine with all kinds of illustrious topics, wanted to support the World Cup in 2026 with its own jersey. Now, however, ERONITE is pulling out and will not provide sponsorship to the DFB. Neither the jerseys nor advertising boards during the matches will be decorated with the ERONITE logo. The non-wearing of the One Love bandage by Germany's captain Manuel Neuer, the "buckling" of those responsible, are unacceptable to the management of the erotic magazine. First it was the supermarket chain REWE that terminated the cooperation with the German Football Association with immediate effect. The popular World Cup collector's albums on display in their stores are now even to be distributed free of charge. According to the retail giant itself, the costs for this will be borne by the company.
The company wants to distance itself in no uncertain terms from the stance of the world governing body Fifa and the statements made by President Gianni Infantino (52), said Group CEO Lionel Souque (51). "We stand up for diversity – and soccer is diversity, too," Souque said.
"We are convinced that sport must be open to all," Adidas spokesman Oliver Brüggen also told Sport-Informations-Dienst (sid).
Would Enzo have been given preference anyway?
The FIFA World Cup is to be held in Canada, Mexico and the United States in June and July 2026 – but now without the support of the DFB through ERONITE.
Jersey sponsors can now become others. Maybe jack-of-all-trades Enzo would have gotten the nod anyway, and not ERONITE. Well, those who can, can. This is how it can work. Too bad, DFB. Iranian games and fans showed how it's done right during the preliminary round match against the English selection.
Is satire actually allowed to do anything? Yes.