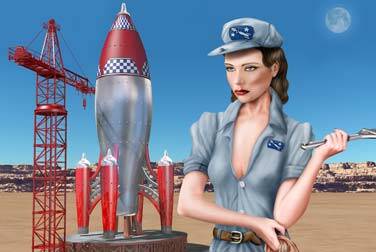 Sex tips on how to get a man to orgasm faster with a blow job
Which woman is not also proud of the fact that the man comes faster at a blowjob? Unfortunately, it is often reported that the partner, despite all the effort, could come faster with a blow job. The following six tips should help you to achieve orgasm more quickly with a blowjob.
Tip 1
In order to make a man blow faster , the penis is first lightly touched and massaged with the hand. Gladly with a massage oil. Then touch the glans with the tip of the tongue. Gentle circling movements around the glans with the lips and tongue help the man to an extraordinary experience. It is then only a matter of a few minutes that the partner reaches orgasm more quickly during the blowjob.
Tip 2
While the penis is worked in the mouth by the tongue, it is recommended to suck on the glans as well. Usually the glans widens and begins to shine. This is then a sign that an impending orgasm is quickly possible.
Tip 3
You put the penis into the mouth with pleasure and while the tongue touches the glans with quick movements, the testicles are tenderly massaged with one hand tenderly. Please note that both testicles are treated equally. Occasionally, also once the penis at the shaft with thumb and index finger enclose and slightly increase the pressure on the penis. This causes blood congestion in the penis. A very effective means that he will cum faster during the blowjob. If alternate suction is then applied to the glans, this practice leads to an acceleration of the orgasm.
Tip 4
Always make eye contact with your partner during a blowjob. Deep erotic glances into the eyes of the man work wonders. This gives it a special attraction and its head cinema often leads to a quick and long-lasting orgasm.
Tip 5
A deepthroat is also a proven remedy. Put the penis in your mouth until the creation and stay for a moment until it is released. Some men like it because it gives them a feeling of power and superiority.
Tip 6
Ideally, all the tips mentioned should be applied in the mix so that the man gets the blob job faster. Please do not forget to pamper the penis with intensive strokes with the tongue at the bottom in between.
It is very important to take up again and again the eye contact and to show the partner how horny it is to spoil this special penis. Because then he will come faster with the blow job and will be very grateful.