Earn money as an amateur with 4based.club
Stars meet their fans on the online platform Onlyfans. There is a lot of erotic content on the site that the user can view and/or download for a fee. For some time now, the media has been reporting that Onlyfans (OF) may want to close accounts with sexual content. Many girls are therefore looking for an alternative to Onlyfans. An interesting alternative to Onlyfans is the platform 4based.club. On this site, amateur girls can upload their content and sell it for a predetermined fee. The following article introduces this site and shows the (very good) earning possibilities.
---
Eronite empfiehlt dir diese XXX Videos, Livecams & privaten Kontakte:
---
Fast and uncomplicated registration as a content creator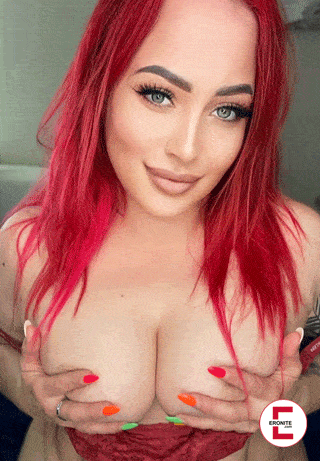 The site is characterized by a clear design. Even those who are new to the business and have sold little over the Internet will find their way around immediately. Most interested parties probably already have a Google or Twitter account. In this case, the registration is simply done via these access data. Otherwise, the e-mail address and a password are required.
Access to the Onlyfans alternative will be unlocked within minutes and the amateur can start selling her content. If you already have pictures on your hard drive, simply click on the plus sign in the upper right corner and upload them.
Offer free content on 4based.club: Many interested readers will ask themselves why they should offer free content on the alternative to Onlyfans. After all, you want to make money from the sale. In order to make the first sales, many members must be interested in the profile. This is only possible with free content. Paid content is only visible in a blur on the Onlyfans alternative. These images need to be PG so that everyone can view them. Every day, many hundreds of people are on the platform looking for pretty women.
Some people notice the picture and want to see more content. They click on the name and are curious about the pictures and videos, which are only visible in a blur so far. Although the broadcaster provides the content for free, it must be of high quality. After all, potential customers should be interested in more content and happy to spend money on it.
Earn money with your own content on the alternative to Onlyfans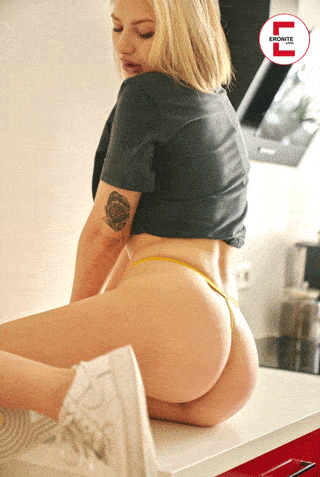 To make money, it is first necessary to provide quality content for adults. If you already have pictures and videos on your hard drive, you are in a good starting position. However, users want to see more and more, so it is necessary to produce new content on a regular basis. If you want to make a lot of money with this alternative to Onlyfans, you should see it as a full time job and dedicate several hours a day. The broadcaster has a choice of two earning models. She can sell pictures and videos individually, setting the price herself. The interested party pays the price and can view the image or video an unlimited number of times. He has no access to the other content. 4based.club offers a second earning opportunity as an alternative to Onlyfans. If you have enough content online, you offer customers complete access to all media. For this they pay a monthly price, which is also set by the provider. The creator of the media receives 40 percent of the sales price.
Promote your own profile and page on social networks
Most porn actresses and broadcasters have multiple social media accounts. It's worth promoting the alternative to Onlyfans there. Usually a few words and a link to the page are enough. The sender receives a link, through which an exact assignment to the profile is possible. This is how the system recognizes who has recruited this user. If the customer buys something, the model receives an additional 30 percent commission. This applies to external contents. If the prospective customer buys on the alternative to Onlyfans products of the actress who has recruited him, it is 70 percent.
The effort for this is small. Just do a little advertising on the networks and your earnings will increase significantly. The important thing here is that the advertising is not too revealing, as many social networks have a problem with this.
The alternative to Onlyfans offers yet another way to earn money
Everyone who is in the porn business gets to know other broadcasters over time. They earn their money in different ways and on different platforms. Whoever reports about 4based.club in the chat or in a personal conversation will certainly find open ears. The odd colleague signs up and sells their content through the Onlyfans alternative. Whoever wins a new Creator will receive 10 percent of the sales. This increases sales by a not inconsiderable amount.
Staying in touch with fans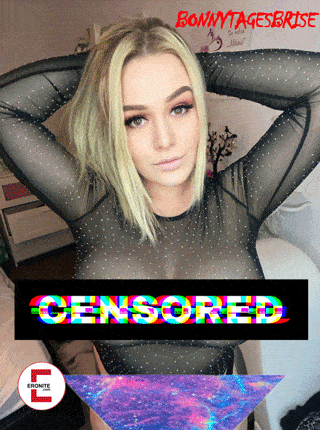 The Onlyfans alternative offers good earning potential, but it's not a no-brainer. There are many attractive women active on the platform and all have their charms. If you want to stay in business for the long term, you have to produce new content every day if possible. In addition, contact with the fans is important. The alternative of Onlyfans lives from the personal exchange between fan and model. Similar to the free content, this work does not appear to be compensated for 4based.club at first. However, it pays off in the long run. The alternative to Onlyfans offers the model an easy-to-use chat function. This allows messages to be exchanged without any problems. Aside from the Onlyfans alternative, the broadcaster should also use other social media accounts like Twitter, Facebook or Instagram. But always with the necessary discretion, because these sites block users who are too permissive.
Produce high quality content for the Onlyfans alternative.
A key point for success is high quality content uploaded to the Onlyfans alternative on a daily basis if possible. A professional studio is not always necessary. Very intimate insights arise when the shoot takes place in your own living room. The equipment doesn't have to cost much. Even cell phones already make good quality videos.
However, the films should not be blurred and should show professionalism. It is best to hire a trained photographer and cameraman to shoot your photos. It goes without saying that the videos and photos must be shot in HD. Viewing habits have changed a lot in recent years and those who produce lower quality films need not be surprised at low sales.
One problem is sometimes finding the right shooting partner. If you don't always want to show erotic pictures of yourself, you have to look for a good performer. You can go to an agency. It's not always cheap. Some porn actresses make their movies with fans. These do not demand money, but find it exciting to have sex with their star. Many customers like films with amateur actors because they seem more natural.
Start earning money now at 4based.club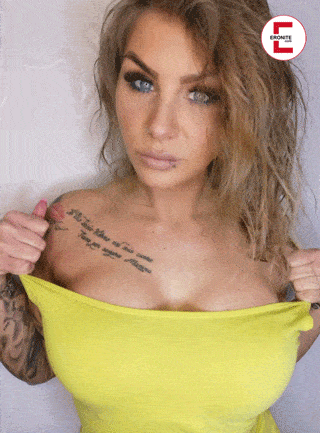 If you want to earn money as a porn actress, you need security like any other person. Onlyfans is no longer a safe source of income, because there is a risk that the account will be deleted soon. Now it's time to switch to an alternative to Onlyfans or not sign up there in the first place.
At the same time, 4based.club is more than just an alternative to Onlyfans. The earning potential is higher and there is no risk of account deletion. If you want to earn money there, you should register as soon as possible and upload your first content. After a short time, the first fans buy their paid content. Now it's up to the broadcaster to make money along with the alternative to Onlyfans.
Those who have a social media account can promote the profile and the page. The commission is 70 percent for self-recruited customers. That's a large amount of money to live comfortably with little work. It is important that the broadcaster maintains daily contact with her customers. The alternative to Onlyfans lives from the direct contact of the actress to her fans. Those who pay attention to this will succeed on the platform.